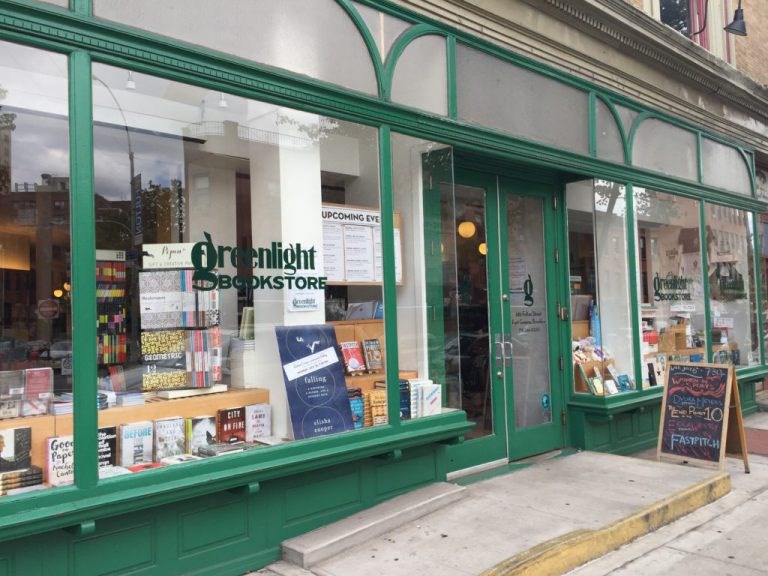 Every last Monday of the month, social justice and community organizing groups take over Greenlight Bookstore as part of its civic engagement series with the goal to provide education and tools for community involvement, and support to those already working towards it.
On Monday, May 22, Greenlight welcomes Make The Road New York at their Prospect Lefferts Garden location.
Make the Road NY is a Brooklyn-based organization that has worked for over 20 years to empower working class communities to achieve dignity and justice through organizing, policy innovation, transformative education and survival services. MRNY employs a multi-generational organizing model on issues such as workers' rights, tenant rights, LGBTQ justice, youth empowerment, education justice, immigration justice and climate. The group's holistic services provide safety and support for entire families. Its advocacy and litigation work affects millions of working class New Yorkers.
In the spirit of civic engagement, Greenlight donates 20% of all book sales on the entire day of the event to the featured organization, and an option for direct donation will be available at the event. All are welcome and encouraged to attend this free and interactive event.
In June, Greenlight Bookstore will welcome Center for Popular Democracy for the next installment of their civic engagement series.