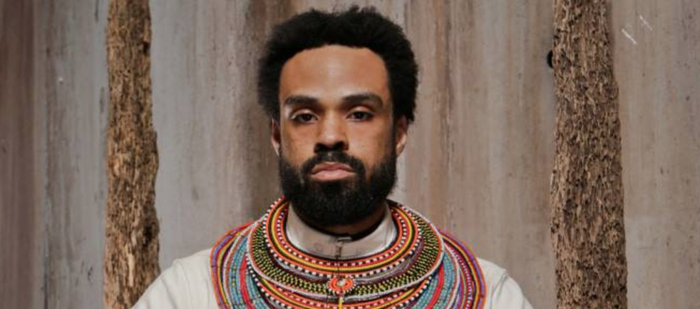 Konjo Isizwe Academy presents Afro Renaissance Ball, a benefit event featuring a live performance by Grammy Award winner Bilal Oliver, on May 5th, from 7:00 p.m. to 10:00 p.m. at 411 Wiloughby Avenue.
Konjo Isizwe Academy is an accelerated, African centered, plant-based school in Central Brooklyn. It's a nurturing, child-centered, value-oriented environment, dedicated to academic excellence, and African heritage and culture.
Educational innovation, especially for K-8, has steadily gained steam in Brooklyn, which is most noticeable in the uptick of charter schools. From the Success Academies led by Eva Markowitz to the Uncommon Schools, represented in multiple cities, the usual ideology is about prepping inner city kids for college, and hence, success. But Brooklyn based Konjo Isizwe Academy, host of the Afro Renaissance Ball takes a different approach.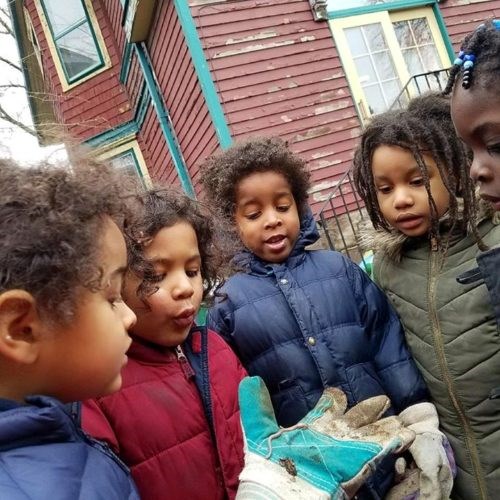 The educational philosophy at Konjo Isizwe Academy is rooted in a profound respect for each child as a special individual with a unique form of intelligence. Konjo is an Amharic word for "Beautiful" and Isizwe is a Zulu word for "Nation". Konjo Isizwe is building just that: a beautiful nation, and it is more than just a community: it's a life experience.
Afro Renaissance Ball, is a black-tie, community benefit dinner and concert featuring Bilal Oliver who won a Grammy Award for his writing and vocal work on "These Walls", the final single from Kendrick Lamar's album "To Pimp A Butterfly". Tickets for the Afro Renaissance Ball cost $65, while early bird tickets are $55. Both include, Bilal in concert, dinner provided by Urban Vegan Kitchen, optional child care for one child, along with many other surprises. All proceeds go to supporting the education of the incredible Konjo Isizwe students, as their school moves to an amazing, newly dedicated facility with a commercial kitchen, yard space and a 400+ person auditorium.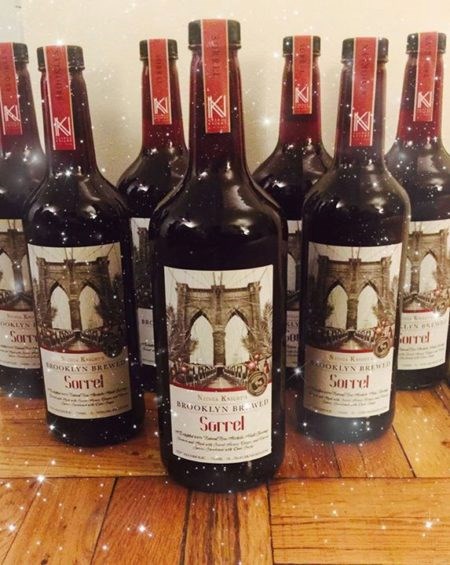 Other event highlights include: folk inspired specialty cocktail menu by Dropping Seeds Herbals, non-alcoholic drinks from beverage sponsor Brooklyn Brew Sorrel, additional acts and activities, and a best dressed Afro-chic individual and couple contest. Supervised children's activities will also take place in a separate part of the building for children up to 14 years old. Children over 14 years can earn a specialty gift bag by volunteering to assist with the younger children. One child is included with each ticket. Each additional child is only $10.
Celebrating Afro style, music, health and culture, the Afro Renaissance Benefit dinner and concert is a wonderful opportunity to support a unique, alternative and independent school, while enjoying an intimate performance from Bilal. Click here for tickets.