Giving Tuesday is the global day of giving when individuals and organizations are encouraged to be generous and philanthropic to those nonprofit organizations that serve as the backbone and strength of every community
After Thanksgiving, Black Friday and Cyber Monday is... #GivingTuesday.
Giving Tuesday, this year taking place on November 28, is the global day of giving when individuals and organizations are encouraged to be generous and philanthropic to those nonprofit organizations that serve as the backbone and strength of every community.
Started in 2012 by the 92nd Street Y and the United Nations Foundation, Giving Tuesday has become a response to commercialization and consumerism spurred by Black Friday and Cyber Monday and demonstrates how every act of generosity counts.
The Brooklyn Reader has compiled a list of local nonprofit organizations that will greatly benefit from your help. Take a look at some of the great work they're doing in your neighborhood, and if you find it in your heart (and your wallet), give!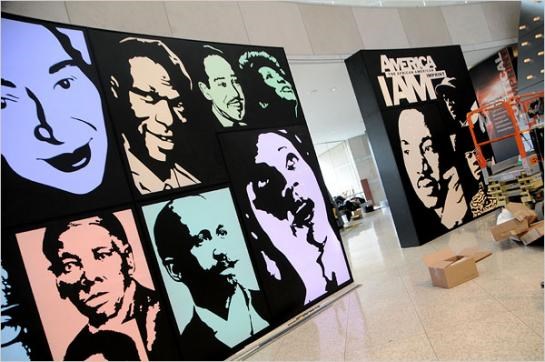 The Center for Black Literature at Medgar Evers College
Spearheaded by Dr. Brenda M. Greene, the Center for Black Literature at Medgar Evers College builds on the tradition and legacy of the National Black Writers Conference and serves as a voice and resource for black writers and the general public to study the literature of people from the African Diaspora. It is the only center devoted to this in the country. The Center for Black Literature's mission is to expand, broaden and enrich the public's knowledge and aesthetic appreciation of the value of Black literature. Through a series of programs that build an audience for the reading, discussion and critical analysis of contemporary Black literature, the center convenes and supports various literary programs and events such as author signings, conferences, panel discussions, symposia, and writing workshops.
To make a donation please go here.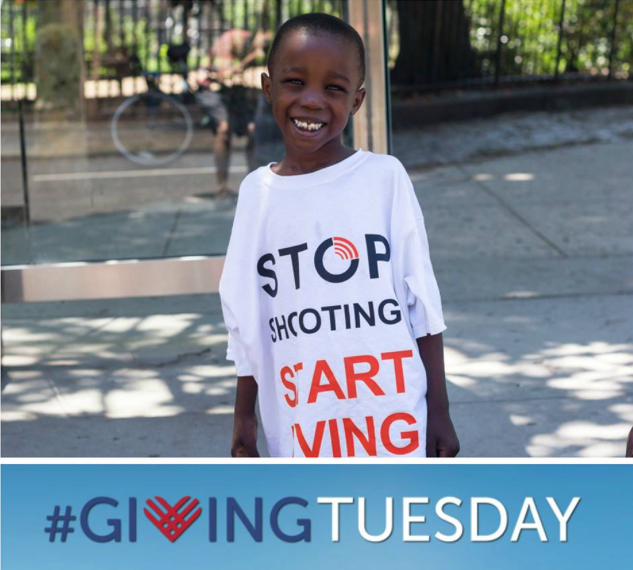 The Crown Heights Community Mediation Center
The Crown Heights Community Mediation Center's work is an example to the city and the rest of the world of how neighborhoods torn apart by violence can become safe, healthy and vibrant places for all people through the collaborative efforts of neighbors, government and community organizations. A unique neighborhood institution, the center works to improve community problem-solving, collaboration and inter-group relations, offers resources and referrals, and runs youth development and anti-violence programs - all efforts to strengthen the neighborhoods of Crown Heights and Bedford-Stuyvesant. The Crown Heights Community Mediation Center is a project of the Center for Court Innovation/ Legal Hand and collaborates with many local organizations.
To give online, click here. To give by mail, checks can be made out to the "Fund for the City of New York" and in the memo line, "Crown Heights Community Mediation Center." These checks can be mailed to The Crown Heights Community Mediation Center, 256 Kingston Avenue, Brooklyn NY 11213.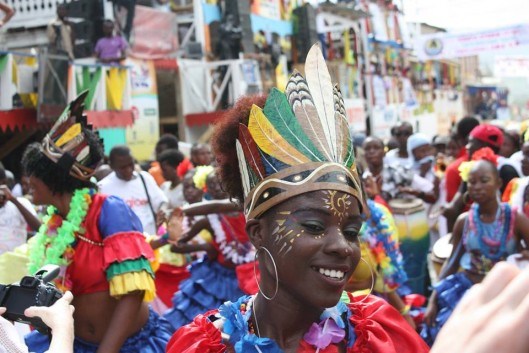 The Haiti Cultural Exchange
Haiti Cultural Exchange (HCX) is a nonprofit organization established to develop, present and promote the cultural expressions of the Haitian people. HCX presents innovative programs including art exhibits, performances, public forums and educational programs to raise awareness of social issues and foster cultural understanding and appreciation. Through ongoing youth development programs, HCX engages children and young adults in an exploration of Haitian culture and foster a greater sense of pride. HCX's also provides artist development services designed to provide artists with access to resources and opportunities to work in the community.
If you want to contribute to HCX cause please go here. Starting at 8:00 am on November 28, all donations made to Haiti Cultural Exchange on Facebook will be matched by the Bill & Melinda Gates Foundation. This means you'll be able to DOUBLE your contribution through Facebook. These funds are limited, so donate as early as possible--8:00 am or soon after!--to ensure that your contribution is matched.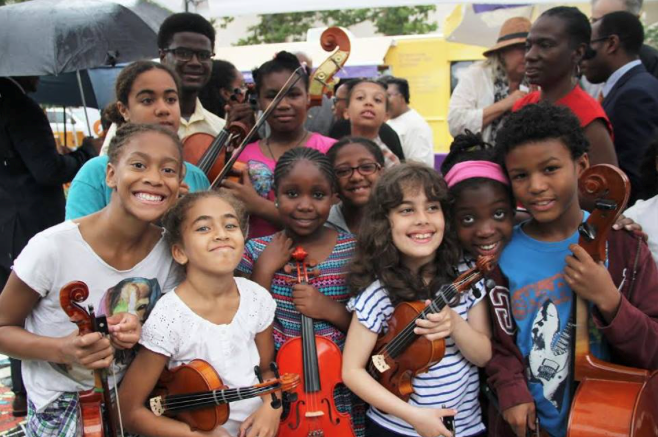 The Noel Pointer Foundation
Join the Noel Pointer Foundation on Tuesday, November 28 at 6:00pm for refreshments, free performances and a silent auction - all in the spirit of giving!
For over 20 years, the Noel Pointer Foundation has offered string music instruction for students of all levels, including parent- children programs to encourage intergenerational learning for adults and children. Founded in 1995, the foundation honors the legacy of the late Grammy-nominated jazz violinist and arts education advocate Noel W. Pointer by providing string music instruction in New York City public and charter schools, as well as after-school, Saturday and summer programs. Noel W. Pointer believed that learning to play a string instrument is a transformative experience that advances children's lives. Since its inception, the foundation has served over 30,000 students citywide.
If you are unable to attend Noel Pointer's Giving Tuesday fundraiser, but still want to make a contribution, you can donate online.

Brooklyn Community Foundation's 'Brooklyn Gives'
The Brooklyn Community Foundation (BCF), the first and only public foundation solely dedicated to Brooklyn's charitable community, is re-launching Brooklyn Gives, a borough-wide local giving campaign this Giving Tuesday. For 24 hours on November 28—from midnight to 11:59PM— BCF has committed to match total donations up to $5,000 to twenty local non-profit organizations— finalists of the Foundation's Spark Prize!
All Spark Prize finalists were chosen because of their diversity, scope and excellence in either serving immigrant communities, promoting criminal justice reforms, strengthening neighborhoods, tackling food insecurity, protecting the environment or advancing the arts.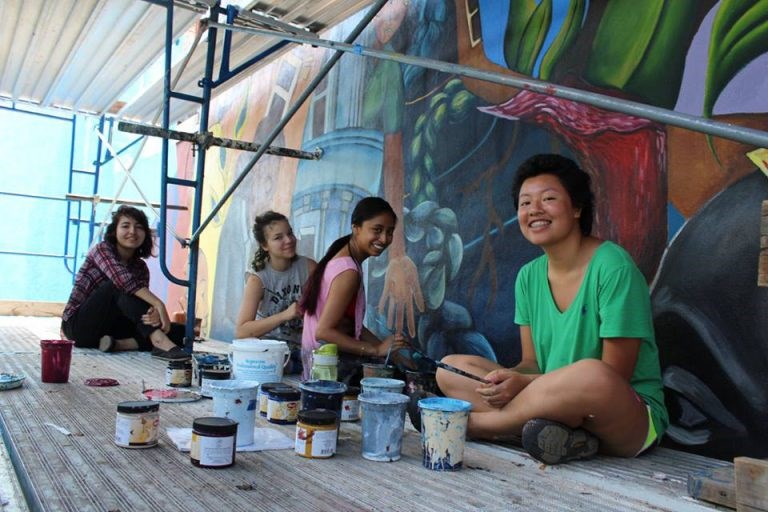 Donations can be made to any of the below Spark Prize finalists at Brooklyn nonprofits at BrooklynGives.org: