The Boerum Hill gift shop and art gallery, Grumpy Bert, knows there's a little grump in all of us. That's why they've set out to make everyone smile by showcasing artists and illustrators from all around with an array of international "cute stuff."
On Wednesday, January 29, Grumpy bBert will be presenting and curating its 5th annual Red Envelope exhibit at Dekalb Market Hall located inside of City Point in Downtown Brooklyn.
What is Red Envelope, you say?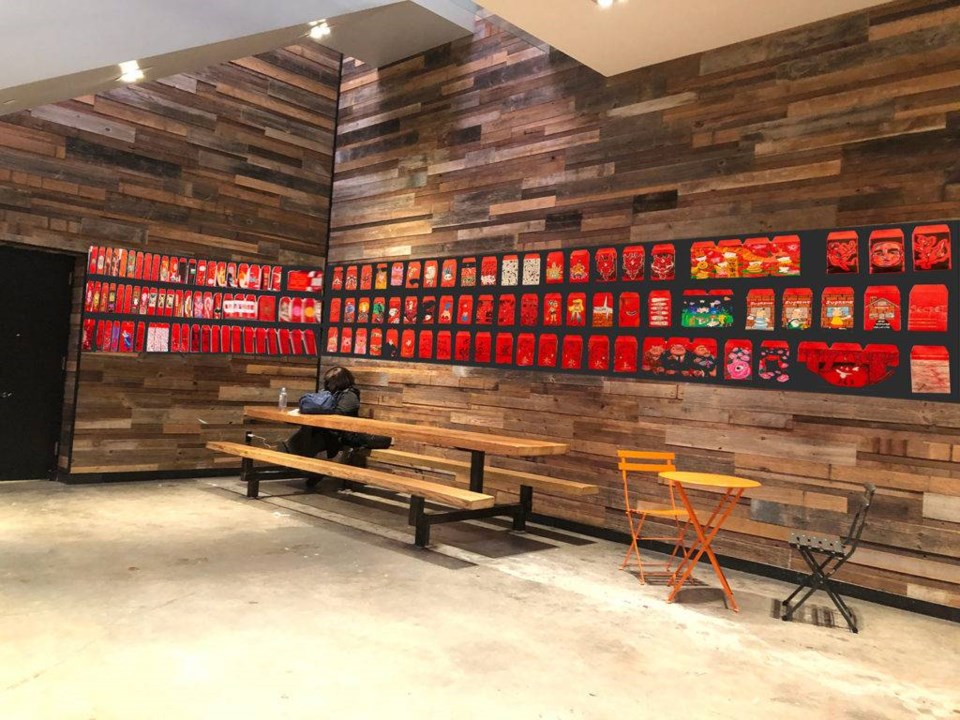 Red envelopes are a traditional gift given out during the Chinese New Year. This year, 2020, is the year of the rat. The shop will feature illustrations from over 250 artists and will be available for purchase (most pieces are under $100), each envelope will contain a mystery gift from the artist!
Some of the artists featured include: ChrisRWK, Danielle Dejesus, Deth P. Sun, Gemma Correll, James Yang, Josh Cochran, Kelly Denato, Zero Productivity.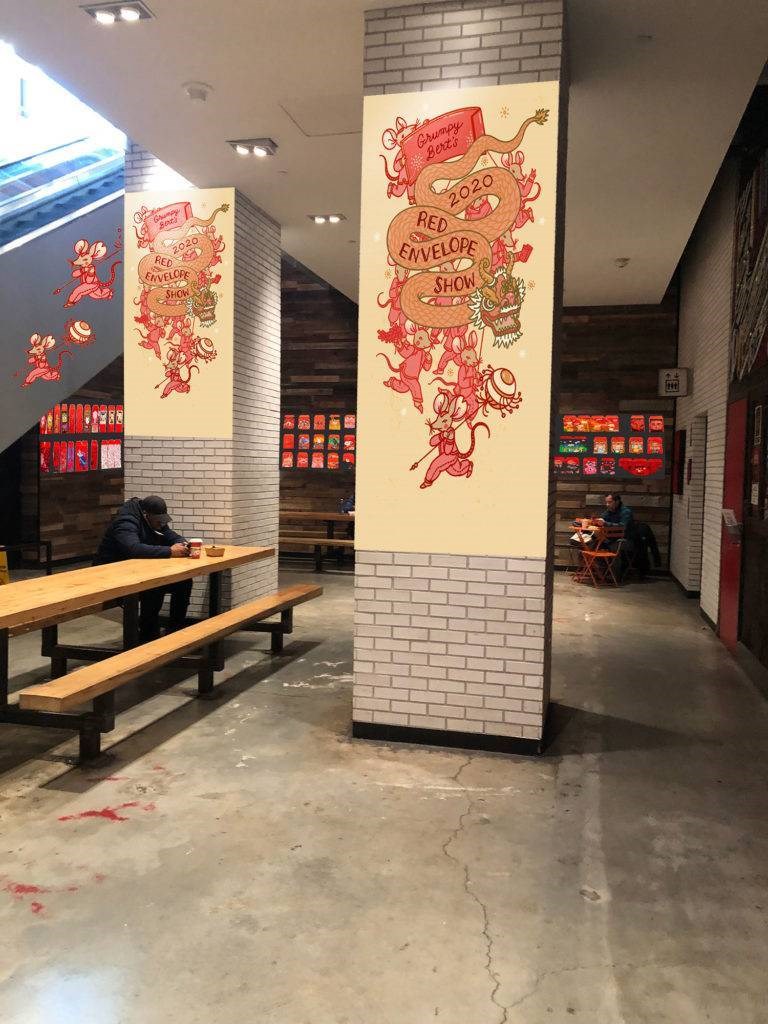 "I am excited to partner up with Dekalb Market Hall and City Point to bring the Red Envelope Show back to Downtown Brooklyn for our 5th year! Every year it grows and grows and the work gets better and better," said Albert, Grumpy Bert's owner. "I
let the artists have free range to pretty much draw whatever they want. 2020 is the Year of the Rat. So you'll probably see a lot of little furry friends.
"But please don't be discouraged, if rodents aren't your thing, there will be many other random red envelope pieces available for sale."
Also, at the opening reception on January 29, from 6:00pm - 9:00pmt, there will be a traditional lion dance, with over 40 vendors located within Dekalb Market Hall.
Guests can grab a bite to eat, a drink and take in the Chinese New Year celebration. The exhibit will remain up at Dekalb Market Hall from January 30th until February 17th.
There will also be a money tree mural by Rose Wong, a well known illustrator who has been profiled in The New York Times, Washington Post and other publications.