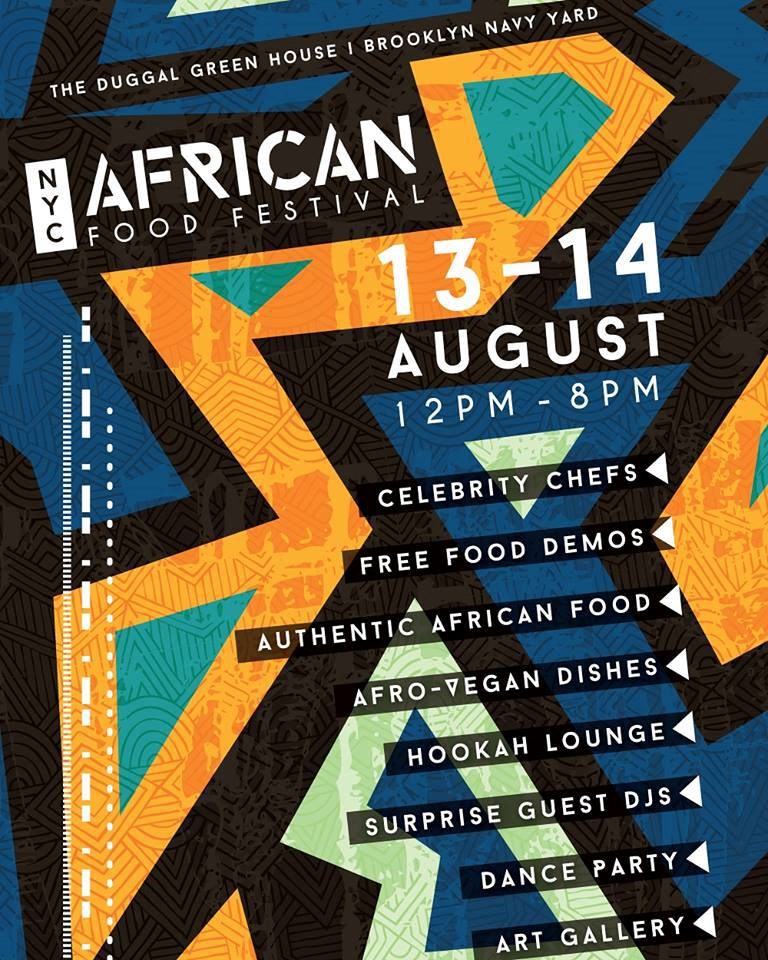 Foodies throughout New York City are preparing their palettes for the first ever African Food Festival on August 13 and 14 at the Brooklyn Navy Yard. The festival offers an in-depth exploration of food from coast-to-coast and the culture that is responsible for its creation. According to a recent article, attendees can enjoy traditional Nigerian dishes like Jollof, Moi Moi and Lahoh, a pancake like bread that has origins based in Somalia.
The two day festival aims to offer New York foodies a chance to experience a wide array of African cuisines while also exploring the African diaspora via carefully selected arts and entertainment acts. The festival was originally slated for a smaller venue in Dumbo but after careful consideration and a concrete amount of local buzz, the festival's founder Ishmael Osekre decided to invest in a venue that could not only hold more attendees but could also comfortably fit in more chefs, artists and vendor booths.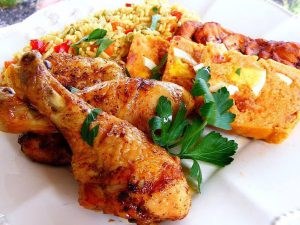 "African music and fashion have always had steady momentum and exposure in mainstream American culture; African food hasn't," Osekre told Brooklyn Based.