In June, Facebook pledged $100 million in grants to support US Black-owned businesses, creators and non-profits. On Wednesday, the company announced $40 million would be given to Black-owned small businesses through a grant program.
Maxine Williams, Facebook's chief diversity officer, said Facebook was investing to address issues of racial inequality to support Black-led businesses at the heart of communities and local economies.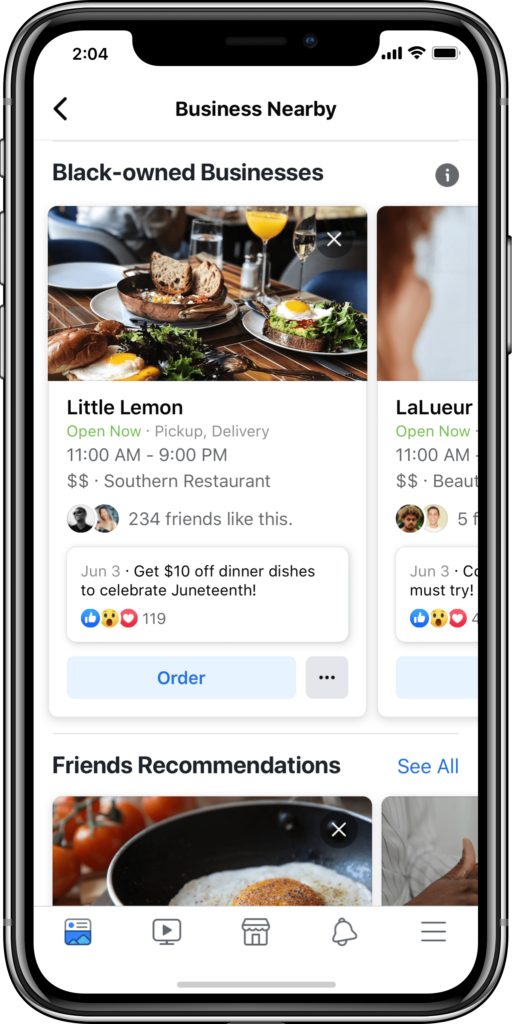 "The last few months more people have witnessed and processed the disparity and racial injustice that Black people in America have been facing every day," Williams said. "Thank goodness many have realized that we all must act if this is to ever end."
According to Facebook's most recent Global State of Small Business report, cash flow was one of the biggest challenges for businesses, with nearly half of U.S. small businesses expecting cash flow challenges in the next few months. The small business grant program has been established to help businesses with 50 employees or less address that issue.
In its June announcement, Facebook said it would continue to invest in ongoing support for the Black community, both through its grant program and through Facebook itself. The company is rolling out a new tool that will amplify Black-owned businesses on its platforms. Admins can designate their businesses as Black-owned on Facebook and Instagram, and once Facebook has identified the business as Black-owned it will make it easier for people to discover and support those businesses.
The aim is to make it easier for people to support Black entrepreneurs, small businesses and local stores. People will be able to find the businesses through the Businesses Nearby function.
To apply for a small business grants visit the website here.