The evening began as any other: enthusiastic patrons filled the tables at Fusion East, a restaurant in East New York specializing in blending Caribbean and southern cooking. Guests chatted with their dinner dates as favorites like oxtail with rice and peas, chicken and waffles, curry shrimp and collard greens were served up hot.
Then, the yelling started. Two guests began fighting, presumably over a woman, restaurant owner Andrew Walcott said. Once outside the restaurant, both men drew handguns and started shooting at each other.
"I grew up in East New York and back then I always had to go to Downtown Brooklyn or Harlem to go out someplace nice for a date," Walcott said.
"I want people to be able to enjoy a nice meal in their own neighborhood, without compromising their safety. We rarely have incidents here, but after that incident six months ago, I brought on some law enforcement professionals to help me continue to create a nice, safe environment for our patrons."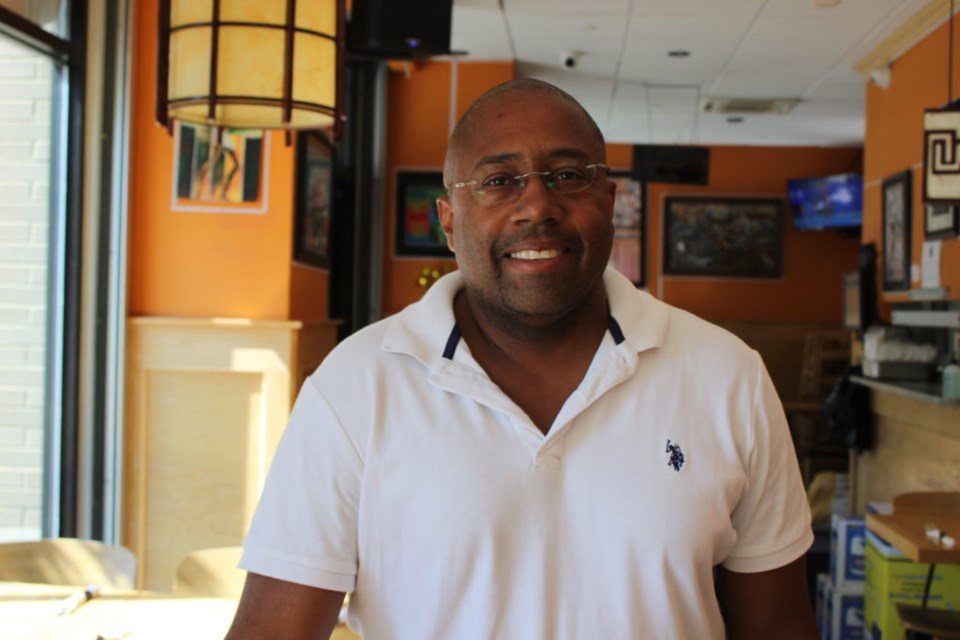 This is the reality for restaurants in New York Police Department precinct 75, a 5.5 mile stretch which covers East New York and Cypress Hills. According to NYPD records, the 75th precinct has had the most gun violence this year to date so far.
According to the NYPD CompStat, the infamous precinct has had 54 shooting incidents and 64 shooting victims in 2022 so far. This year's incidents have increased by 21% from last year to date in the same area.
The numbers are bad, but the total number of shooting incidents may be even higher— the NYPD's CompStat figures don't include events where bullets don't strike any victims.
"We need to re-empower [businesses in precinct 75] and give them a sense of security," Nelson Vergara, founder of 360 Protective Solutions, said. 360 Protective Solutions is a local company which provides security for Fusion East 6 days a week, from 6 pm to 11 pm.
"We have control over trying to protect ourselves and one thing we can do is educate ourselves."
Now, the restaurant is also having their employees trained in case an emergency takes place.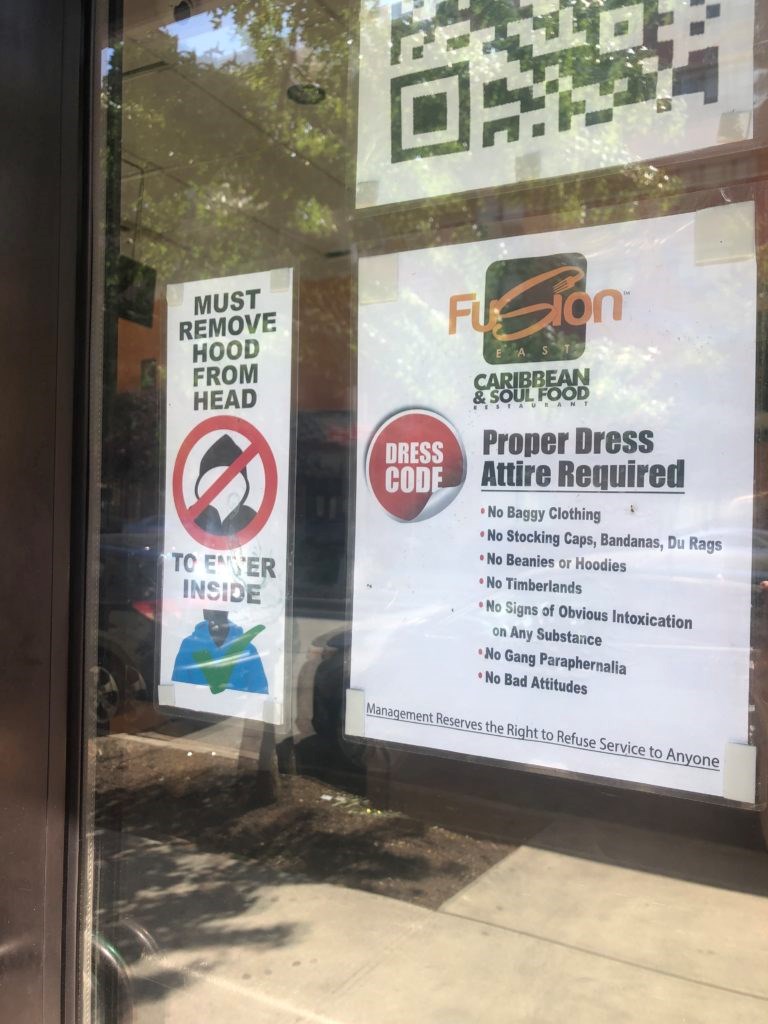 This past Monday, Walcott's entire staff received active shooter training from Vergara, who is a former United States Marine and emergency management professional. The training used the A.L.I.V.E. method, which is an acronym of what to do in case of a active shooter event: Assess, Leave, Impede, Violence, Expose.
Pro-tip: Vergara said that if escape isn't an option, silence your phone while dialing 911, so the dispatcher can hear what's going on and quickly send the NYPD, without giving your hiding spot away to a shooter.
Vergara also educated employees in the mindset of active shooters, so their response is effective and sets an example for patrons.
Walcott said he will soon open a Fusion restaurant in Brownsville and train his employees in what to do in active shooter situations, as well.
"We're trying to educate the workers to help us create a safe environment for themselves, the patrons and the surrounding neighborhood. When we keep what we have here a growing business, everybody benefits—the surrounding community, the workers and everyone involved," Walcott said.