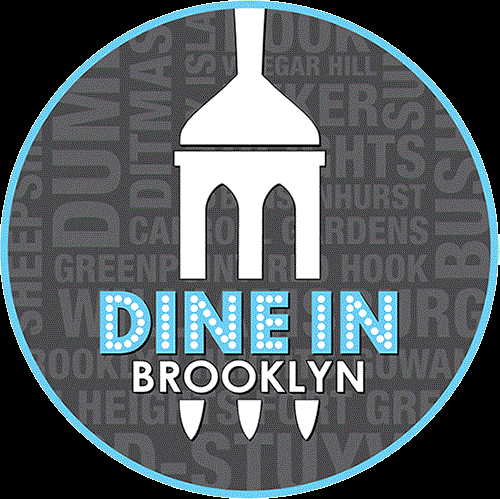 On Tuesday, February 21, at 11:00am, Brooklyn Borough President Eric L. Adams will launch the 2017 edition of Dine In Brooklyn, the borough's premiere restaurant week celebrating and promoting the local foodie culture.
Brooklyn residents are invited to take part in the launch announcement by previewing a list of tastings from a variety of local participating restaurants to be held at Brooklyn Borough Hall, 209 Joralemon Street in the Rotunda of Brooklyn Borough Hall.
Dine In Brooklyn will start on Monday, March 20 - March 30, with dozens of establishments offering three-course dinner menus at $28 per person, two-course lunch menus at $15 per person, and weekend brunch menus at $12 per person.
Borough President Adams, joined by local business leaders such as Brooklyn Chamber of Commerce President and CEO Andrew Hoan as well as New York City Hospitality Alliance Executive Director Andrew Rigie, will speak about the contributions of Brooklyn's restaurants to its vibrant culture and economy.