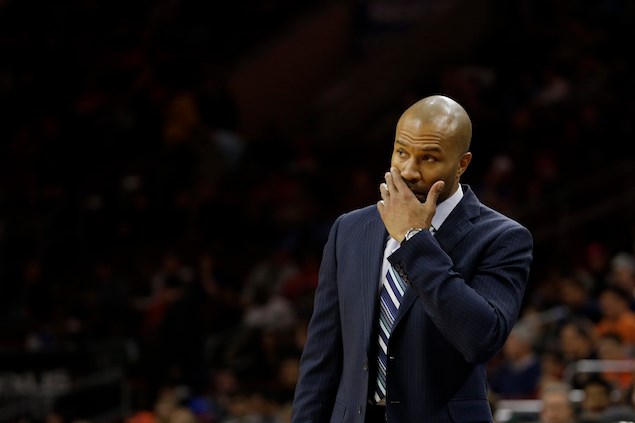 While the sports world was watching Cam Newton's return to an average quarterback on the field, and a spoiled brat off of it, and distracted by the accompanying cacophonous chatter about both, the Dolan gang was quietly sacking Derek Fisher as the head coach of the New York Knicks.
Where is the love Phil Jackson, canning D Fish during the week of Valentine's Day? It just proves that it's never any love lost in the NBA and that real killers move in silence; even if that killer has a chronically troublesome hip.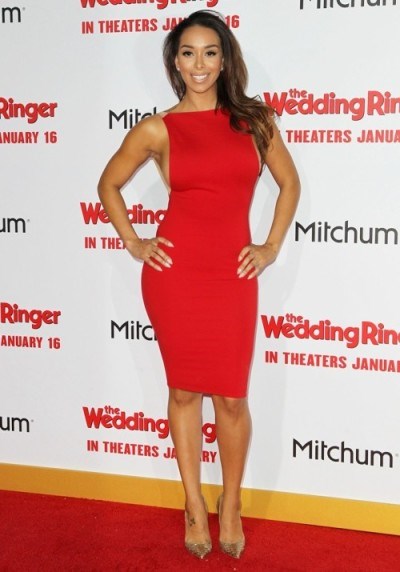 As with everything that happens, life definitely goes on. Mr. Fisher is getting a hearty payout and combined with his career earnings as a player, will surely keep food on the table he shares with Matt Barnes' estranged wife, while his kids will also stay in great schools.
The Knicks on the other hand, may be worthy of your fan tears, because they're in a precarious position and it doesn't look to improve immediately.
Here's my top 5 problems with the New York Knicks and their coaching situation, as we head into NBA All Star break, 2016:
#1. Knicks are kinda stuck on stupid with the current roster!
When your best player has lost half a step, your second best player is a "Linsanity-sensation" rookie, who makes Kevin Durant look like Terry Crews, and Arron Afflalo, who is a decent two-way wing player, is near the top of the team talent pool, it's a solid bet that good coaches won't be busting down the doors to sign up for duty. On top of that, the Knicks won't get a first round pick in the 2016 NBA draft. That pick goes to the Toronto Raptors, as bounty for the Andrea Bargnani trade, who is currently being highly ineffective over on Atlantic Avenue.
If they stink it up real good this year, and their record is worse than the Nuggets, then New York's 1st round pick goes to the Denver Nuggets, and the Nuggets 1st round pick goes to Toronto. So the Knicks are literally screwed two ways 'til Sunday in the 2016 draft and sadly, their next pick isn't 'til the 2nd round of the 2017 draft. Mark Jackson is so excited about that roster, that upon hearing the news of D Fish getting fired, he exalting loudly, "Momma, there goes that man." That's sarcasm.
#2. Phil Jackson Is A Pain In The Butt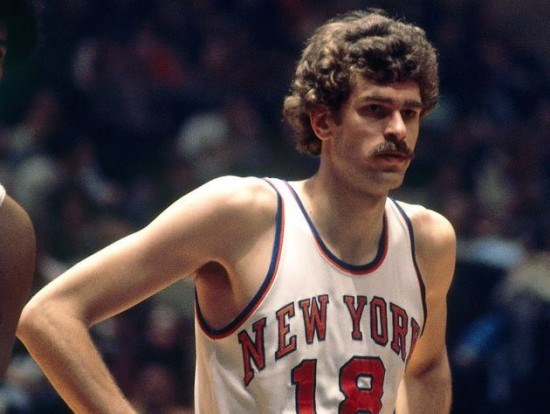 Phil Jackson is an absolute winner as a coach and even as a player for the very same NY Knicks team he is now running. But unfortunately, he's not coaching or playing for Jimmy Dolan. He's in the executive suite and so far, has shown to be an upstart in the front office. He's definitely not a R.C. Buford or Daryl Morey, yet it feels like he still thinks that his booty don't stink. Winning in abundance can skew the perspective of one's ability to be successful in new areas of expertise... It's like he thinks he can be a great team president, because he stayed at a Holiday Inn Express last night.
#3. Don't Nobody Want To Coach The Triangle
C'mon man, let that go!
#4. The Knicks Are No Longer A Shiny Destination
The new TV contract will give teams more money to spend, and the presumptive outcome of all that new money is that the Knicks will combine that cap space and the media possibilities of the number one media market to entice premier players to 4 Penn Plaza. But as Biggie said on Ready To Die, "Things done changed," because in 2016 NYC is the #2 media market. You know what's the #1 media market? The Internet! Combine that with cable/satellite packages that let customers watch games of teams outside of their market, and you can be a full-blown star and not need to be in NYC... like aforementioned Kevin Durant. And to reiterate, they have a quasi-bum roster, no draft picks and Phil Jackson forces his coaches to use a protractor.
#5. The Garden Stays Packed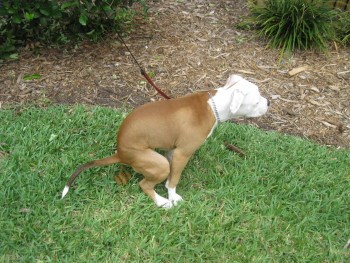 When the Knicks are stinking up The Garden, like a Pit-Bull just pooped on the petunias, it's a packed arena and when they're winning and grinning, swishing and dishing (pardon my Clyde), it's a packed arena. The fans are so dedicated and a Knicks game is still a super-tourist destination, so the money don't stop, but if the team gets hit in the pocket, they would have to get smarter.
Cash Rules Everything and is the one thing that is always respected!
The sole reason for the existence of the New York Knicks as a professional basketball team, is to make Trump ducks, or rather, dump trucks of money. But if the money train is stopped, it's a good chance they'll make smarter decisions, so that the team starts to win and gets back to making all that money.
'Til then, here's hoping that Kurt Rambis can right the ship and has been brushing up on his geometry for the most effective usage of the triangle... and rescue Pit-Bulls stop pooping on the petunias in The Garden.