Just two days after Governor Cuomo endorsed the legalization of cannabis in New York State, Mayor Bill de Blasio followed suit and released on Wednesday a report titled A Fair Approach to Marijuana, which outlines a pathway to marijuana legalization.
The 71-page report, produced by the mayor's Task Force on Cannabis Legalization, issued a set of recommendations for state and local licensing, consumer protections and health, and the regulation of local cannabis businesses. Believing that the legalization of marijuana is inevitable, de Blasio commissioned the task force last May.
"As we plan for legalization, we are guided by three principles: safety, health and equity," said de Blasio. "Safety means regulating the market, to ensure that supply is clean and safe. Health means educating the whole community about the real public health risks that legalization may pose. Equity is especially important, because far too long, one's race has played too big a role in determining criminality. Too many people of color have seen their lives ruined by low-level arrests, locked out of jobs and prosperity by a single joint on the street."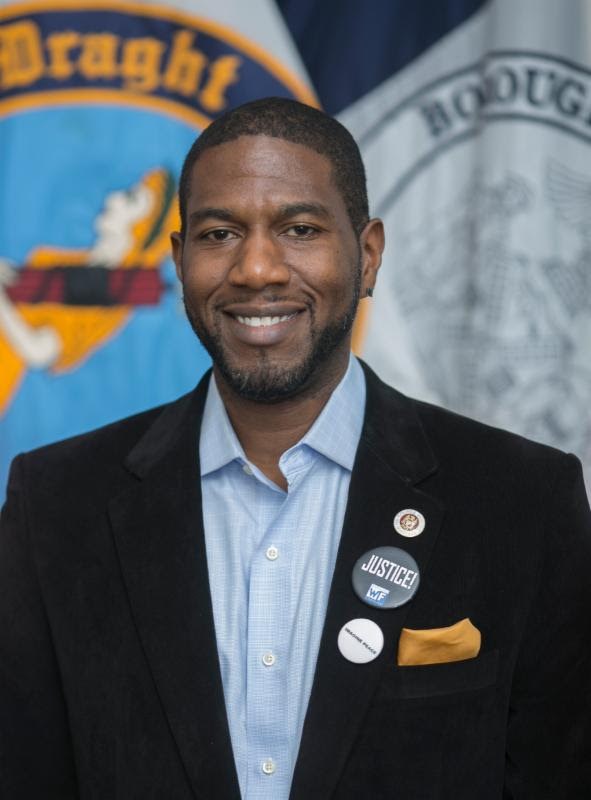 The task force recommends permitting the purchase and possession of marijuana for New Yorkers 21 years and older, at locally regulated consumption sites. The report also offers guidelines on how to institute a licensing system that would create opportunities for small businesses. Lastly, the task force calls for the automatic expungement of criminal records and, to punish future violations of the new rules with civil rather than criminal penalties.
Flatbush Councilmember and Public Advocate-hopeful Jumaane Williams called the task force's recommendations "a powerful statement on the opportunity and the necessity of ending the destructive criminalization of marijuana."
"As I and other advocates have argued for years, the first priority -- should the state finally legalize cannabis -- needs to be restoration and reinvestment in the lives ruined by the senseless and hysterical ban on marijuana, through expungement and advancement," said Williams. "I am glad that the administration and the city stand ready to act once the state enacts legalization."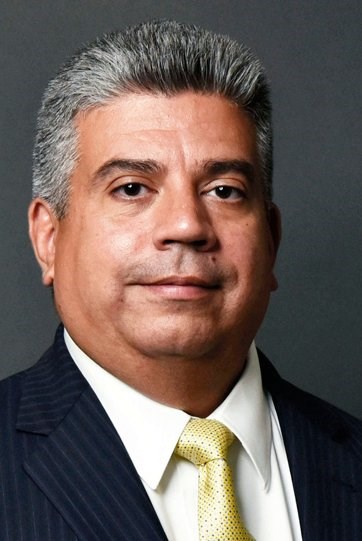 Meanwhile, Brooklyn District Attorney Eric Gonzalez moved to erase 1,422 outstanding warrants and 28 past convictions for misdemeanor marijuana possession cases on Wednesday.
"As we move away from prosecuting misdemeanor marijuana possession offenses, we cannot forget those who are still burdened by a past conviction for conduct we no longer prosecute," said Gonzalez. "These past convictions do not make us safe as they may hold back those who carry them from moving forward with their lives as contributing members of society."
The DA, who earlier in the year announced an end to the prosecution of all but the most egregious cases involving possession and smoking of small amounts of marijuana, welcomed de Blasio's announcement but emphasized that any legalization must include criminal justice reforms.
"Our borough was ground zero for disparate enforcement of marijuana offenses during the stop and frisk era," said Gonzalez. "Any legalization effort must include clearing old records and other policies that will correct the harm done to communities of color in the past."
To see the task force's complete report go here.