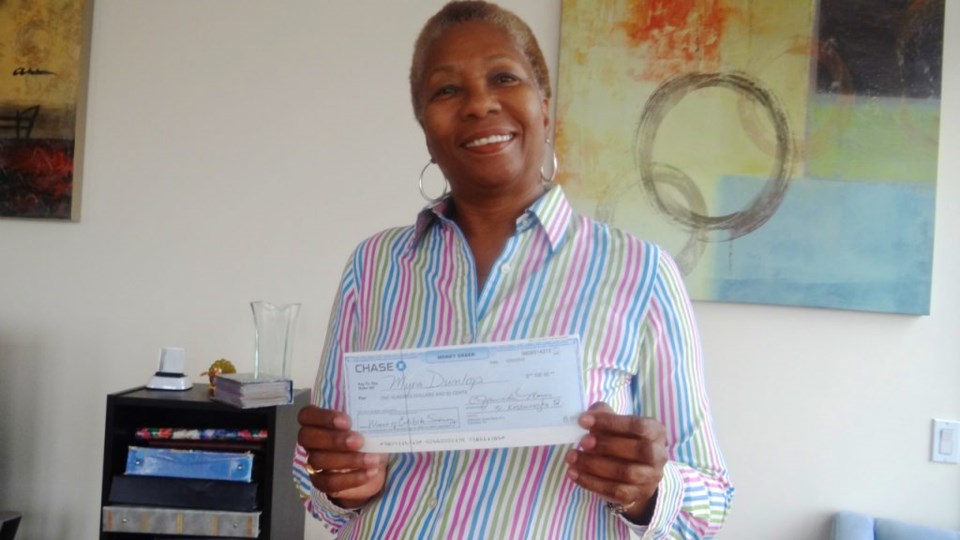 Congratulations to Myra Dunlop of Bedford-Stuyvesant, first-place winner of the Citi Bike survey, sponsored by The Brooklyn Reader and administered by Bedford-Stuyvesant Restoration Corporation in partnership with Citi Bike.
The survey polled readers on nine questions such as, whether they had ever used a Citi Bike; if not, whether they would like to use a Citibike; and some of the reasons why they would or would not be interested.
One of the survey participants, Myra Dunlop of Bedford-Stuyvesant, was chosen from a random drawing as the first-place winner of $100-- just for taking three minutes out of her day to help Restoration and Citi Bike gather the vital information that will serve to more accurately address the community's health and transportation needs.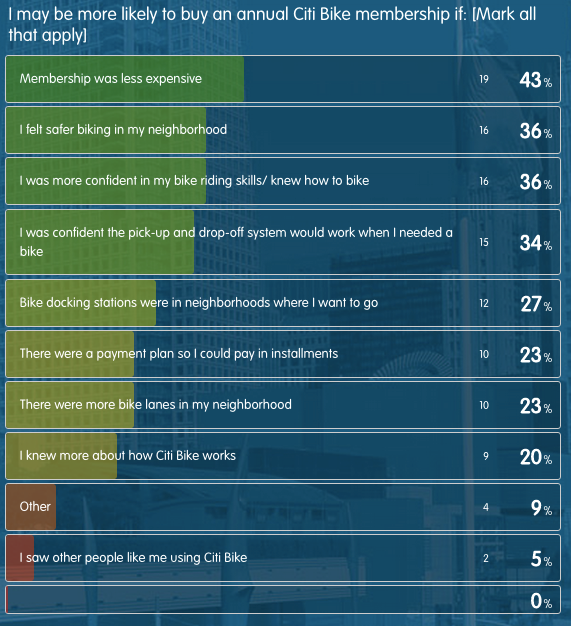 Look out soon for more (very) short surveys on The Brooklyn Reader, including more chances to win cash and other prizes while, at the same time, add your voice to the vital decisions that impact you as a resident!