The national health crisis amongst Black pregnant women and new mothers was the focus at a recent discussion at Kings Theatre in Flatbush during Black Maternal Health Week.
The event, "Changing Outcomes: Moving Black Maternal Health Forward," was organized by CAMBA and brought together New York State Health Commissioner Dr. Mary T. Bassett and UnitedHealth Group Chief Medical Officer Dr. Margaret-Mary Wilson with support from the Amazin' Mets Foundation in a community conversation to outline innovative and sustainable solutions around an ongoing crisis amongst Black women nationwide.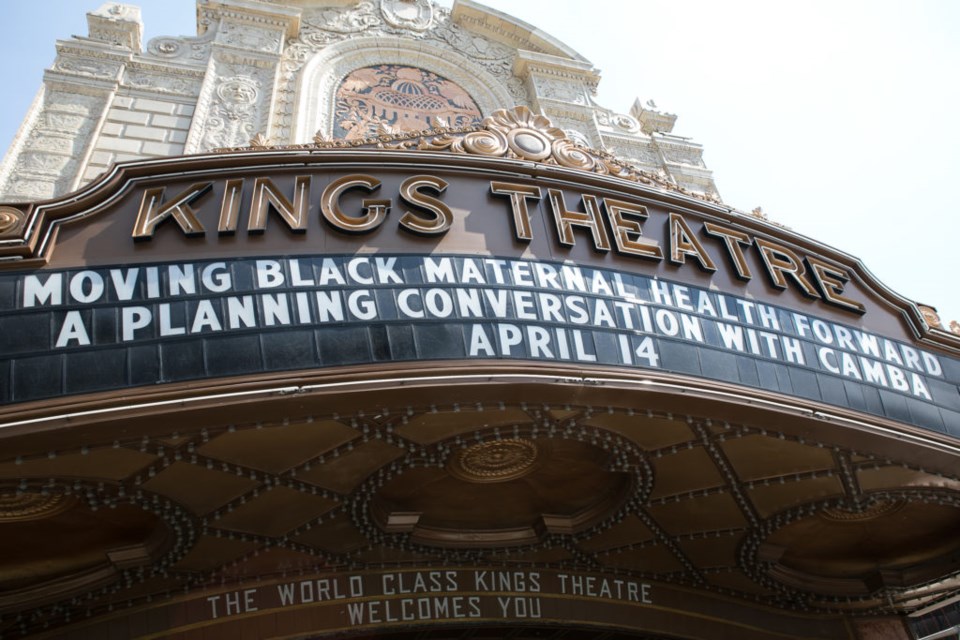 The Crisis
America's maternal mortality rates are among the highest in the developed world, and they are especially high among Black women.
Recent data show that Black women are roughly two to three times more likely to die from pregnancy complications than non-Hispanic white women.
The Centers for Disease Control and Prevention reports that two out of three of these deaths are preventable.
Bloomberg News reports that Black women in New York City are eight times more likely than their white peers to die from a pregnancy-related cause.
The proportion of low-risk cesarean deliveries was consistently higher among Black women than white or Hispanic women and little progress in closing disparities has been made in the past five years of tracking, according to America's Health Rankings.
Dr. Wilson noted ways that the United Health Foundation is working to address and support new approaches to enable better outcomes at birth and beyond. 
"We at UnitedHealth Group are committed to improving maternal health outcomes and access to care by collaborating with community-based organizations like CAMBA to develop programs that make a measurable impact in addressing this very real problem," said Dr. Wilson of UnitedHealth Group which, in May 2021, awarded a three-year, $3 million grant to CAMBA to improve access to high-quality prenatal care for underserved women.
Another discussion, moderated by Damalia Jackson, CAMBA's Director of Maternal & Infant Health Services, included: Dr. Christina Pardo, OB-GYN at SUNY Downstate and Deputy Director of Life of Hope; Tia Dowling, Doula for the Brooklyn Perinatal Network; and activist, advocate and educator Bruce McIntyre III, Founder of saveArose Foundation.
Bruce McIntyre founded the saveArose Foundation after losing his soulmate Amber Rose Isaac in April 2020 to an unscheduled emergency c-section that stemmed from medical negligence.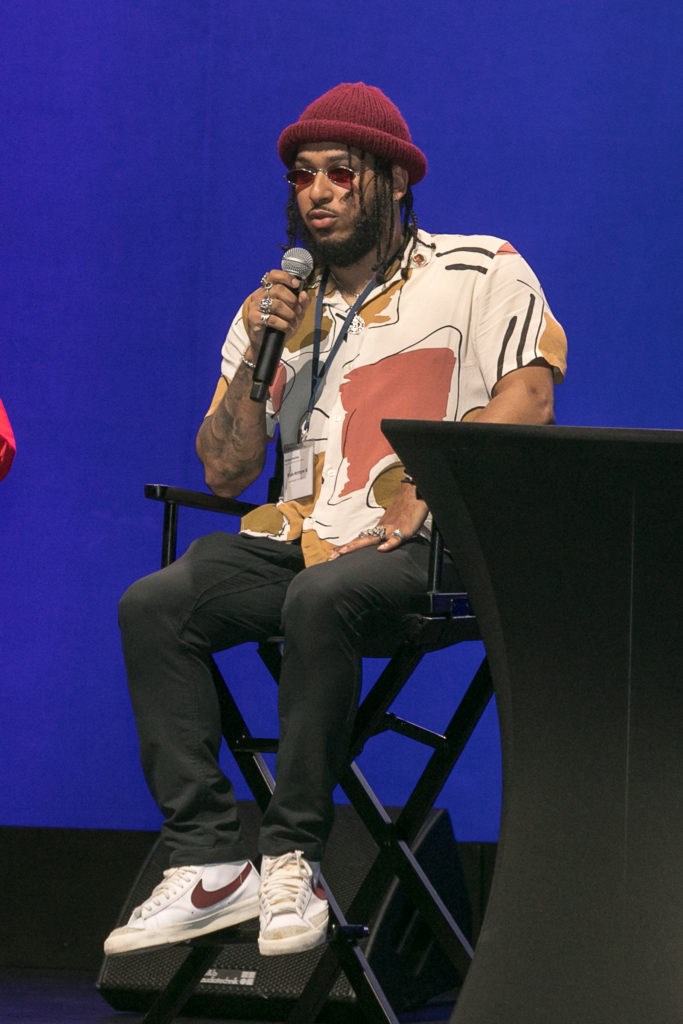 Since then, Bruce has become a fearless advocate for families and racial disparities within the medical system. "We must combat and dismantle the systemic flaws within the medical system and redirect the course of birthing equity towards solutions that will create better birthing outcomes," said McIntyre.
"The time is now to talk not just about the statistics, but how we as a collective can work together to finally move the needle on Black maternal health inequities," said Dr. Christina Pardo, OB-GYN at SUNY Downstate and Deputy Director of Life of Hope.
"This is an important conversation that brings together all levels of our healthcare system and community to develop meaningful and sustainable solutions to not only ensure equity for our communities, but also the dignity and justice that our families deserve."