After House Speaker Paul Ryan announced last Thursday plans to strip all federal funding for Planned Parenthood-- part of the process to dismantle the Affordable Care Act-- New York City Council Member Laurie A. Cumbo released the following statement:
[perfectpullquote align="right" cite="" link="" color="" class="" size=""]"Any attempt to defund Planned Parenthood is an attack on everyone's right to choose the best course of care for one's body."[/perfectpullquote]
"Reproductive healthcare is a right, not a privilege for a few. Millions of individuals and families - both locally and beyond - rely on Planned Parenthood for prenatal care; preventative care, such as breast examinations and pap smears, and sex education to lead healthy lives," said Cumbo, chair of the Committee on Women's Issues and co-chair of the Women's Caucus.
"Any attempt to defund Planned Parenthood is an attack on everyone's right to choose the best course of care for one's body."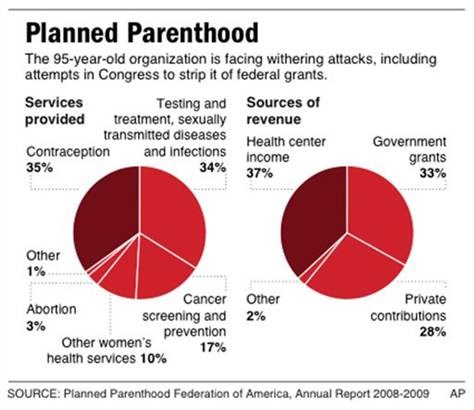 For years, Republicans have vilified Planned Parenthood-- particularly throughout President Obama's administration-- arguing against the use of taxpayers' money to fund abortions. However, their message is misleading, as the majority of federal money Planned Parenthood receives goes towards preventive health care, birth control, pregnancy tests and other women's health care services.
No federal money is allowed to go towards abortion services, except in the case where an abortion would preserve the life of the mother or it is a pregnancy resulting from rape.
"We will not allow a male-dominated Congress and presidential administration to undo the incredible gains that we have made as a society towards reproductive justice and gender equity. Restricting access to affordable reproductive healthcare would be a huge disservice to low-income women, immigrants, and communities of color," Cumbo said.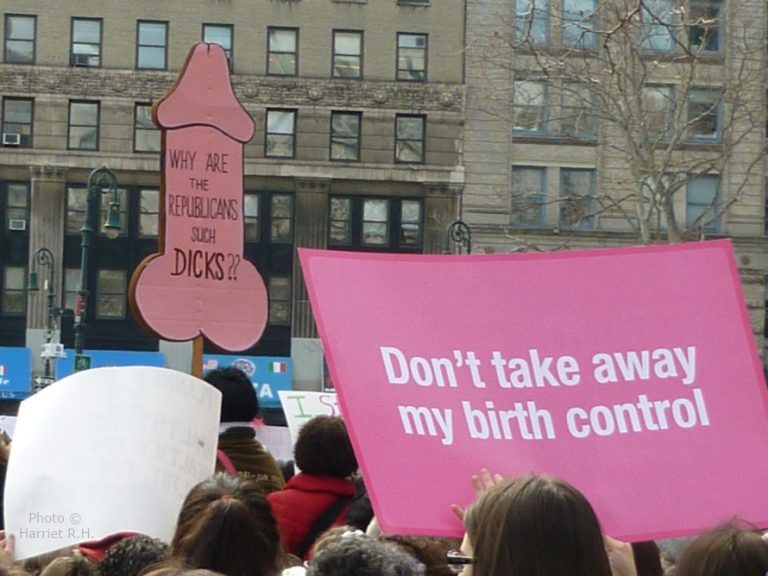 So far, it appears efforts to repeal ACA may be thwarted or at least stalled: Republicans need the backing of at least 50 of their 52 members and two Republican pro-choice senators-- Susan Collins of Maine and Lisa Murkowski of Alaska-- won't commit to approving the bill with the Planned Parenthood provision in it, CNN reported.
Additionally, one Senate GOP leader, Rand Paul of R-Kentucky, said he would vote against the ACA repeal legislation because the budget measure it is attached to will add to the deficit.
"I will continue to stand with Planned Parenthood, a trusted health care provider and staunch advocate for reproductive rights with an irrefutable and positive track record of providing care, no matter what, to people of all backgrounds," said Cumbo.