Brooklyn Congresswomen Yvette D. Clarke and Nydia Velazquez introduced legislation on Tuesday that could give Dreamers and immigrants who sought refuge from violent conflicts or natural disasters a pathway to permanent legal status and citizenship.
The Dream and Promise Act of 2019 is the Congress' newest version of the DREAM Act, which was first introduced in 2001 to allow Dreamers, young undocumented immigrants who came to the United States as children, to earn lawful permanent residence and American citizenship, if they meet certain requirements.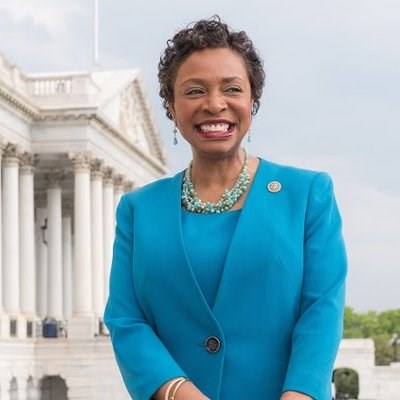 The new legislation also includes protections for individuals under the Temporary Protected Status, a program that allows people from countries experiencing humanitarian crisis such as natural disasters, violent conflicts or epidemics to live and work legally in the United States, as well as Liberian immigrants covered by the Deferred Enforced Departure regulations.
"We need comprehensive immigration reform that protects Dreamers, as well as TPS and DED beneficiaries," said Congresswoman Clarke who represents New York's 9th Congressional District including Flatbush, East Flatbush, Brownsville, Crown Heights and Prospect Heights. "The Dream and Promise Act will include a path to citizenship for Dreamers, as well as for people covered by Temporary Protected Status and Deferred Enforced Departure."
The new proposal seeks to give Dreamers and other young undocumented immigrants permanent residency if they continuously lived in the U.S. for four years before the bill is signed into law, came to America when they were 17 years old or younger, did not commit serious crimes, obtained an American high school diploma or GED, and passed a background check.
To obtain citizenship, these immigrants must earn a college degree or complete two years of a degree program in a higher education institution or technical school. They would also qualify if they served in the military or have been employed in the U.S. for more than three years.
The Dream and Promise Act would grant individuals covered under TPS or DED permanent residency and cancel removal proceedings if they continuously lived in the U.S. for three years before the law is enacted. The proposal also includes additional protections for these programs that would make it harder for the Department of Homeland Security to end TPS designations for countries, as it did in November 2017 for Haiti.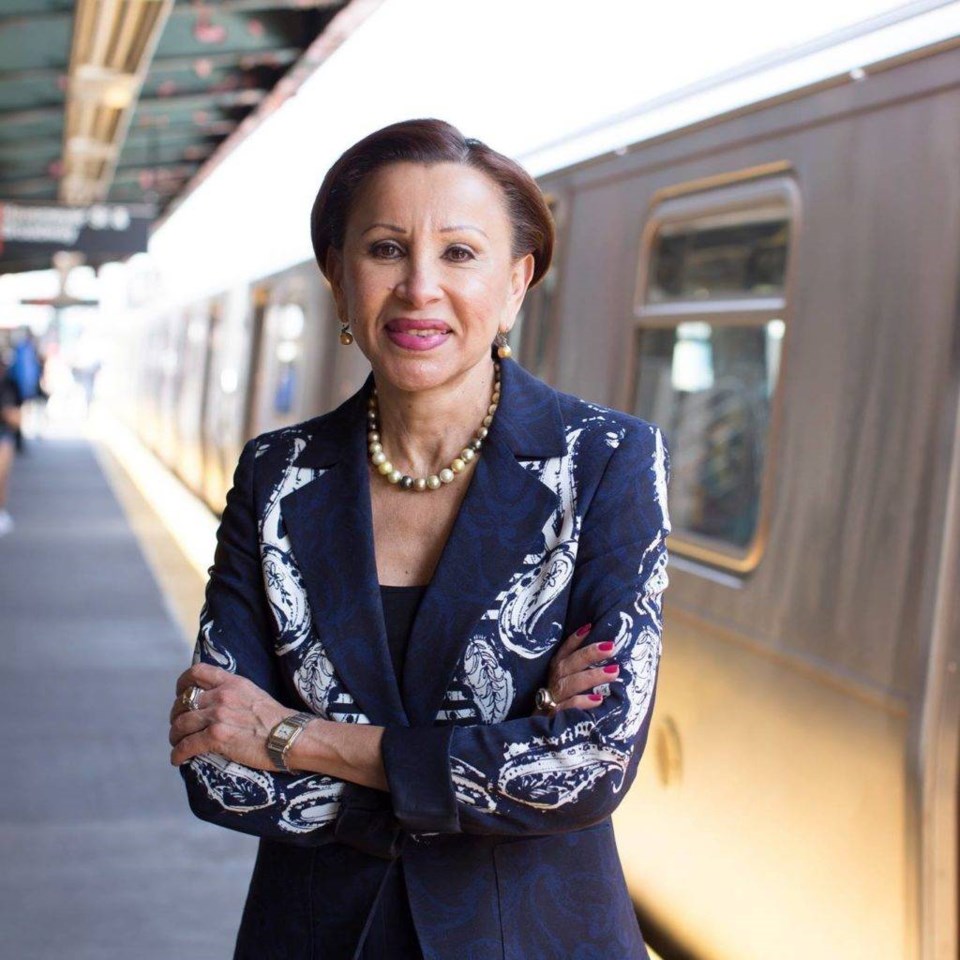 The designation was awarded after the devastating 2010 earthquake which left over 200,000 people dead and some 895,000 Haitians homeless. The program's termination affects 50,000 people across the country, according to the New York Immigration Coalition, including approximately 5,200 individuals in New York. Brooklyn is home to the largest Haitian population outside of Florida.
The termination is set to take effect on July 22, 2019.
"For two years, the Trump Administration has viciously targeted some of our most vulnerable immigrant communities creating a climate of uncertainty and fear," said Velázquez who represents New York's 7th Congressional District including Bushwick, East New York and Williamsburg. "Whether it is Dreamers who arrived here as children, or TPS or DED recipients who came here fleeing desperate conditions, we need to make clear to these immigrants -- our friends and neighbors -- that we stand with them, and they are here to stay."