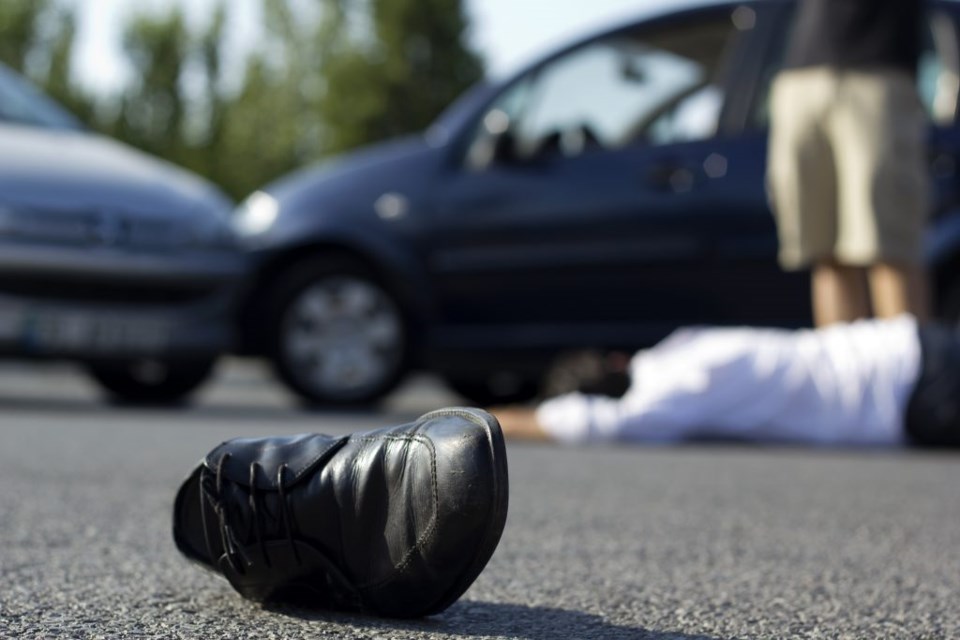 As the city grows more crowded and populations begin to shift within boroughs, it has meant more pedestrians, more motorists, more cyclists and, consequently, more car accidents between all three.
November 2014, NYC Mayor Bill de Blasio responded by decreasing the citywide speed limit to 25 mph. But still more needed to be done to address the persistent problem of accidents, particularly those involving hit-and-runs.
According to NYPD statistics, there have been 38,000 hit-and-runs so far this year, including 4,000 where someone was injured. But less than 25 percent of those drivers have been caught and arrest: 480 drivers were caught, arrest and now face criminal charges; another 475 were given moving violations.
On Wednesday, the New York City Council passed a bill, sponsored by Queens City Councilmember Jimmy Van Bramer, that increases fines for hit-and-run drivers, hiking civil penalties for both first offenders and repeat offenders by $500 or more. Under the new legislation, maximum fines for hit-and-runs would exceed DWI fines, which max out at $10,000.
The bill increases the civil penalties for those leaving the scene of an incident without reporting on more than one occasion. Repeat offenders would be subject to pay a civil penalty of up to $1,000 if property damage results from the incident; $2,00-$5,000 if a person is injured; $10,000-$15,000 if there is a serious injury; and $15,000-$20,000 if death results.
The bill would also raise the maximum penalty for a first offense involving property damage to $1,000 and the penalty for a first offense resulting in death from $5,000-$10,000 to $10,000-$15,000.
"If you hit someone and leave the scene of the crash, we will find you and punish you to the fullest extent of the law," said Councilmember Bramer.