The $125 million infusion will benefit 588,285 students in 854 underfunded schools.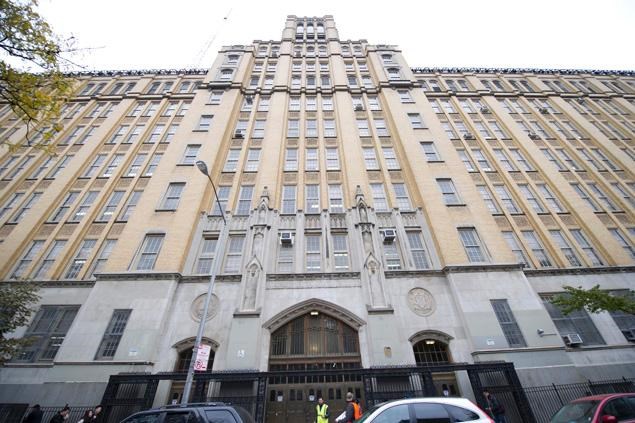 New York City's schools are getting a $125 million boost in the 2018-19 school year, announced Mayor Bill de Blasio yesterday. Under the 'Fair Student Funding' formula, the money will benefit 854 schools across the city to pay for more teachers, counselors and other needed resources, spent at the discretion of the principals.
"We're increasing Fair Student Funding to get every school to at least 90 percent and help ensure they have the resources they need to provide an excellent education to our 1.1 million school children," said Mayor Bill de Blasio.
Historically, schools were provided with resources based primarily on the size of their student body. The FSF formula, introduced in 2007, provides funding per student based on need and includes additional funding for students with disabilities, English Language learners, low-income students and students performing below grade level. The $125 million infusion will benefit 588,285 students in 854 schools with funding below 90 percent.
In order to fund all schools at 100 percent of their FSF, New York State must provide the funding mandated by the Campaign for Fiscal Equity settlement, according to city officials. For the 2018-19 school year, the state is $1.2 billion short.
"Our public school families have been underfunded and underappreciated by Albany politicians who deny them the Campaign for Fiscal Equity settlement funding that has been legally mandated," said Brooklyn Borough President Eric L. Adams. "Amid this injustice, I have urged the city to fill the void, in particular, to address the inequities facing some of our borough's larger campuses like Abraham Lincoln High School, Brooklyn Technical High School, Fort Hamilton High School and James Madison High School. This new $125 million infusion will provide the financial support that so many of our teachers and administrators have needed."