For many Americans, Cinco de Mayo means enjoying Mexican food and probably a few margaritas -- but what is the history behind the holiday?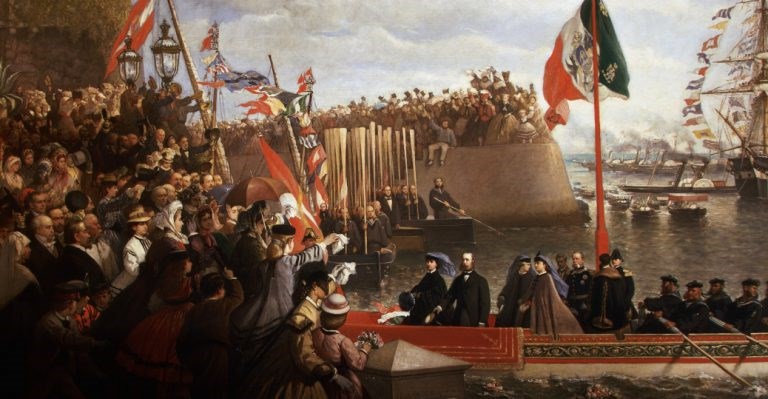 Contrary to popular belief, Cinco de Mayo is not Mexico's independence day, which is celebrated on September 16. Cinco de Mayo, or the fifth of May, is a holiday that celebrates the date of the Mexican army's unlikely 1862 victory over France at the Battle of Puebla during the Franco-Mexican War.
In 1861, Benito Juárez—a lawyer and member of the indigenous Zapotec tribe—was elected president of Mexico. In response, France, Britain and Spain sent naval forces to Veracruz, Mexico, demanding repayment of debt. Britain and Spain negotiated with Mexico and withdrew their forces. France, however, decided to use the opportunity to carve an empire out of Mexican territory. Late in 1861, a well-armed French fleet stormed Veracruz and drove President Juárez and his government into retreat.
Certain that success would come swiftly, 6,000 French troops set out to attack Puebla de Los Angeles, a small town in east-central Mexico. From his new headquarters in the north, Juárez rounded up a force of 2,000 loyal men—many of them either indigenous Mexicans or of mixed ancestry—and sent them to Puebla.
On May 5, 1862, the French attacked the city of Puebla, ensuing in a daylong battle. When the French finally retreated they had lost nearly 500 soldiers while fewer than 100 Mexicans had been killed. The Battle of Puebla on May 5 marked a great symbolic victory for the Mexican government and bolstered the resistance movement. In 1867—thanks in part to military support and political pressure from the United States —France finally withdrew.
In the United States, Cinco de Mayo is widely interpreted as a celebration of Mexican culture and heritage, particularly in areas with substantial Mexican-American populations. Today, revelers mark the occasion with parades, parties, mariachi music, Mexican folk dancing and traditional foods such as tacos and mole poblano - and lots of margaritas.
We have found a couple of events to celebrate Mexican traditions and the revolutionary, victorious spirit of Cinco de Mayo. And afterward, you can still go for some margaritas at your favorite spot.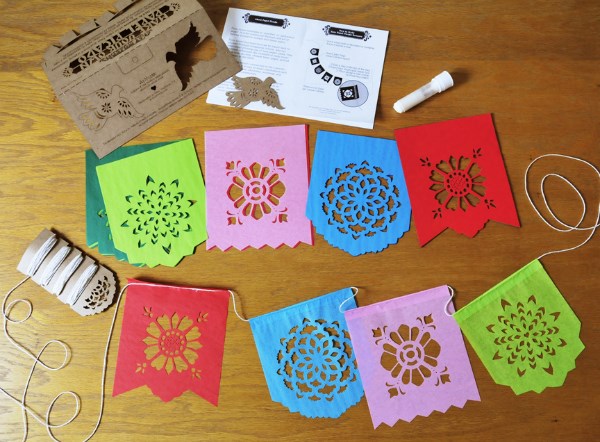 Cinco de Mayo at the Brooklyn Children's Museum
Join Brooklyn Children's Museum and celebrate Mexico with art, music, history and language. Learn to speak Spanish, create Talavera tiles and make your own Papel Picado, a traditional Mexican art form where decorative designs are cut into colored paper, to decorate your home! For a complete schedule, click here.
Saturday, May 5, 11:00pm - 5:00pm | Brooklyn Children's Museum | 145 Brooklyn Ave., Brooklyn, NY 11213 | Admission: $11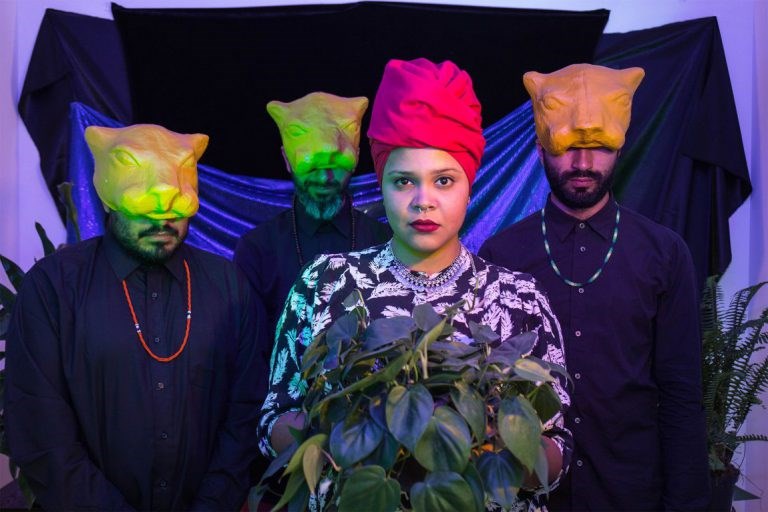 Brooklyn Museum's Target First Saturdays Presents: Radical Women - Latin American Art, 1960—1985
Head over to Brooklyn Museum's Target First Saturdays and celebrate the artistic work of women across Latin America and the United States during a period of political and social turmoil. As always, there will be live music, dance community talks, tours and more. Performers include Afro-Brazilian band Batala New York, funk-and soul-band Combo Chimbita, as well as electronic Latin American sounds by Jarina de Marco. For a full schedule click here.
Saturday, May 5, 5:00pm - 10:00pm| Brooklyn Museum, 200 Eastern Parkway Brooklyn, NY 11238-6052 | free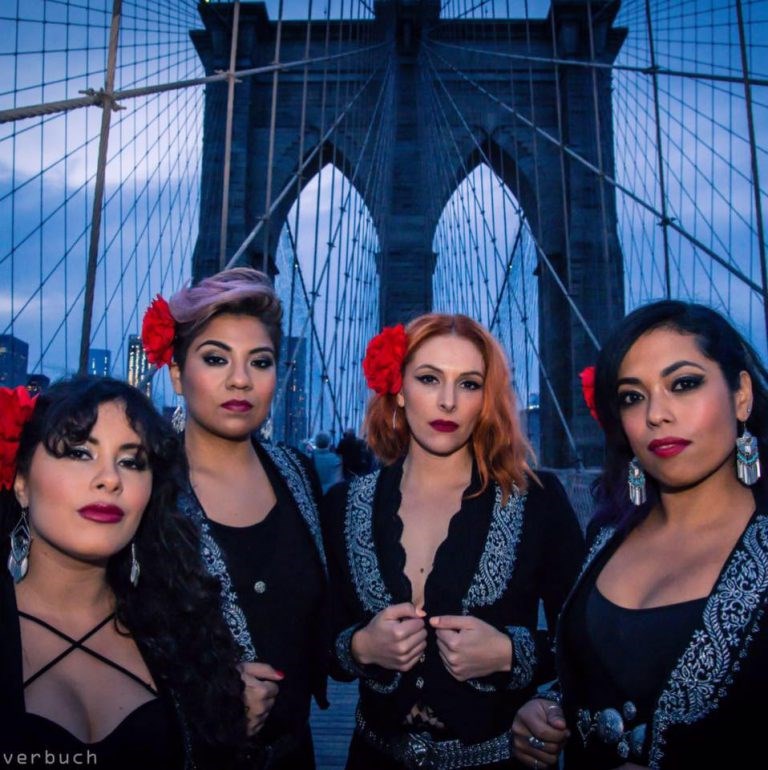 Nitehawk Cinema Presents: Cinco de Mayo Country Brunching Feat. Live Mariachi by Flor de Toloache
Join Nitehawk Cinema for a special brunch with live mariachi performance by Flor de Toloache and a screening of Desperado. The second in Robert Rodriguez's Mexico Trilogy, Desparado follows the wandering gunslinger/heart-stealer El Mariachi as he travels from one dusty town to the next carrying his signature guitar case loaded down with weaponry. After being wounded in a bloody bar gunfight, El Mariachi teams up with a local woman to hunt down the drug lord who killed his lover and to snuff out the cartel that's terrorizing her town. For more info and tickets, go here.
Sunday, May 6, 11:15am, | Nitehawk Cinema |136 Metropolitan Ave, Brooklyn, NY 11249 | $16