Curfest is an annual gathering of the natural community to celebrate hair and to promote self-love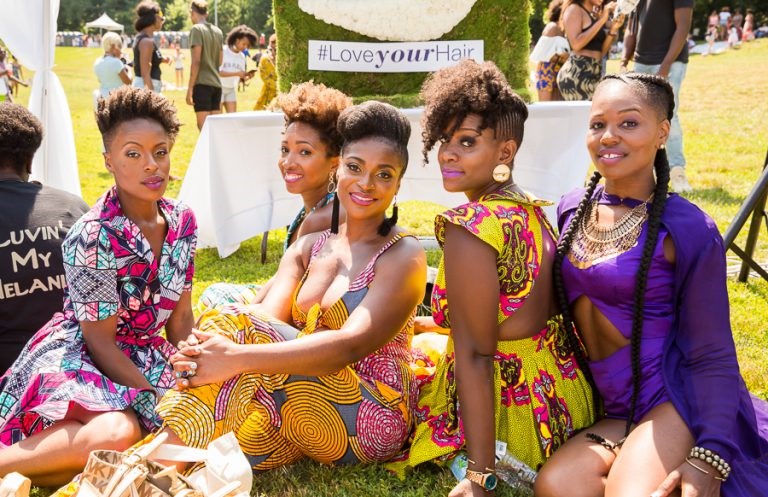 Curlfest, a beautiful display of bold and natural hairstyles, returns this Saturday to Prospect Park! People of all backgrounds can mingle with other members of the natural community and celebrate hair, beauty, culture and heritage.
The annual event is an initiative to draw attention to the global trend of women embracing their natural beauty, the importance of unity in in the community and to build relationships on a grand scale. Curlfest is a fun opportunity to unite to promote self-love and to combat societal views.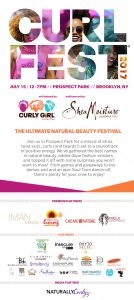 To spread this message of empowerment, the event features a team of bloggers and influencers who host Curlfest Chats on various topics. Other attractions and activities of this year's Curlfest include a beauty row where attendees can stock up on beauty goodies from the biggest beauty brands; a market place featuring fashion, jewelry and accessories from vendors from around the country; a game zone and a dance off/ Soul Train line.
The Curly Girl Collective, an experiential marketing group that specializes in multicultural beauty, kicked off its first festival in 2014 and has since then attracted thousands of men and women of color from all over the world.
RSVPs for free general admission have been available on a first-come, first-served basis since June 16. Gift bags for general admission will be limited and available while supplies last.
CurlFest 2017
When: Saturday, July 15, 12:00pm - 7:00pm
Where: Prospect Park, Brooklyn, NY 11238
Please rsvp via www.eventbrite.com