Every Friday of Women's History Month, the BK Reader will spotlight a brilliant Brooklyn woman making history in the borough.
Sadie Nash lifted her skirt on a packed trolley in Nebraska and removed her petticoat to wrap around a cold, suffering infant on a winter night in 1902. Her action was so radical at the time that it garnered local and national press.
Nearly one hundred years later, her great-granddaughter Cecilia Clarke, a Brooklynite with unwavering anti-racist and feminist values, established an award-winning leadership program aligned with her beliefs for young feminists in her great-grandmother's name.
The organization, which started at Clarke's dining room table in Brooklyn Heights, has now served over 10 thousand young people in New York City and Newark and utilizes a radical model of powersharing — the participants in the program also help lead the organization.
Clarke built the organization from the ground up, all the while single-handedly raising her daughter. Now, Clarke is a mom of three, all of whom went to primary school in Brooklyn.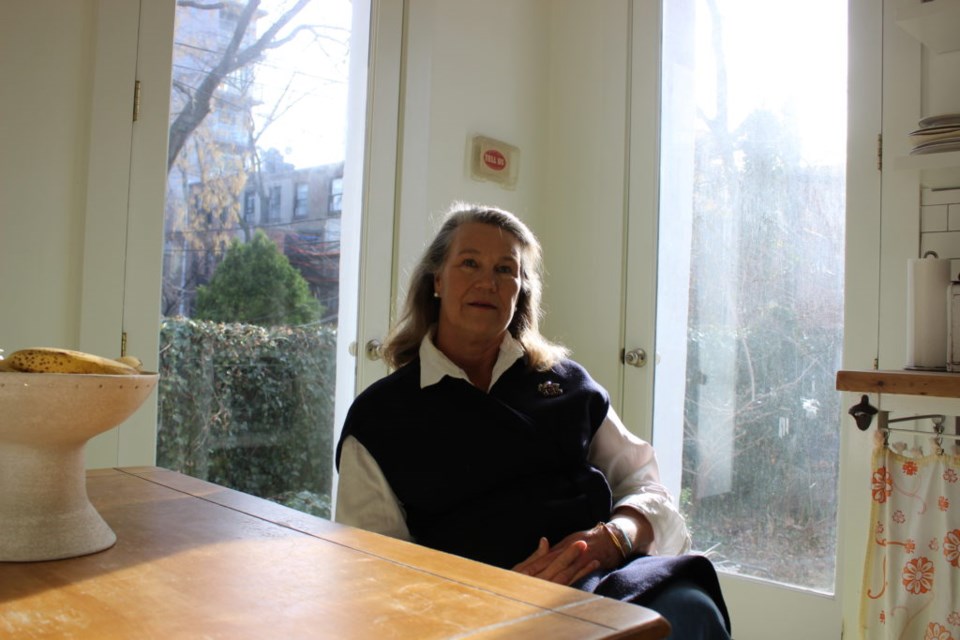 Though Clarke left her CEO position at Sadie Nash in 2013, she carries her great-grandmother's desire to serve others like a torch everywhere she goes.
"I remember first calling myself a feminist when I was 9," Clarke said.
"When I started Sadie Nash, I was a single mother of an adolescent girl. My mother was a single mother, too, so maybe there was something in that. Feminism was just a very early charge for me."
One of Clarke's favorite things is watching the young people who have come through her leadership program go on to do great things.
One of the former 'Nashers' now runs a nonprofit of her own in NYC called Legally BLK Fund, which encourages and supports Black women to get into the legal profession.
"That was a proud moment. I've known her since she was 15," Clarke said.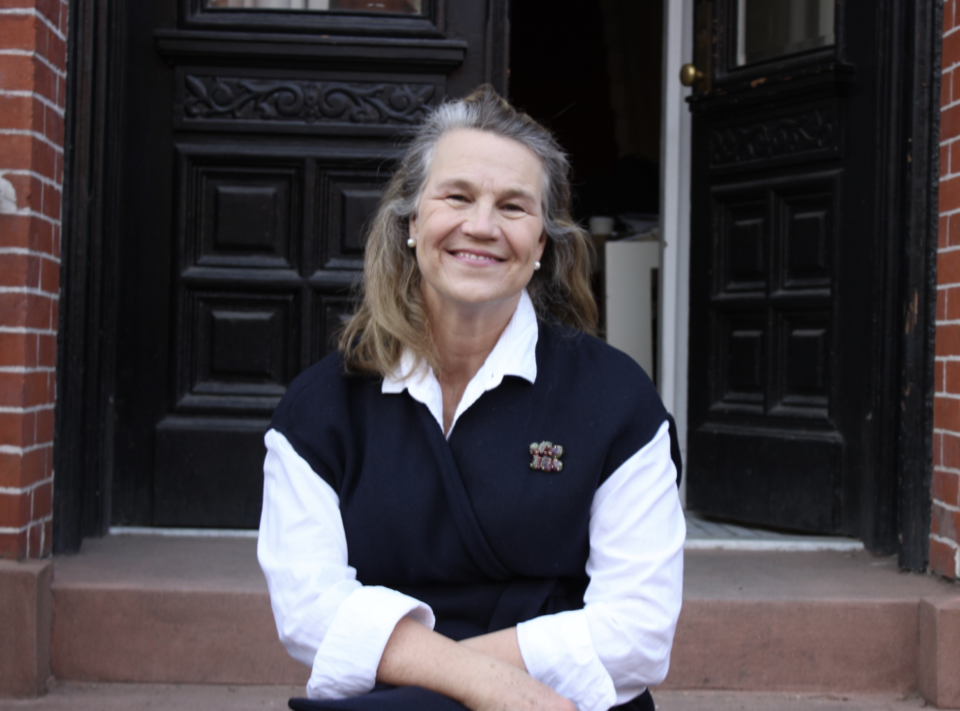 After leaving Sadie Nash in 2013 in the hands of a new executive director, Clarke led Brooklyn Community Foundation in clarifying and revamping its mission to be guided by racial justice to foster meaningful social change in the borough.
"The opportunity at BCF was probably the only job that could make me leave what I'd started at Sadie Nash," Clarke said.
"I also felt strongly, though, that it was time to hire a woman of color to lead Sadie Nash, so I was glad to step down to make space for that to happen."
BCF, which Clarke led until July 2021, is the only public foundation dedicated to Brooklyn's charitable community, according to its website. The organization works in partnership with donors and community leaders to invest in racial justice and community-led change by providing grants to local groups with aligned values.
At BCF, Clarke launched a program called Brooklyn Insights, which facilitated thousands of conversations about the needs of local community members in Brooklyn to identify key areas where the foundation could provide support.
During her leadership, BCF's endowment went from $60 million to $125 million, and, in the first 16 weeks of the pandemic, she led the organization in granting out $3 million dollars in emergency funding to Brooklyn groups in need.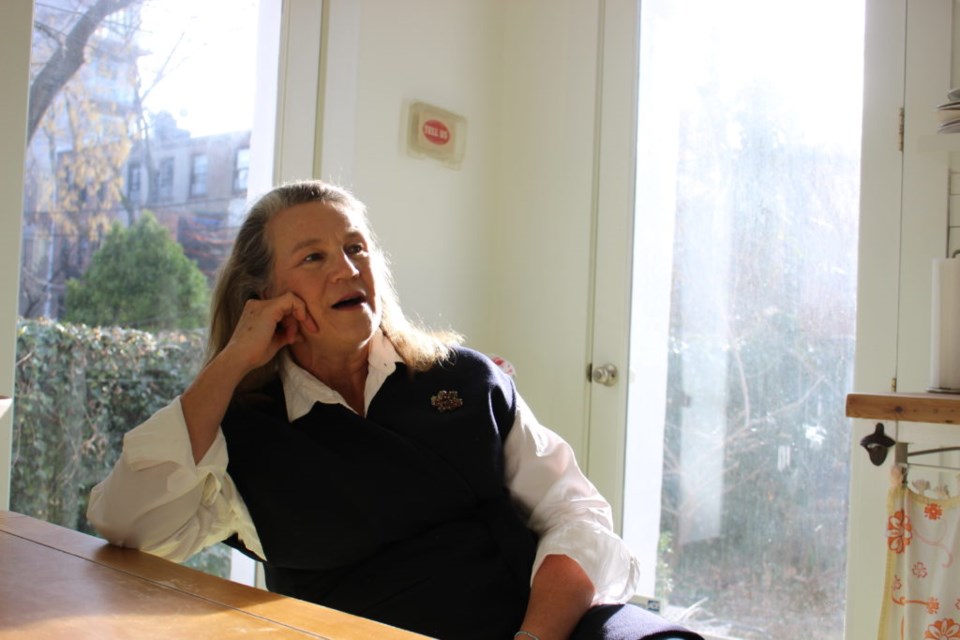 "When COVID hit, we were processing grants for community groups constantly — about 80% of the groups we granted were run by people of color," Clarke said.
"It was like flying the plane while building it, in terms of how fast we were working to get emergency funding out."
Clarke was so proud of BCF's COVID response that it made her feel like her work setting up the foundation in its latest iteration was done and that the organization was ready for a new leader.
Another reason why she left, she said, was that she was ready to switch careers and go back to school to become a social worker. Now, Clarke is studying at NYU.
"It's been great back at school, but it has been an adjustment for sure," Clarke said. "I'm the oldest in the class by about 35 years, but I've made some friends. And the professors are wonderful."
Clarke will graduate at the end of the next academic year, before starting the next chapter of her career.
And we know whatever her path may be, she will be following the same advice she gives others: "Just don't compromise on your values, and always stay learning."