It's been more than a month since Local Law 18 went into effect, and some of Brooklyn's short-term rental hosts are beginning to feel the impact.
Under the new law, hosts cannot rent an entire home or apartment for less than 30 days. Hosts must also stay in the home at the same time as guests, and no more than two guests may stay at a rental at a time. Additionally, guests must be allowed to access all parts of the dwelling, meaning no locks on doors.
Local Law 18 requires short-term home rental hosts to register their properties with the Mayor's Office of Special Enforcement (OSE). It also prevents popular hosting platforms such as Airbnb, VRBO and Booking.com from listing unregistered short-term rentals. Hosts who fail to register their properties could be subject to fines of up to $5,000.
The law is intended to crack down on illegal hotels and owners of apartment buildings from exploiting the home-sharing market, but some say the law will adversely impact owners of small homes who rely on home-sharing to supplement their income.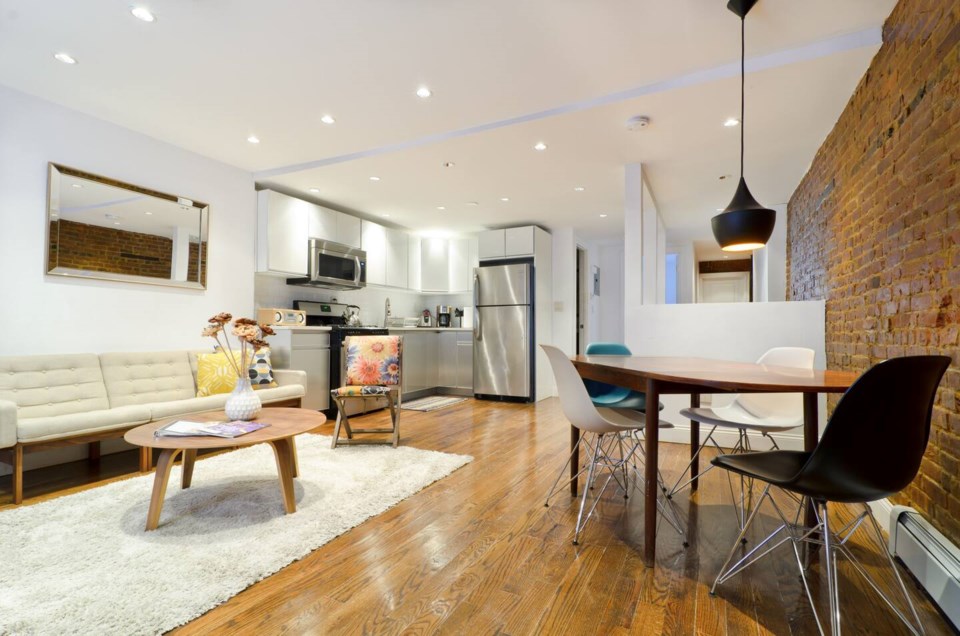 "I like the idea of short-term rentals because I am a creative, and it allowed for my husband and I to provide space for creatives that are in and out of New York for gigs," said Carmia Marshall, who has been hosting on Airbnb at her Bushwick apartment since 2014.
"It's a great way to supplement when I'm between gigs," Marshall said, adding that the law is "short-sighted" and that one- and two-family homes should not have been affected by the regulation.
Airbnb itself even stepped in, attempting to prevent the law from going into effect. This summer, the company sued the City of New York over the law, which it called a "de facto" ban, but the case was thrown out by a judge in August, who said it was "rational" for the City to require registration for its short-term hosts. Airbnb was unavailable to comment on the matter.
Local Law 18, also known as the Short-Term Registration Law, officially went into effect on Sept. 5. The law also requires the City to maintain a "Prohibited Buildings" list, which lists buildings where short-term rentals are prohibited, such as public housing. Property owners can also apply to have their buildings included on this list.
So far, the registration process has been slow. According to watchdog website Inside Airbnb, Brooklyn rentals make up more than a third of rentals in the City. Right now, 97% of rentals are still unlicensed, making the vast majority of short-term rentals technically illegal.
The application to register with OSE has been open since March 6. According to a statement provided by OSE, as of Monday, Oct. 23, the office has received 4,934 total applications. Of those applications, 2,224 have been reviewed, which is less than half of those submitted.
Of this number, 605 applications have been approved and 307 have been denied. The majority of reviewed applications, 1,245, have been returned to the applicant requesting further information.
"OSE cannot currently give an estimate of how long it takes to complete, and processing time depends on a number of factors, including when the application was submitted, the number of pending applications, and the complexity of the application," an OSE spokesperson wrote in an email to BK Reader. "The application portal has been open since March 6, but the number of applications more than doubled in the month leading up to the September 5 enforcement start date, and will slow average review time for more recent applications."
"The process is excessively slow," said Gia Sharp, an Airbnb host in Sunset Park. Sharp is one of the founders of Restoring Homeowner Autonomy & Rights, a local homeowner advocacy group at the forefront of homeowners speaking out against the law.
"A lot of times what happens is after two months of waiting, they're getting a pending denial response from OSE with this long list of things they have to fix," Sharp said.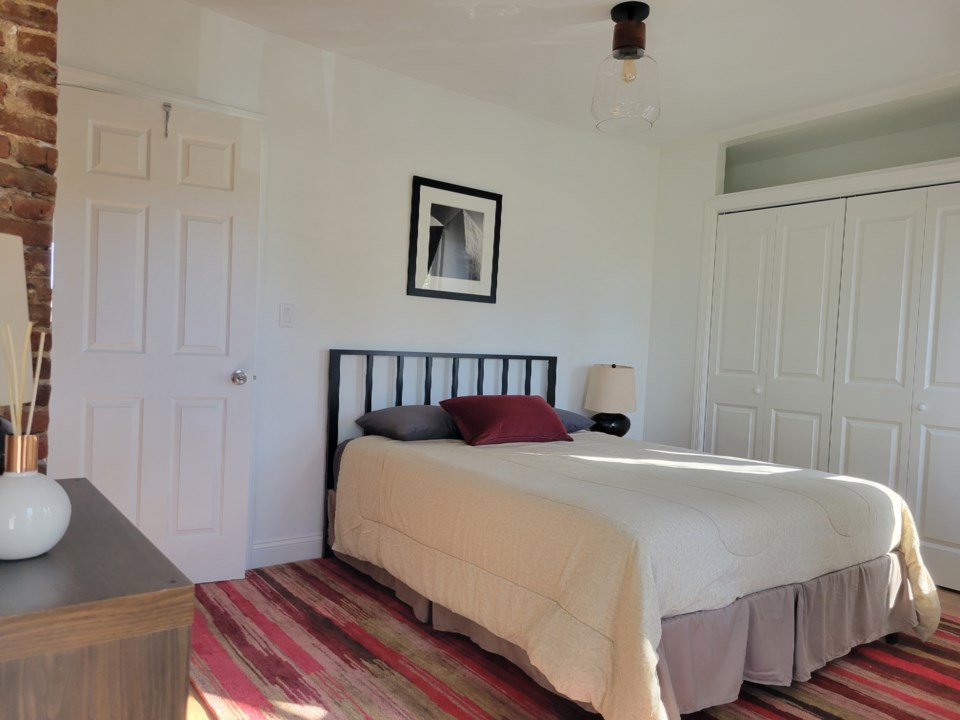 Sharp said that the registration process is so strict that she, and many other hosts, have chosen not to register for fear that they may be denied or stuck waiting. Thus, many of the City's Airbnbs exist in a state of limbo.
Many hosts rely on the money made from hosting to contribute to their mortgage and other expenses.
"Homeowners are not rich," said Sharp. "Many homeowners have scraped together just to buy their home, or they inherited that home and they're trying to keep it in the family."
Supporters of the law say it will positively impact the City's housing crisis, eliminating properties acquired solely for capitalizing on the popularity of short-term renting.
"There's one host who has 400 apartments being listed. They're not a host; they're a Hilton hotel at this point," former Councilmember Ben Kallos, who introduced Local Law 18, said to Fox 5 in December, just before the bill's passing in January 2023.
According to Inside Airbnb, a little more than half of hosts have only one listing on the platform. Seven thousand of the City's 38,000 listings belong to a host with more than one listing.
"The local law 18 codes go way too far," said Sharp, who rents out the upper portion of her two-family home. "This is a right that we've always had. We're just asking to be able to do it again."