On Tuesday, April 19, a small group of psilocybin-supporting Brooklynites from the Brooklyn Psychedelic Society biked around Prospect Park to support the decriminalization in New York of "magic mushrooms," or psilocybin mushrooms.
This event also celebrated "Bicycle Day," the famous anniversary of LSD inventor Albert Hoffman's first time intentionally ingesting the hallucinogenic drug.
Following the ride, the group live-streamed a virtual panel hosted by the Sanctuary for Independent Media, which discussed psilocybin's healing potential and decriminalization. The Brooklyn Psychedelic Society organized the event with support from other local psychedelic societies.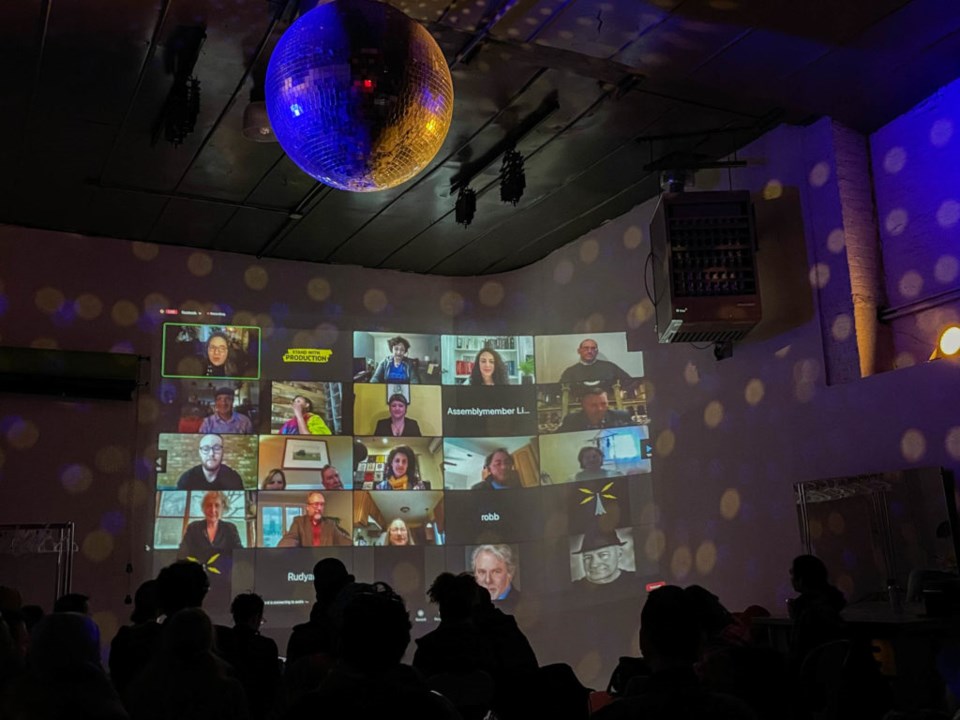 According to Colin Pugh, the executive director of BPS, the Brooklyn Psychedelic Society's mission is to "make psychedelic healing a publically-accessible good by creating a nationwide network of psychedelic co-ops."
"I think there's a real opportunity here to build a new kind of mental healthcare system that is owned and operated by the people," Pugh said.
Through its efforts, BPS is working to create a different modality of psychedelic healing. Using psilocybin and other psychedelics as its medicine, the organization pushes for community-based healing. This method starkly contrasts the United States' current mental health system, which relies on clinical methods.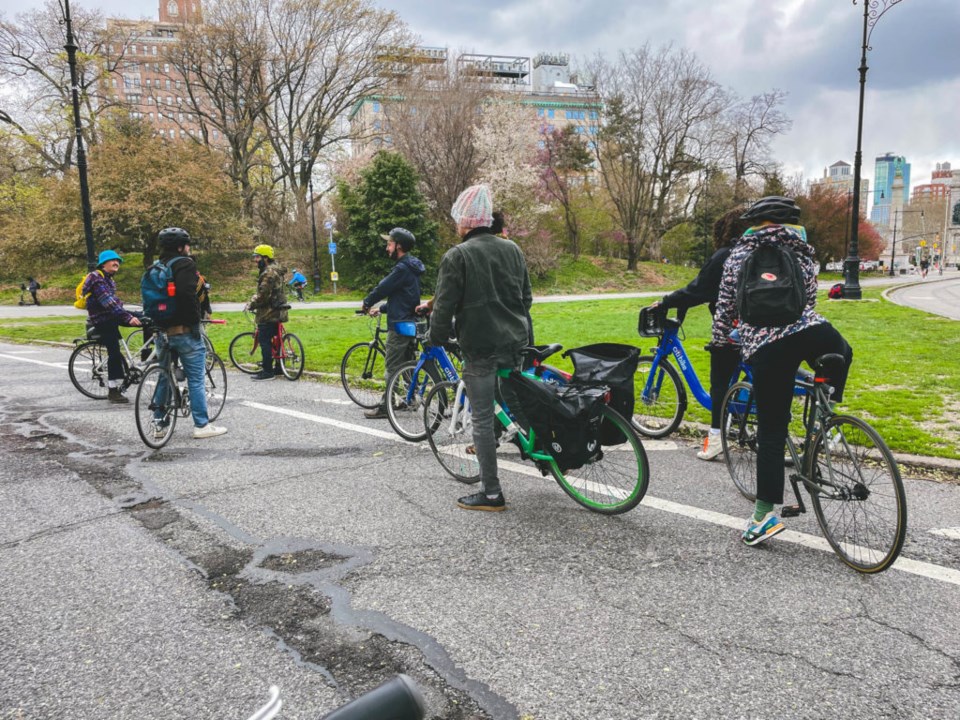 "Community is at the core of what we're doing," Pugh said. Local events like the April 19 bike ride play a huge role in the "authentic social component" the Brooklyn Psychedelic Society embraces.
"It was a really fun and joyous celebration", one attendee said. "I wanted to learn more about the BPS … I wanted to meet the community and meet some nice folks, and I accomplished that."
Although New York is still a long way from fully legalizing psilocybin mushrooms, members of BPS remain hopeful. "I feel very optimistic with the panel and all of the effort, energy and time that has gone into this," said Isabella Rischall, the operations lead at the organization.
New Legislation
On Dec. 13, 2022, NY Assemblyman Pat Burke introduced Assembly Bill A8569, a bill that will establish "psilocybin service centers" to treat mental health conditions like addiction, depression, anxiety disorders, end-of-life psychological distress and more.
However, Pugh sees the co-op model as the most efficient way forward for mushroom sales-- one he says is "really well-suited for the psychedelic ethos," because they are community-governed, democratically-owned and prioritize access and healing, rather than just symptom treatment.
​​"We hope community-based healing can become a ubiquitous model in the next 5-10 years," Pugh said. "I think we're up to the task as a society. I think it's time."