The e-sports club representing Brooklyn Technical High School took home the trophy in the first-ever bilingual UBEAT Super Smash Brothers Nintendo video game tournament at the Brooklyn Navy Yard on Saturday, February 29.
Aaron Rafferty of Brooklyn Tech took first place with a cash prize of $2,000. Rafferty, along with his schoolmates Kirk McLean and Rex Glassman who won second and third place trophies beat out players at clubs from such high schools as Urban Assembly Bronx Academy of Letters, Media and Communication High School in Manhattan and Maspeth High School in Queens.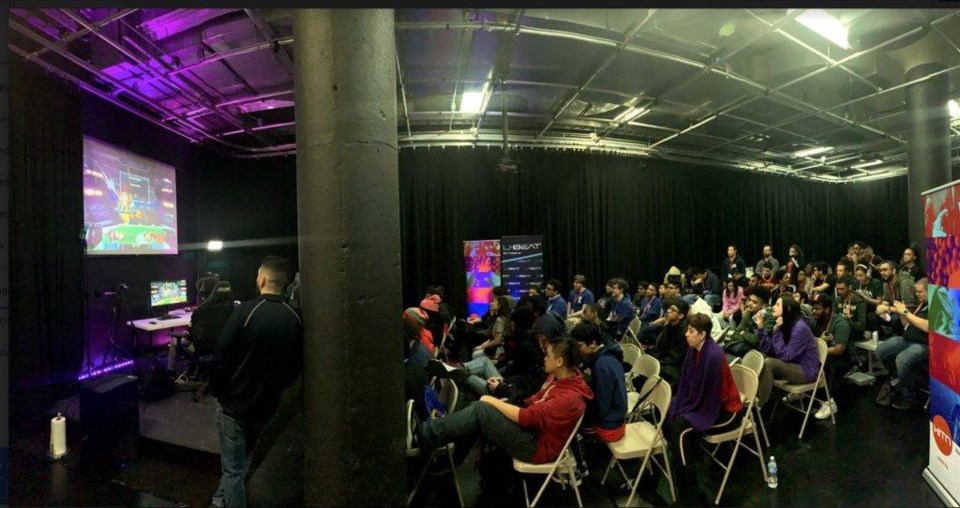 Last year, USA Today reported video game competitions drew 258 million unique viewers across the globe and the research firm SuperData predicts that the e-sports industry will make $2 billion in revenue by next year.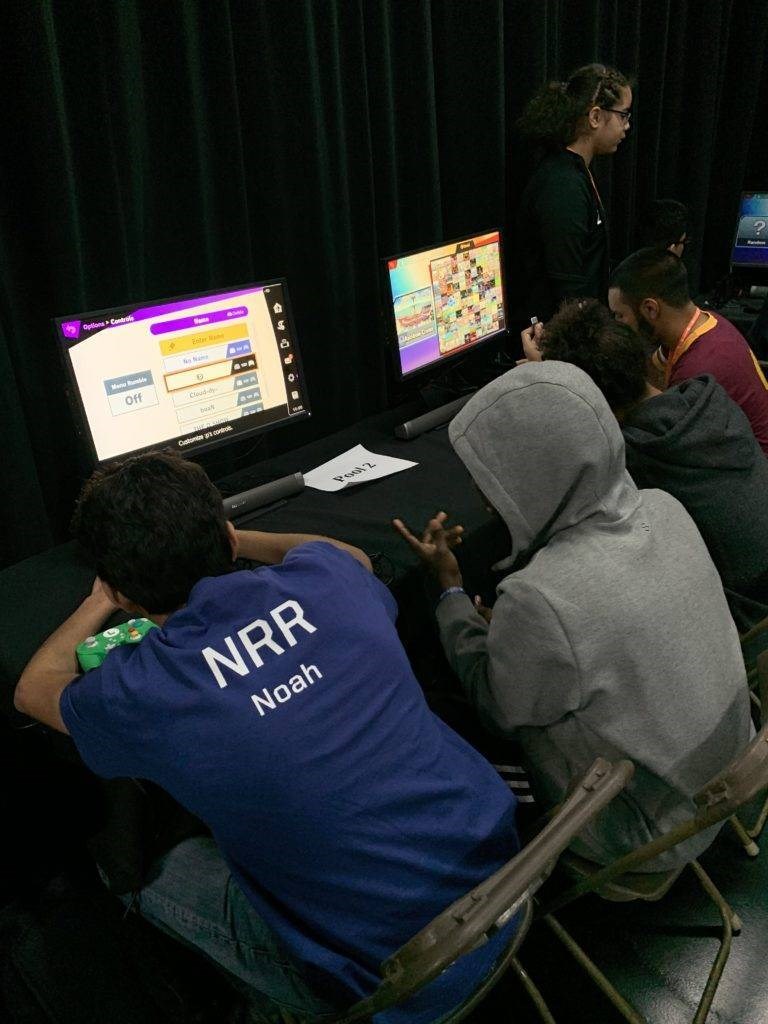 "The e-sports industry is booming," said Michael D. Nieves, CEO of HITN, co-sponsor of the tournament, which was live-streamed on the live-streamed globally via UBEAT.TV, Mediapro Group's esports multiplatform. "In the last decade, we've seen e-sports grow from streamed underground events to worldwide, televised programs."
"E-sports for the Mediapro Group is an instrumental part of its strategy in innovation and outreach to reach the gaming community and modern audiences through new contents," said Marta Ruiz director for UBEAT. "Being a part of the first-ever esports High School Tournament in New York, alongside our partners at HITN is a key point to explore in the evolution of our multiplatform content.
The champion team will face off with the winners of the Chicago tournament in May.