The suspect was identified as Akayed Ullah, a resident of the Flatlands, allegedly inspired by the Islamic State; direct ties to the terror organization have not been established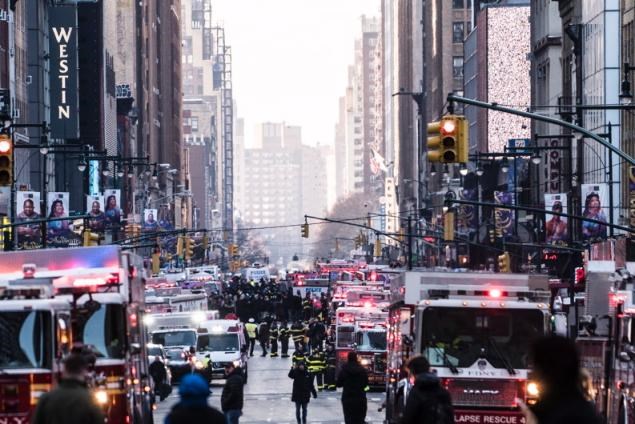 A Brooklyn resident of Bangladeshi origin is the suspect of an attempted terrorist attack at Port Authority on Monday morning. The suspect, who was identified as Akayed Ullah, 27, a resident of the Flatlands, exploded a low-tech device, injuring himself and four others, reports the Daily News. According to sources, Ullah was inspired by the Islamic State but direct ties with the terrorist group have yet to be established.
"I'm grateful for the diligent response of the NYPD, FDNY, and all of our first responders to today's pipe bomb explosion at the Port Authority Bus Terminal in Midtown Manhattan, an incident that we are blessed did not result in more serious damage," said Brooklyn Borough President Eric Adams in a statement.
The explosion occurred at 7:20 am in the underground tunnel on 42nd Street between 7th and 8th avenues, which connects the Times Square subway station and the Port Authority Bus Terminal. The suspect wore an explosive device, strapped to his body with velcro and zip ties. While walking through the underground tunnel, with other commuters nearby, Ullah triggered the bomb. The suspect was brought to a hospital in serious condition, while four others suffered minor injuries.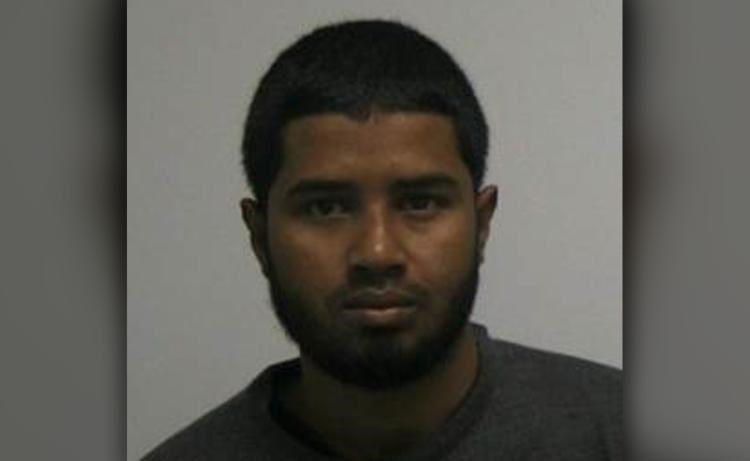 Meanwhile, NYPD investigators and FBI agents were rushing to several neighborhoods in Brooklyn linked to Ullah. Police closed the block of E. 48th St. in Flatlands where investigators believed the suspect lived. Members of Ullah's family, including his mother, father and brother, were questioned by police, according to neighbors. Police also searched a second home in Ditmas Park suspected to be linked to Ullah. According to officials and neighbors, Ullah immigrated to the U.S. from Bangladesh seven years ago.
"As we learn more about the suspect of this attack, including his connections to Brooklyn, I urge everyone to respect the ongoing investigation and not fall victim to the kind of divisive behavior that terror seeks to spread," warned Adams.
Today's botched bombing came just weeks after a man drove his pick-up truck through a busy lower Manhattan street killing eight in the city's worst attack since September 11, 2001.