In response to the Trump administration's recently proposed "public charge" rules, aimed to deter green card-holding immigrants from accessing public assistance, Councilmember Rafael Espinal issued a letter demanding from the Department of Homeland Security (DHS) to stop the rule change.
He is now asking fellow New Yorkers to support his request by signing his letter.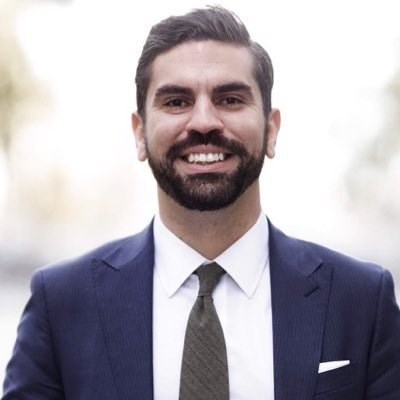 "The DHS's proposed public charge rules serve as further confirmation that deliberate cruelty is a centerpiece of President Trump's agenda," said Espinal. "There is no other way to explain - much less justify - a rule that would force over 75,000 immigrants in our city to choose between accessing benefits they're legally entitled to and pursuing permanent residency."
Espinal's letter comes on the heels of an analysis published Thursday by the city showing that the DHS proposal could harm up to 475,000 immigrant New Yorkers.
The analysis, conducted by the Mayor's Office of Immigrant Affairs, Department of Social Services and the Mayor's Office for Economic Opportunity, found that hundreds of thousands additional New Yorkers could be impacted, including U.S. citizen children, as families might withdraw from or forgo enrolling in social safety net programs based on fears of immigration consequences.
DHS first announced the proposed rule change on September 21. On Wednesday, the proposal was published in the Federal Register, the federal government's official journal of government agency rules, proposed rules and public notices. The register gives the public an opportunity to comment and raise concerns, and subsequently requires the government to address these concerns before it publishes its final rule.
Borough President Eric Adams joined Espinal's call for action by asking Brooklynites to voice their concerns as a public comment in the Federal Register.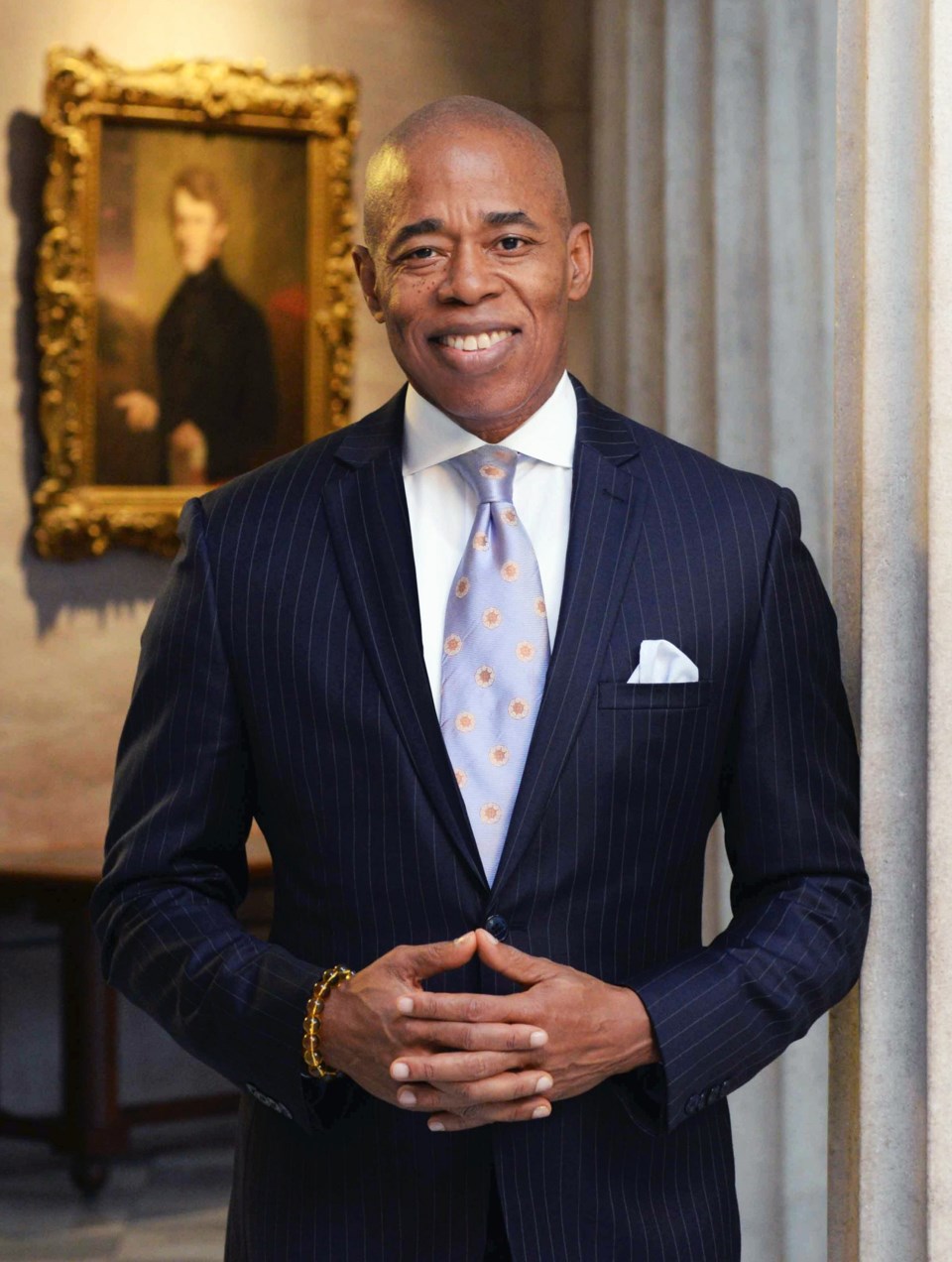 "The rule change is draconian, stigmatizing hundreds of thousands of hard-working immigrant New Yorkers," said Adams. "There is no humanity to be found in this 'public charge' plan, and the fear surrounding its announcement may threaten the safety and welfare of vulnerable children and families, due to reduced access to vital health care, housing support and nutrition assistance. I encourage my fellow concerned Brooklynites to join me in submitting a public comment to this federal rule change."
Under previous federal administrations, an applicant for a green card or certain visas could be barred as a "public charge" if they deemed likely to rely on cash assistance or long-term care from the government. DHS seeks to expand their discretion to deny such applications based on an immigrant's age, family size, income and assets, as well as based on whether they have utilized cash or non-cash public benefits or programs they are legally entitled to use.
"As the son of immigrants, representing a district of immigrants, I know first-hand how fears about immigration status can shake entire communities. That's why I urge all New Yorkers to speak out against this malicious and inhumane policy, and sign this letter," said Espinal.
To sign the letter, go here.