Eliza Factor wanted to create a place for disabled children and their families to interact freely.
She wanted her two daughters without disabilities and her disabled son to interact with similar families. So, in 2011, Factor founded the nonprofit Extreme Kids and Crew. The organization, located in Red Hook, helps young disabled people and their families overcome the challenges of forging the sort of connections and accessing the recreational opportunities as any other family.
"Families encounter inaccessible spaces, others' judgments and about their kids' behaviors, and pity or condescension," said Caitlin Cassaro, EKC's executive director.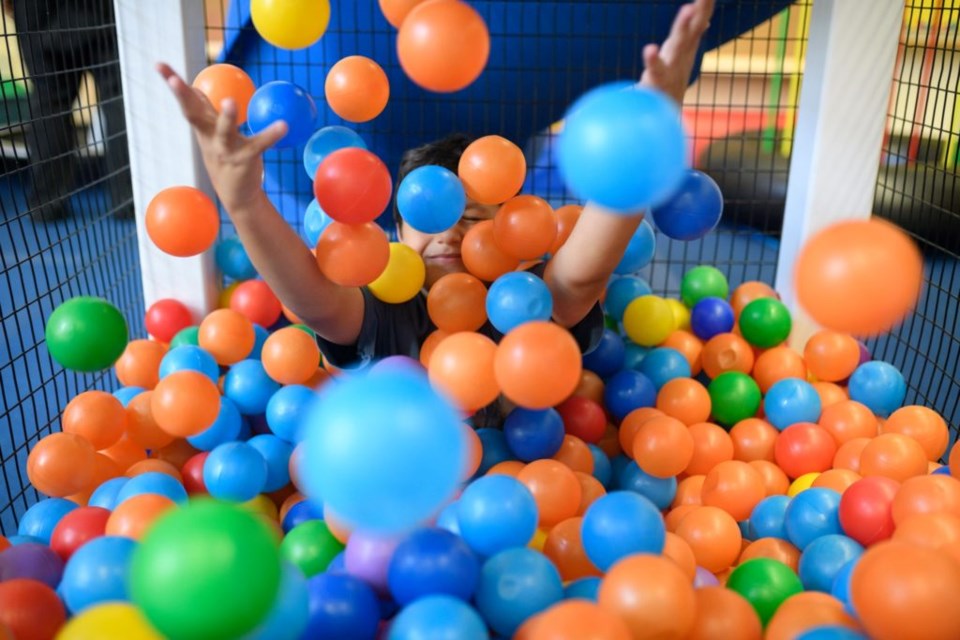 EKC has changed that experience for families with disabled children by introducing them to a range of parent-child weekend programs in arts and movement.
Two years later, the nonprofit grew to include an after-school program and a summer day camp. It also included weekend programming for families, parent support groups and seminars and monthly special events.
"We have served thousands of young people and their families across New York in our organization's young history, and continue to adapt and expand according to our families' needs," says Cassaro.
When the pandemic hit, the organization had to shift to doing things virtually. This included an online version of our popular after-school program, which offers activities that promote creative expression, imaginative play, and growth in individual participant's social and emotional learning.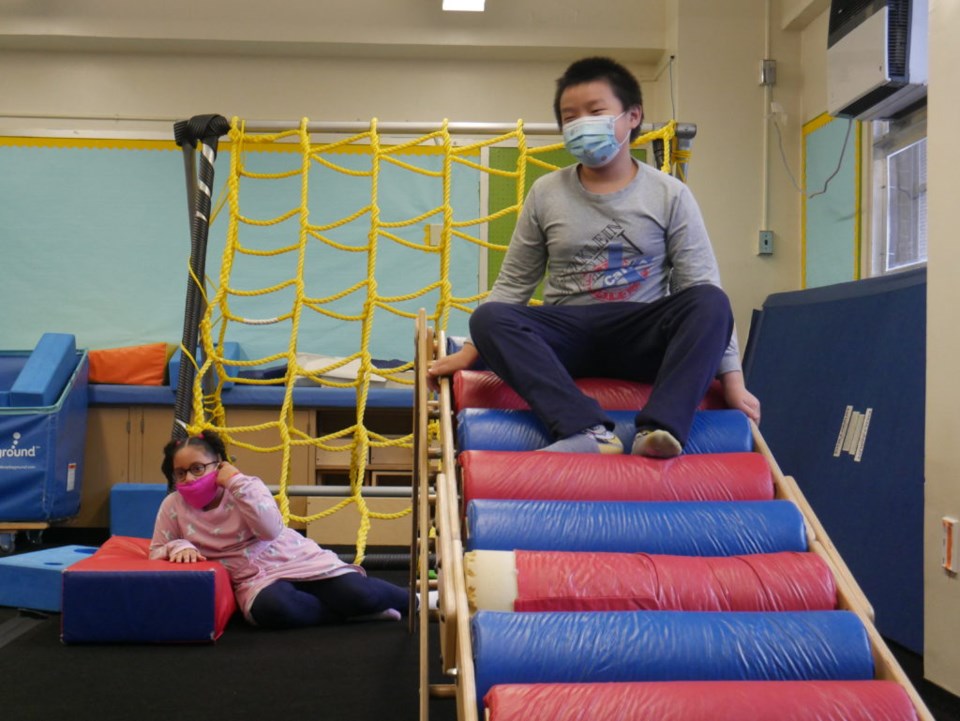 Still it kept going, and by the fall, the organization launched Extreme Kids Clubs, a series of weekly social groups that give participants the opportunity to immerse themselves in an activity that interests them, make new friends, and further develop their social skills in a supportive, strength-based, human-centered environment.
"Extreme Kids Clubs have been wildly successful in meeting our young people who have been homebound," says Cassaro. "Through these expanded and popular online Clubs, we are excited to continue supporting our young people's social emotional learning as they grow into pre-teens and teens by further developing the skills they will need to participate fully and joyfully in their community."
"We also are continuing to facilitate regular seminars that offer a wealth of information for parents, caregivers and teens. Topics include self-advocacy and self-care, individual and family rights, and navigating the transition from childhood into adulthood," Cassaro continued.
Parents who are interested in finding out more information can call Extreme Kids and Crew at 347-410-6050, and find program details here. Brooklyn residents can support the organization's work by making a donation here.