This holiday season, shoppers can do good with their dollars by shopping locally for everyone on their lists — don't worry, the Brooklyn Navy Yard is making it easier than ever.
Skip the Black Friday craze, and hold out for The Navy Yard's fifth annual Wallabout Wonderland Holiday Market, which will open its doors on Dec. 3, showcasing more than 80 Brooklyn-based small businesses and independent artisans.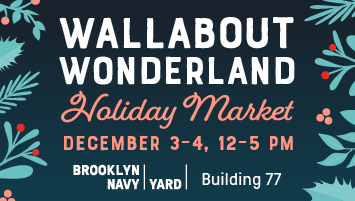 The extensive list of makers has shoppers covered for every gifting impulse, whether for loved ones, foodies, fashionistas, homebodies, outdoorsy adventurers, music buffs, gamers or dogs.
New this year, the Navy Yard is partnering with The Lay Out, a Brooklyn-based community equity and justice organization, so shoppers can 'buy Black' from 30 Black-owned, Brooklyn-based merchants.
"We are excited to celebrate our fifth annual holiday market that spotlights more unique Yard- and Brooklyn-based businesses than ever before," Lindsay Greene, President and CEO of the Brooklyn Navy Yard said.
"This market is more than a place to shop; it's a chance for New Yorkers to support local and Black-owned businesses in our community, learn more about what happens behind the scenes at the Yard, and participate in some festive fun and family activities."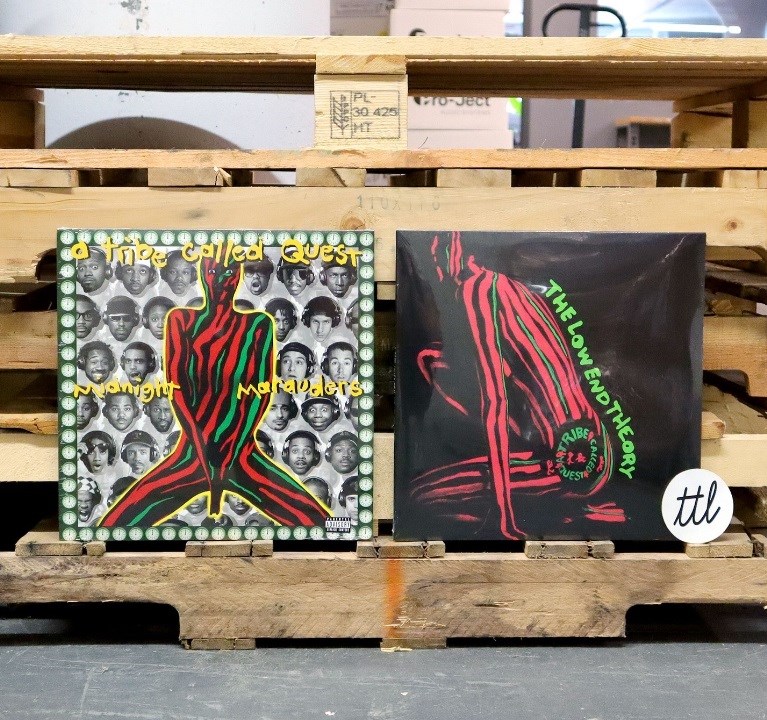 The Brooklyn Navy Yard, which covers 300 acres, is home to more than 500 businesses. It's an ecosystem of local entrepreneurs and artisans, and many will make their interesting, interactive studio spaces available for holiday market shoppers to come to check out.
SIN, a ceramic homewares company, will be open to visitors from 12:00pm to 3:00pm each day. Lafayette 148, a womenswear boutique, will be open to visitors from 12:00pm to 5:00pm, each day.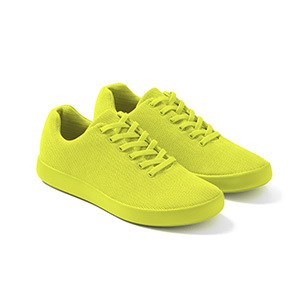 New-to-the-Yard companies like The Black Cake Company, Ariel's Candle Shop, Elsbet Vintage and Antique Jewelry and Blossoms and Bud will set up shop during the holiday market. The Yard will also welcome back fan favorites including Carrie Bilbo Jewelry, HipHopCloset and Rooftop Reds.
All weekend long, visitors can use the free gift-wrapping station and enjoy festive music, drinks and food which will be available to eat and take home.
On Saturday, Dec. 3, visitors can rival the North Pole elves and create their own unique, heartfelt presents with the help of several hands-on drop-in classes. Present-making workshops include jewelry making with the Brooklyn STEAM Center, holiday wreath making with Fleur Elise Bkln and holiday card making with The Christmus Corner.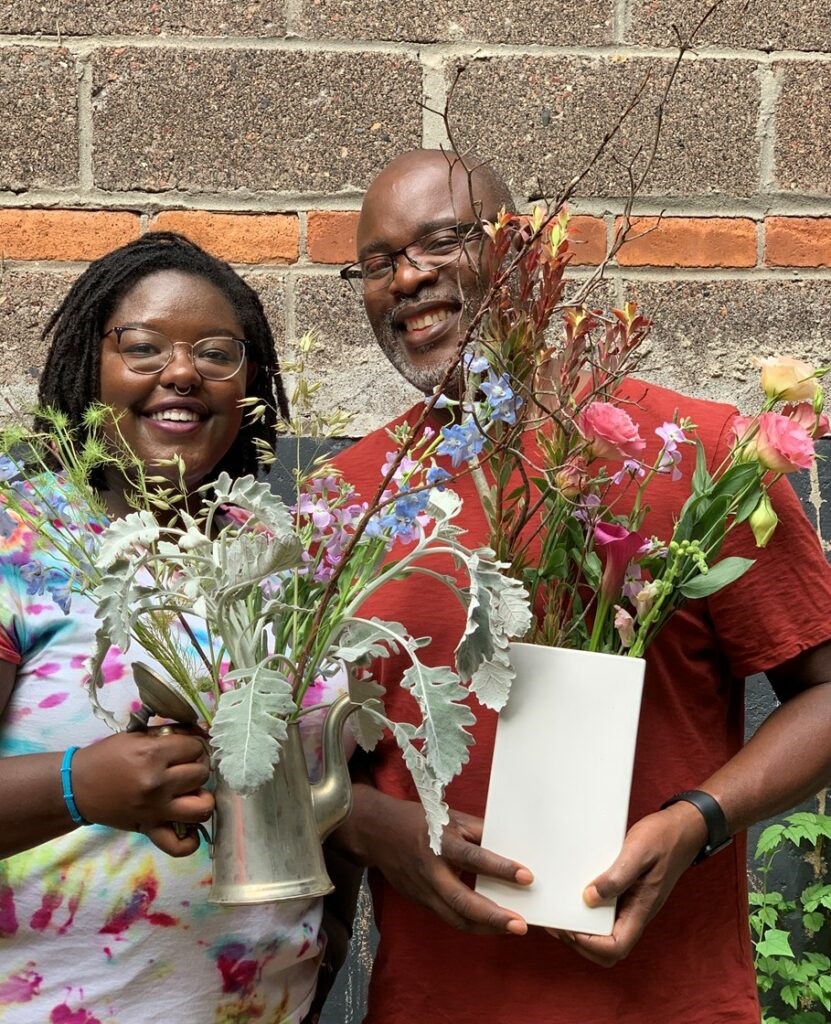 For shoppers with children, Sunday, Dec. 4, is the day to go. The market will put on wholesome, free activities for groups of all ages, including gingerbread cookie decorating, festive card making and Lego and block building with Brooklyn Bridge Parents. There will also be a story time with a book giveaway from the Brooklyn Book Bodega.
While the kids play, guests can sip on nostalgic, yet inventive holiday drinks by Black by Demand and listen to a performance by saxophonist Noel Haye.
"We hope everyone will join us for music, food and a market that has something for everyone this holiday season," Greene said.
Don't miss out: Wallabout Wonderland will take place from Dec. 3, to Dec. 4, from 12:00pm to 5:00pm, in Building 77 at 141 Flushing Ave. Register for a free ticket here.