On Monday, President Trump designated New York City an "anarchist jurisdiction," a move that could see the city losing out on billions in federal funding and which Brooklyn lawmakers have called a gross abuse of power.
The Justice Department, which gave Portland, Seattle, Oregon and Washington the same title, said the cities "have permitted violence and destruction of property to persist and have refused to undertake reasonable measures to counteract criminal activities." The department cited New York City's rising gun violence and cuts to the NYPD budget as reasons for the city's designation.
In a Sept. 2 memo, Trump directed federal agencies to restrict federal grants to cities with the designation -- grants that make up over almost $8 billion of the New York City's annual budget.
"Appalling abuse of power"
Brooklyn Borough President Eric Adams told BK Reader the designation was "a clear attempt to divide and inflame tensions when we need to come together as one country."
"Our city does face real challenges, but using trends such as a recent rise in gun violence to justify withholding federal aid only deepens these issues, rather than offering concrete solutions. This moment demands real leadership at the federal, state, and local levels - not cynical partisan games."
Congresswoman Nydia Velazquez, who represents the city's 7th District, said the move was "an appalling abuse of power," and said she would continue to fight for the city to receive its fair share, while opposing "this illegal, blatantly political act."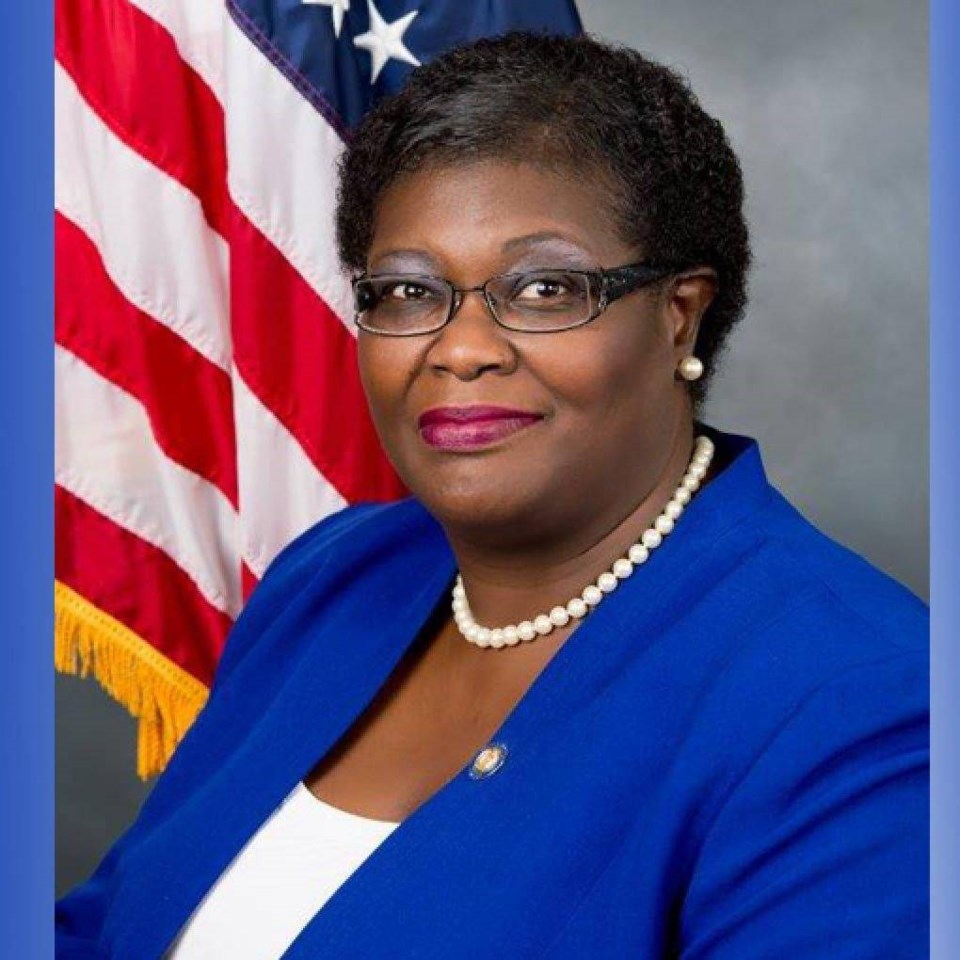 Senator Roxanne Persaud, of the 19th Senate District, said the designation was an unconstitutional political stunt to further hurt New Yorkers.
"I represent a constituency that was heavily affected by COVID-19, coupled with the Trump administration shortening the 2020 Census filing deadline by a month and a rise in gang violence, it is no surprise to myself or my colleagues that these tactics are nothing more than nonsensical banter."
The key to counteracting Trump's threats, she said, was voting and completing the census. Senator Zellnor Myrie, who represents the 20th Senate District, reiterated Persauds calls to vote and complete the census.
Starving the city of needed resources
Myrie said Trump's announcement was a clumsy, desperate and racist attempt to boost his political fortunes, on top of being unconstitutional and undemocratic.
"If our cities are hotbeds of lawlessness, it is the lawlessness of out-of-control, militarized policing that is encouraged and abetted every step of the way by this President and his white supremacist allies," Myrie told BK Reader.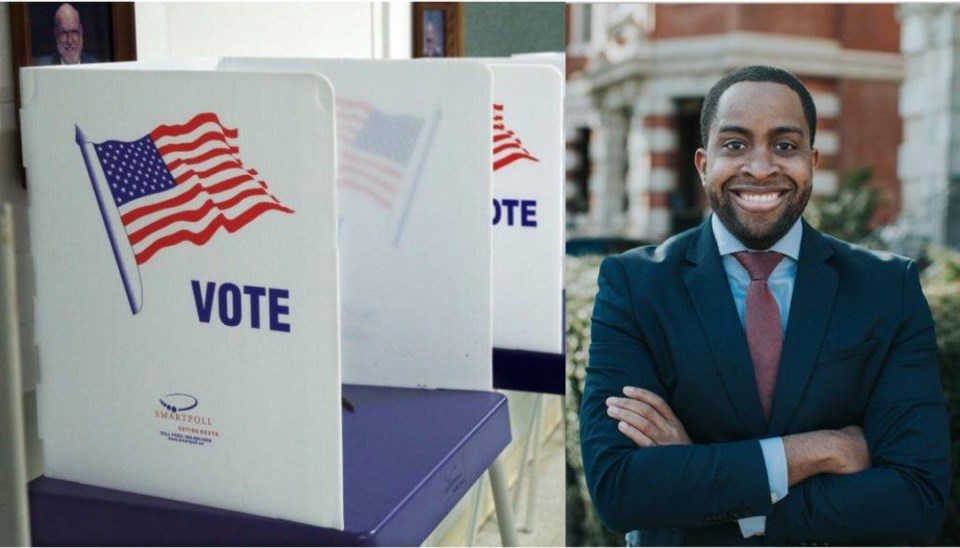 He said laws protecting the firearms industry coupled with the president's "inept response" to the pandemic that had killed over 7,500 Brooklyn residents and counting were the things making New York City unsafe.
"Yet here we are -- with potentially $8 billion in critical federal funds in the balance, the Trump Administration has chosen to starve our city and our people of resources to score a political point," Myrie said.
While many other New York City leaders publicly expressed views similar to the Brooklyn lawmakers, the Police Benevolent Association and Sergeants Benevolent Association supported the designation. Sergeants Benevolent Association President Ed Mullins told Gothamist: "Barr is correct we are living in criminal anarchy. People are afraid and the police are unable to protect them."
NYC Corporation Counsel James Johnson and Governor Andrew Cuomo have promised to mount a legal challenge if the administration attempts to withhold federal funding from NYC.
Attorney General Letitia James said the president was trying to distract from his failures as a leader and he should be ready to defend the "illegal order" in court. She added the move hypocritically laid the groundwork to defund the NYPD, which Trump "pretends to care about."
"This designation is nothing more than a pathetic attempt to scare Americans into voting for a commander-in-chief who is actually incapable of commanding our nation," she said.