March 2019, New York State passed a law imposing a statewide ban on the single-use plastic bags, and the law goes into effect in two days, on Sunday, March 1.
According to the NYC Department of Sanitation, in New York City alone, residents use more than 10 billion single-use carryout bags every year, which racks up more than $12 million annually in disposal costs.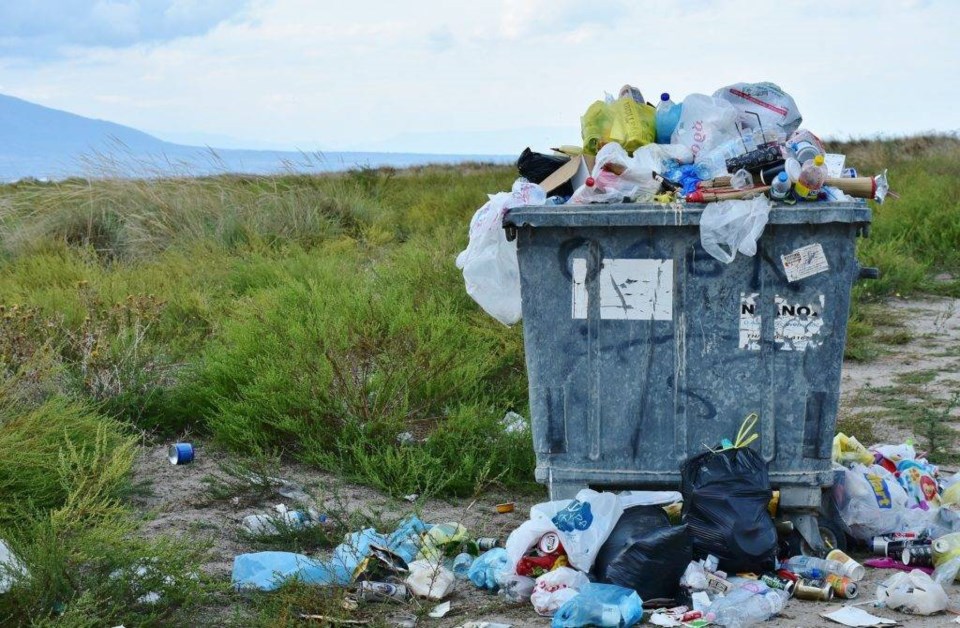 "Plastic bags are used on average just 12 minutes before being trashed, yet last hundreds or thousands of years in a landfill," says Julie Raskin, executive director of the Foundation for New York's Strongest, which engages citizens and businesses in waste management practices.
Well, hopefully, that's all about to change starting Sunday. Here are five important things you should know about the ban.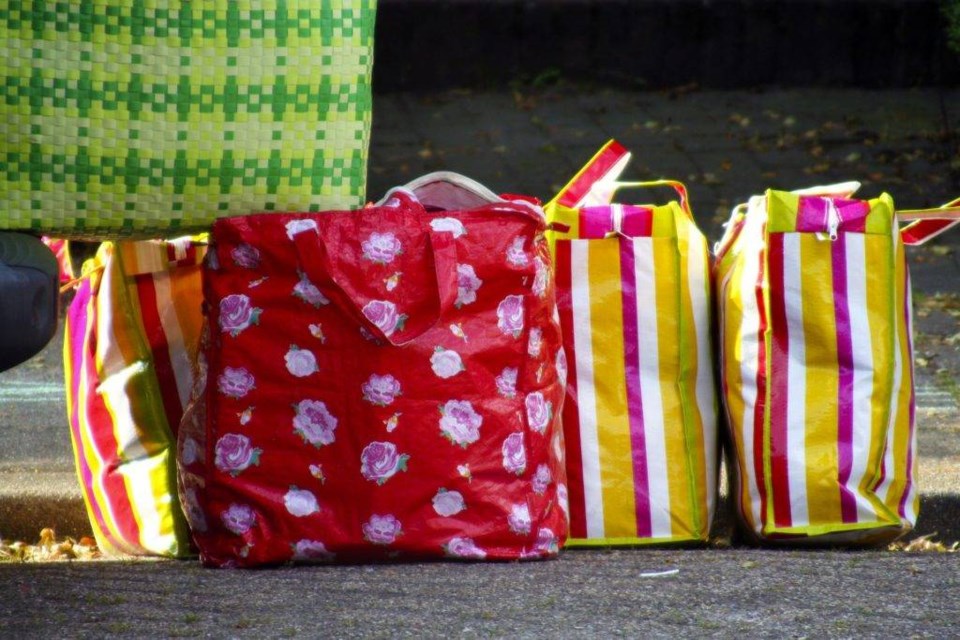 1. The ban will not be aggressively enforced-- at least not immediately. But shop owners could face penalties — $250 for a first violation and $500 for a repeat. So merchants will likely comply in accordance to avoid any unnecessary costs to their business.
2. If you still see plastic bags being used, that's because stores are allowed to use single-use plastic bags for certain items, including uncooked meat, takeout food from a restaurant and prescription drugs (don't ask us why??). Newspaper bags, garment bags and trash bags are also exempt.
3. But stores are not required to have bags available for customers. So, if there's a favorite bodega or local shopping spot you patronize regularly, you can encourage them to carry paper bags. But know that that will be an extra 5-cent charge.
4. Some stores may choose not to switch to paper and may only have reusable bags for purchase. So for consumers, your best bet is to carry reusable bags whenever you leave the house and anticipate purchases.
5. If you pay using SNAP or WIC, you will not be charged any paper bag fees. Stores must provide SNAP and WIC users with free carryout bags. No other customers are exempt from this fee.