Elected Brooklyn officials responded to de Blasio's pledge to overhaul NYPD policies related to marijuana arrests, decrying the racial disparities with regards to police enforcement.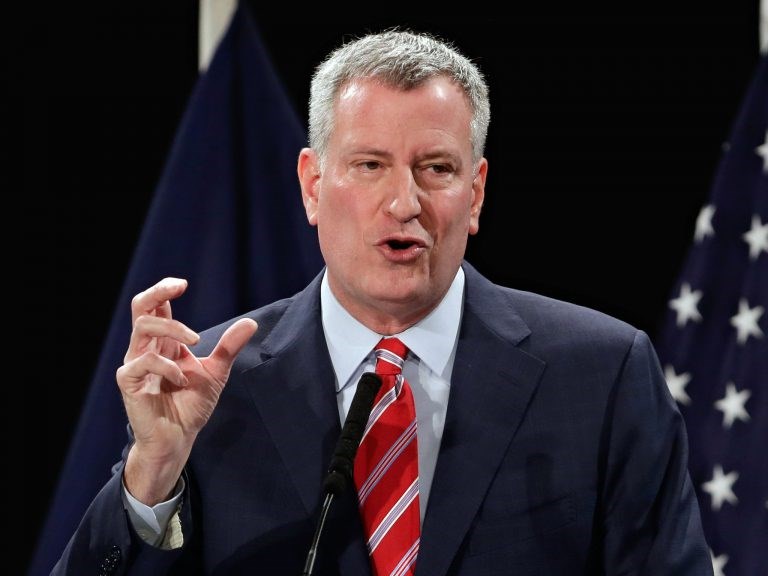 The potential legalization of marijuana and related police reforms were a hot topic on Tuesday in New York City.
While Comptroller Scott released yesterday a new report analyzing the potential revenue generated through the legalization of marijuana, elected Brooklyn officials responded to Mayor de Blasio's pledge to overhaul NYPD policies related to marijuana arrests in the next 30 days, highlighting the existing racial disparities with regards to police enforcement.
"We must and we will end unnecessary arrests and end disparity in enforcement," said de Blasio in a speech to progressive groups in Washington D.C. "It's time for those to be a thing of the past in New York City and all over this country."
While the mayor did not go into the specifics of what a potential reform would look like, the announcement was nonetheless met with approval and support by local officials including Brooklyn District Attorney Eric Gonzalez and Councilmember Jumaane Williams.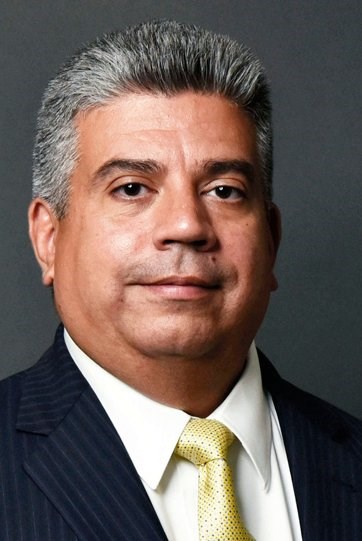 "I believe that low-level marijuana cases should be responded to with summonses rather than arrests," said Gonzalez. "Since 2014, the Brooklyn DA's office has led the way in declining to prosecute marijuana possession cases, resulting in a 75 percent decline in arrests citywide and confirming that such policy does not adversely affect public safety."
Three months ago, Gonzalez launched a pilot program in which his office declined to prosecute some instances of smoking marijuana in public where a public nuisance was not created. Under a policy de Blasio put in place in 2013, the NYPD currently gives summonses when someone is found with marijuana in their possession, but not smoking it. While this policy reduced the number of arrests significantly, the racial gap persisted — a fact which Councilmember Williams emphasized.
"In New York City, people of color are being arrested at a rate eight times higher than white individuals for marijuana-related offenses," said Williams. "There has been a systemic targeting of low income and black and brown communities for enforcement against an action that has been tacitly permitted in wealthier and whiter populations. This disparity is blatant and inexcusable, and must be corrected."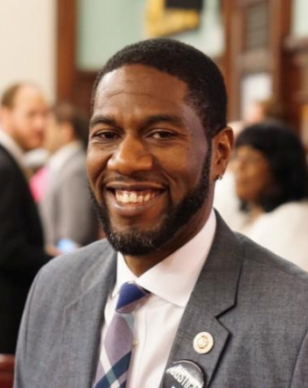 Williams stated that he has joined efforts with fellow Brooklyn Councilmembers Antonio Reynoso and Alicka Ampry-Samuel to introduce legislation aimed at reforming marijuana offense penalties in multiple city agencies.
Meanwhile, Manhattan District Attorney Cyrus R. Vance, Jr., also announced yesterday that beginning August 1, his office will decline to prosecute marijuana possession and smoking cases.
"The dual mission of the Manhattan DA's office is a safer New York and a more equal justice system," said Vance. "The ongoing arrest and criminal prosecution of predominantly black and brown New Yorkers for smoking marijuana serves neither of these goals."