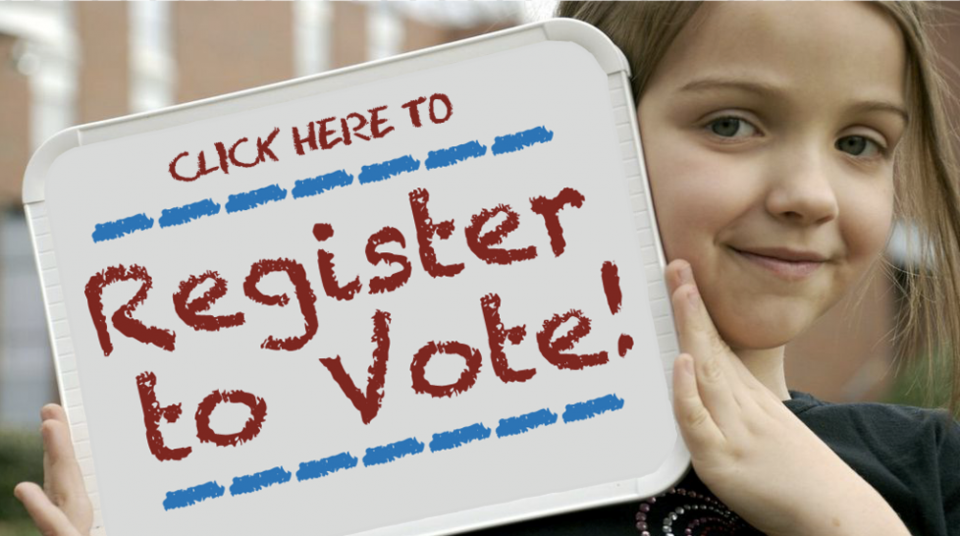 Dear Brooklynites!!!!
Did you know that Brooklyn has the lowest percentage of voter turnout across all five boroughs? Well if you are one of the ones who has missed voting a time or two-- perhaps, because you are not registered-- now is the time to get registered!
The U.S. presidential primary election is on April 19, 2016-- one month away-- and you have exactly one week left, until March 25, 2016, to register to vote in New York. Not sure what to do next? It's very simple: Read below (and share)!
Registering to Vote in New York
To participate in New York state or federal elections, you'll need to register to vote with the New York Board of Elections. You can also register to vote through the New York Department of Motor Vehicles (DMV).
Voter Eligibility in New York
To register to vote in New York elections, you must:
Be a U.S. citizen (or born in Puerto Rico, Guam, or U.S. Virgin Islands).
Be 18 years old by December 31st of the year that you register.

NOTE: You must be 18 years old by the date of the election in order to vote.

NOT be in prison or on parole for a felony conviction.
NOT be adjudged mentally incompetent by a court.
NOT claim the right to vote elsewhere.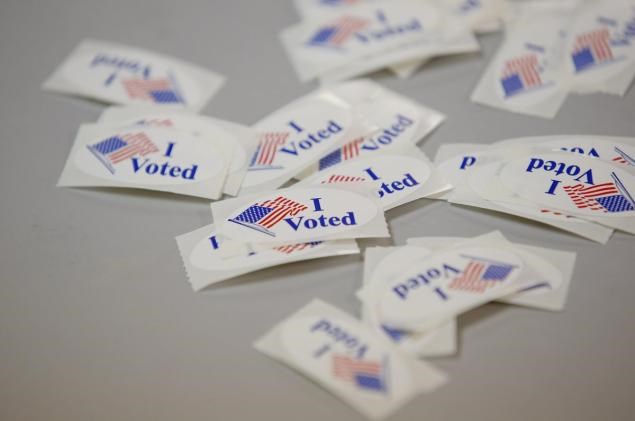 MAIL REGISTRATION-- Application must be postmarked no later than March 25 and received by a board of elections no later than March 30 to be eligible to vote in the Primary.
IN-PERSON REGISTRATION-- You may register at your local board of elections or any state agency participating in the National Voter Registration Act, on any business day throughout the year but, to be eligible to vote in the Federal Primary, your application must be received no later than March 25.
CHANGE OF ADDRESS-- Notices of change of address from registered voters received by March 30 by a county board of elections must be processed and entered in the records in time for the Presidential Primary.
New York Voter Registration Status
To check the status of your voter registration and locate your polling place in New York, please visit the NY Voter Registration Search page.
For more information, contact the New York Board of Elections at (800) 367-8683.