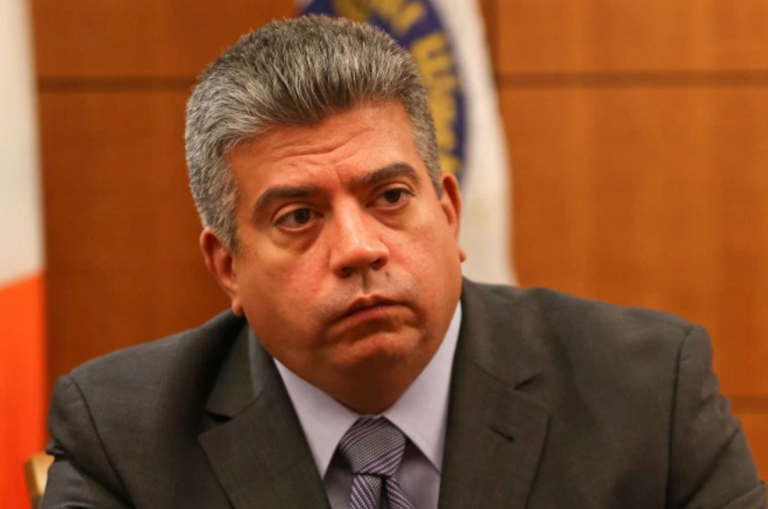 Acting Brooklyn District Attorney Eric Gonzalez on Friday announced that 19 defendants have been charged in three separate indictments for allegedly selling 40 trafficked firearms, illegal weapons possession and attempting to steal about $60,000 from bank accounts.
The charges all stem from a long-term investigation of Colin ("Rum") Toney, 27, of South Carolina. Between June 2015 and September 2016, Toney and co-defendants allegedly sold a total of 40 guns that were purchased in his home state to an undercover NYPD detective in Brooklyn and Manhattan, according to the indictment.
"These indictments are a testament of our resolve to continue going after firearm traffickers, who endanger the safety of our communities for profit, and gang members, who often fund their crimes through larceny and fraud," said Gonzalez. "Gun runners and those who aid them should be on notice that they are not safe from prosecution just because they live out of state — we will arrest them and bring them to Brooklyn to face justice."
The investigation also exposed an alleged larceny operation, in which one of the defendants arranged the opening of bank accounts for the deposit of fraudulent checks and withdrawal of funds before banks could identify the bogus transactions. The defendants allegedly tried to steal approximately $60,000 from the banks and succeeded in withdrawing at least $37,000.