Brooklyn Community Board 4, representing Bushwick, met on Sept. 20 for its regular monthly meeting. These meetings occur every third Wednesday of the month at 6:00pm at the Hope Gardens Multi-Service Senior Center.
The meeting started with an introduction to new board member Christina Fabian, who has joined the Art, Culture and Technology committee.
As a Bushwick resident and parent, Fabian stressed the importance of community-based education.
"If parents don't get involved, the children won't care. And if the children aren't involved in anything positive, then our community won't see positive changes," Fabian said.
Next, during the District Manager Report, District Manager Celestina León said short-staffing in the community board's office has negatively impacted representation at district-wide meetings and events, making board member attendance almost mandatory.
"Sometimes the office has only one staff person," León said.
During her report, León said that complaints from tenants in local buildings managed by RiseBoro Community Partnership have piled up. RiseBoro is a nonprofit that provides affordable housing in Brooklyn. León said she sent the tenants' concerns via email to the management company without receiving responses.
"They did inform me about some leadership changes and their commitment to improving tenant-management relations," León said of RiseBoro. "However, we're still hearing from the same tenants with the same issues."
León said more pressure could be necessary, and changing the management company might resolve tenant issues.
The Permits and Licenses Committee faced a busy summer season with numerous new applicants. Cholula Deli and Grill, a well-established business that has operated for more than 20 years at 222 Wyckoff Ave., applied for a beer and wine license to boost its sales. The application was approved by CB4.
Another applicant sought to extend their operating hours to close later. Halsey Ale House, which has specialized in craft beer and has been open for four years at 1204 Halsey St. plans to transform into a live music and entertainment venue featuring karaoke and scheduled performances.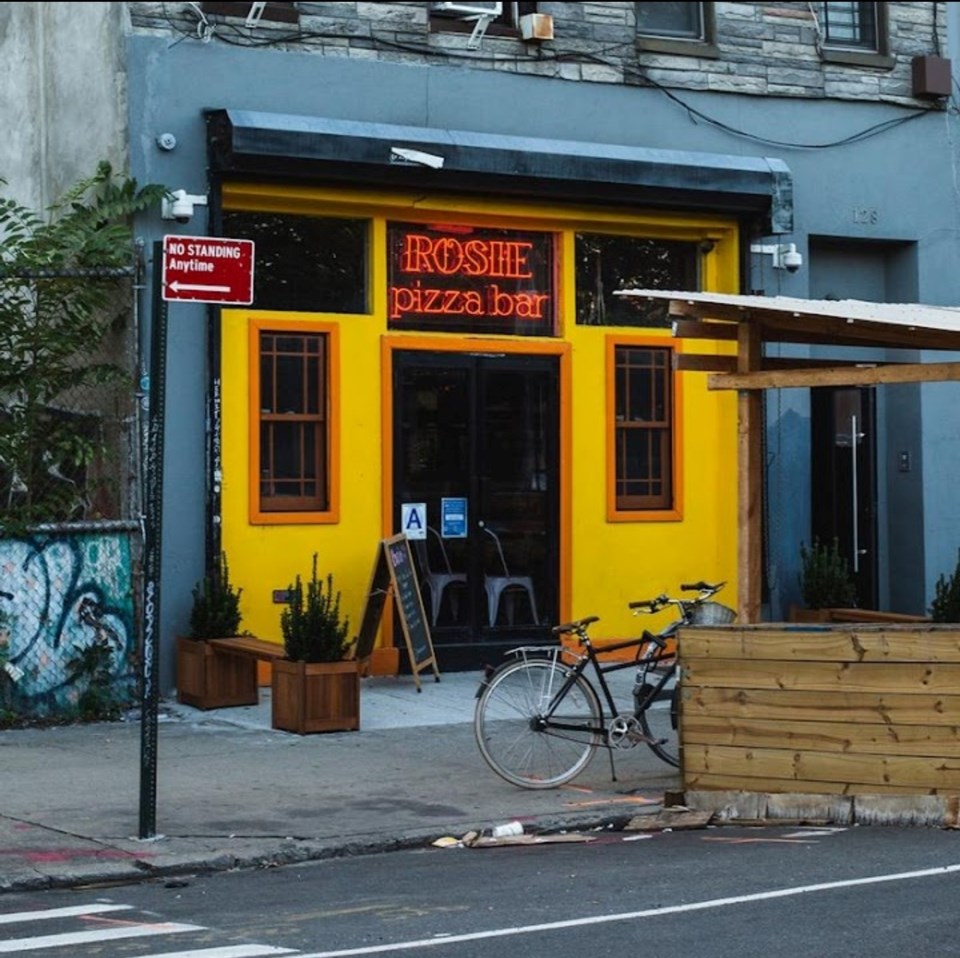 Members of the committee voiced concerns regarding the ending times for these performances, but an agreement was reached with the business to cease liquor sales at 12:00am on weekdays and 2:00am on weekends to avoid late-night disturbances in the neighborhood, and the application was approved. Halsey Ale House has proactively communicated with its neighbors about noise levels in the past, and there have been no reported issues.
Additionally, Bushwick Taco Company at 839 Knickerbocker Ave. requested a class change from operating as a small restaurant with liquor and beer to obtaining a full liquor license. CB4 approved this class change.
This change was triggered by the site's history as a church, subjecting it to specific regulations regarding the sale of alcohol. The former church is currently undergoing redevelopment to create condominiums.
The committee denied one applicant, Rosie's Pizza Bar, which sought to extend its closing time from 2:00am to 4:00am on Thursdays. The committee reduced some of the hours to address quality-of-life issues and noise complaints.
Next, CB4's opinions will be submitted to the New York State Liquor Authority, which will take CB4's answers into account when it issues its responses.