On Monday, Sept. 11, Community Board 14, which represents Flatbush, Midwood and parts of Kensington, resumed its monthly meetings after the summer break. Here's the breakdown of what members discussed.
The evening began somberly in the East Midwood Jewish Center as attendees acknowledged and reflected upon the 22nd anniversary of the attack on the World Trade Center.
"As normal as this day was, it will never be a normal day," District Manager Shawn Campbell told the crowd of approximately 30 people.
She then turned her condolences to the passing of Community Board 14 First Vice-Chair Duane Joseph on Aug. 7, 2023. Afterward, Board Member Jo Ann Brown invited attendees to share their reflections on Joseph.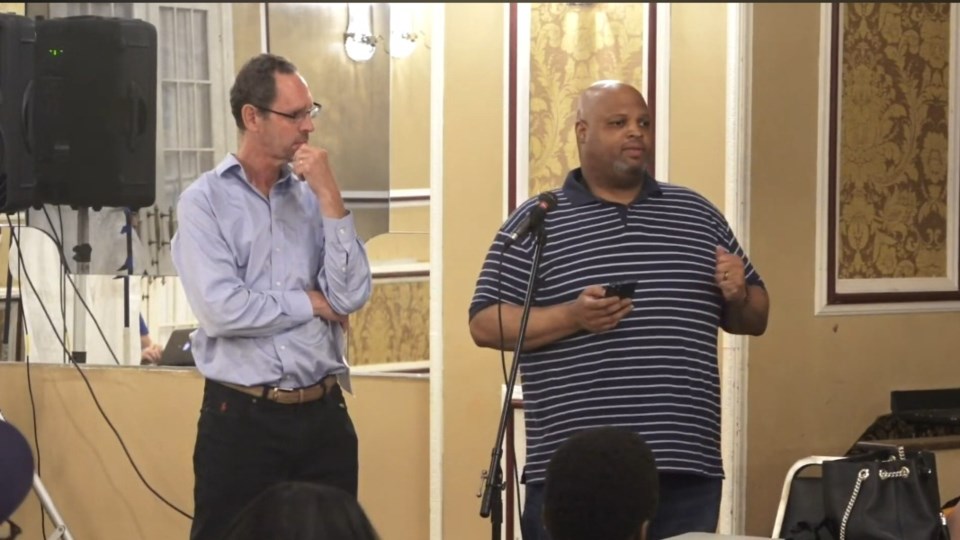 "I always thought of him as very selfless, always willing to listen to people's problems, really a natural problem solver... I think Duane just did what he could to help solve community problems and make things better for his neighbors," said Second Vice Chair Steven Cohen. "[He is a] community board member that will never be forgotten."
Joseph Dweck called the board member's passing an "enormous loss to [the] future."
Following the tribute, the board proceeded with its official business, per Joseph's wishes.
Elected officials, including Assemblymember Robert Carroll and District Attorney Eric Gonzalez, were acknowledged for having representatives present at the meeting.
Council Member Farah Louis attended in person and opened the floor to discuss The City of Yes Carbon Neutrality initiative led by the Department of City Planning.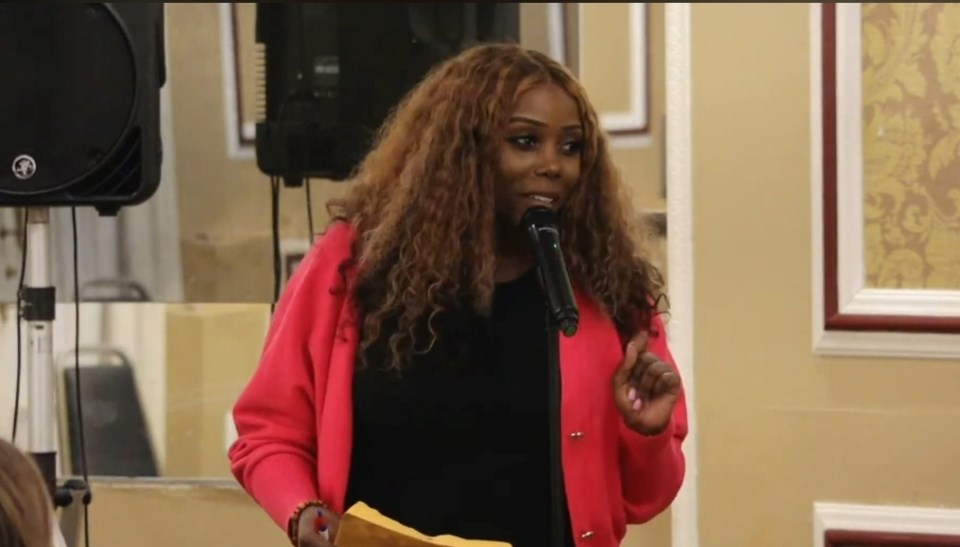 The initiative is the City's plan to update zoning laws to support small businesses, create affordable housing and promote sustainability.
The DCP recently conducted the first of three crucial votes on rezoning, but it unexpectedly changed the vote date without prior notification to the community, Louis said, leaving concerned residents unable to voice their opinions before the vote.
"It's important for them to take the responses, recommendations and comments coming from every part of the City of New York," Louis said to the community board.
Next, Antonio Whitaker, assistant director of the Bureau of Community Affairs at the NYC Department of Sanitation, announced that beginning Oct. 2, curbside yard waste composting will become mandatory for all Brooklyn residents.
Approximately one-third of the city's waste consists of food waste, and the city aims to redirect this waste to generate revenue by transforming it into compost, which can be sold as fertilizer, Whitaker said.
Though profitable for the city, Whitaker said the primary objective of the composting mandate is to reduce the release of methane gas into the environment.
Meetings for Community Board 14 are held on the second Monday of the month.