When coronavirus lockdowns were put in place, Heidi Heilig decided it was the right time to get her children a pet. But with her sons both allergic to cats and dogs she had to take a less conventional route, New York Post reports.
The Prospect Heights mother settled on three newly hatched chicks for her 6-year-old and 2-year-old sons.
"The children were off school, bored, and chickens have been a great diversion from what was happening in the world," the 40-year-old receptionist and published author said. The family decided on the names Salt, Pepper and Oreo for their new feathered companions, which are Barred Plymouth Rock chickens.
Although the trio are still too young to lay, Heilig said she was looking forward to fresh eggs for breakfast. And in the meantime, she said she was more than happy seeing the delight on her sons' faces when they went out to feed and water the hens.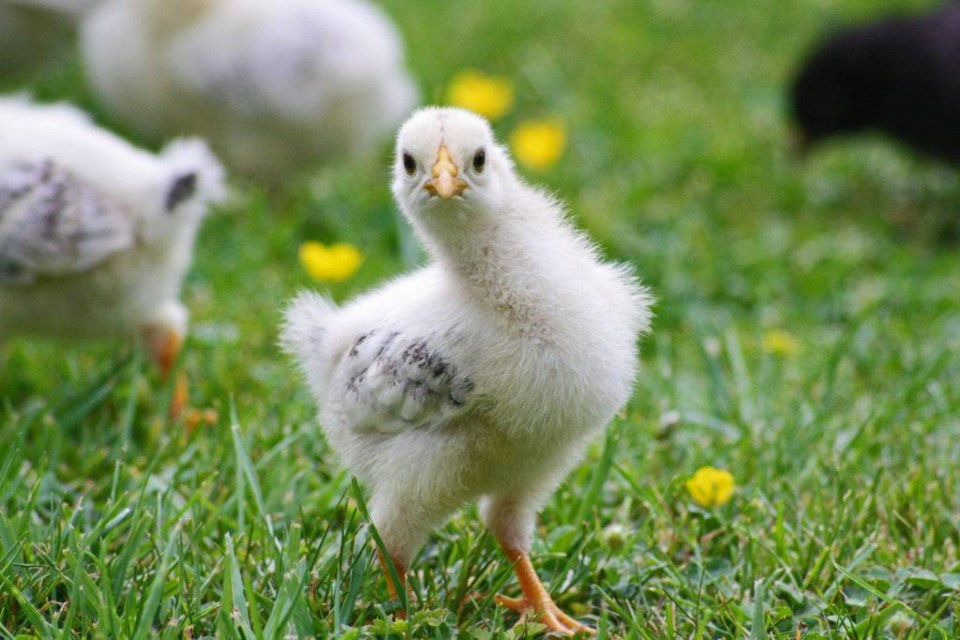 Heilig is one of many New Yorkers who have taken up chicken ownership during the coronavirus lockdowns, with her supplier, My Pet Chicken, reporting a 260 percent surge in demand on last year.
"[We] have struggled to keep up with it," CEO Traci Torres said. Torres, who operates out of Monroe, Connecticut, said much of her business is centered on New York City, where it is legal to have hens as long as aren't a nuisance with noise, mess or any other complaint a neighbor might file. Roosters, on the other hand, are banned because of their loud call.
Torres puts the uptick in orders down to people having more time on their hands now to look after a flock, "Plus they realize they are a steady source of protein and nutrition." "When all else fails, people want to be able to feed themselves and their families," Torres said.
For Heilig, on top of hopefully reaping the fruits of their new pets, the chickens have been a good lesson for her sons on how to care for a living thing.
"You have to make sure they're not too cold, not too hot and they haven't pooped in their food dish," she said. "It's a lot of work but a great way of beating stress during these challenging times."