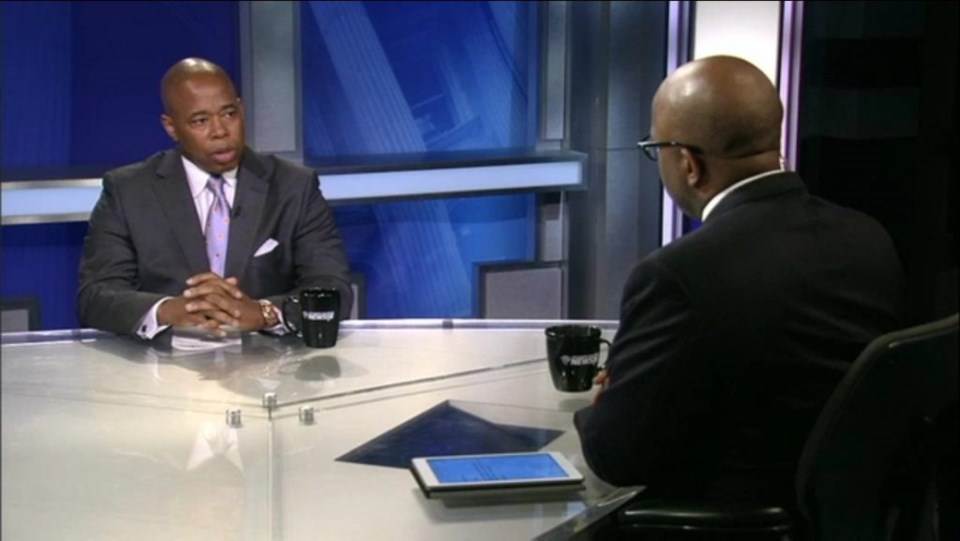 On a recent episode of NY1's Inside City Hall, Brooklyn Borough President Eric Adams joined Errol Louis to discuss affordable housing and the controversial 421-a tax break for developers.
The state's 421a tax abatement law is facing a June 15 deadline, at which time legislators will vote on whether to extend the program, reform the program or let it die all together.
Just this past Tuesday, Brooklyn Chamber of Commerce President Carlo Scissura led a group of Brooklyn real estate stakeholders— including Brookland Capital's Boaz Gilad, Hudson Companies' David Kramer and Slate Property Group's David Schwartz-- up to Albany to meet with lawmakers and lobby in support of the extending 421a. Governor Andrew Cuomo is backing the program's extension with reforms that mandate a prevailing wage for unionized construction workers on projects that receive 421a benefits.
However, at a recent address to the Association for a Better New York, Adams said, the governor has gotten it all wrong on 421-a, pointing out that Brooklyn is now a long ways away from the days when the city needs to encourage developers to build, particularly when the most vulnerable residents in those areas cannot benefit and continue to be ignored.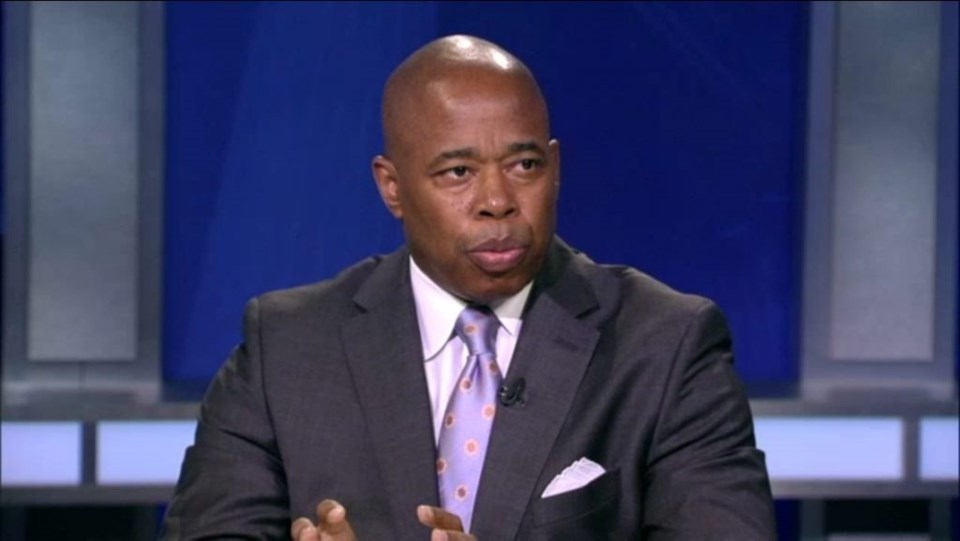 "Those days are over; we no longer have to force developers to come [build in Brooklyn]," said Adams. "I am a big believer in middle-class and low-income housing, because our teachers, our accountants need a place to live to stabilize communities.
"But too many young people in our community had no employment when it came down to rebuilding the city. We cannot continue to see a borough where 25 percent of the people are living in poverty, yet the communities are being built and the young people are not a part of that building process.
"In order for me to support union-only building, we must do a different model where our young people are a part. And you cannot go with first in/last out, because we were denied access in the past, and are going to always be the last in.
Now, less than a week away from the vote, why are legislators only now trying to work through negotiations, Louis asked Adams, who, previous to his current post, served in Albany as a state senator.
"When we're down to the last few days and we keep hearing negotiations are going on, what exactly is being negotiated?" said Louis.
Adams called it a "science in Albany" in which legislators wait until the last minute to do the most important things and then try to rush through the agenda.
"That science of having everyone frustrated and tired so that we can just rush things through, that isn't the way government should function," said Adams. "And I've always stood out against that legislative behavior."
To see the interview in its entirety, go here.