Adams and councilmembers call for a publicly-accessible, digital NYCHA capital project dashboard to provide information with regards to project costs, status updates and completion timelines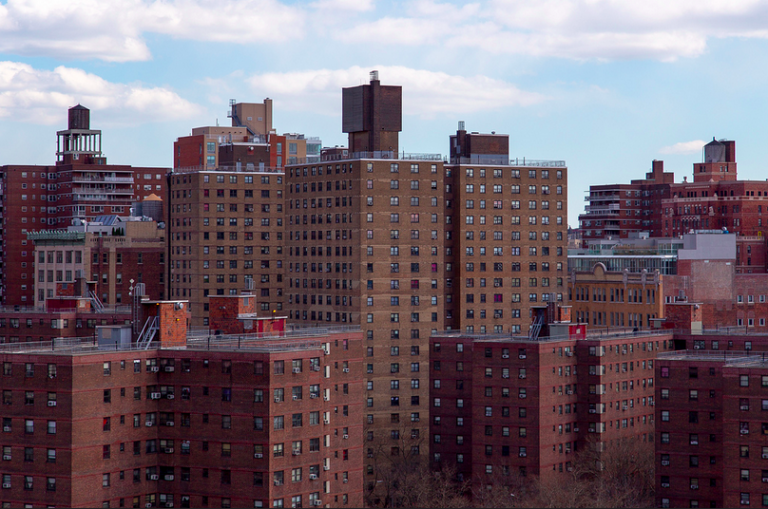 In lieu of the ongoing issues of failing heating systems, lead paint failures and prolonged repair projects in NYCHA developments, Borough President Eric L. Adams and Councilmember Alicka Ampry-Samuel, chair of the Committee on Public Housing, alongside Councilmembers Peter Koo and Ritchie Torres, urged Mayor Bill de Blasio to provide NYCHA residents with real-time capital budget information. In a letter, Adams and his colleagues recommended a digital dashboard to include the provision of information such as to project costs, status updates as well as completion timelines.
"For an agency that serves roughly populations larger than the cities of Cleveland, St. Louis and Tulsa, it is imperative that we are arming residents with as much easily accessible data as possible as to the status of these important projects," wrote Adams. "We must empower our residents and tenants with information and view them as partners in improving living conditions across NYCHA complexes in addition to seeking their guidance as to how to implement projects in their backyards."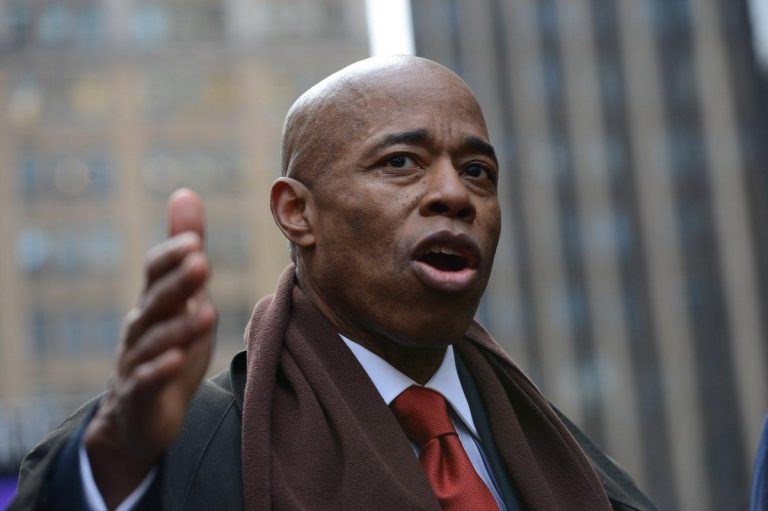 An analysis conducted by the borough president's office found that while a capital project dashboard exists within the Office of the Mayor, NYCHA is not listed as one of the agencies monitored; there is also no similar dashboard specifically for NYCHA capital projects beyond a list of whether a reported issue is in progress of being addressed or if it has been resolved.
Adams first made the call for the creation of a publicly-accessible NYCHA capital project dashboard at a rally earlier this month outside the Gowanus Houses Community Center, alongside dozens of NYCHA tenants impacted by the heating crisis.
"We should utilize a 'CompStat-esque' model of tracking conditions and service delivery to restore confidence in NYCHA and improve the quality of life in our developments," said Adams. "In fact, I believe nearly every sector of our municipal government would be enhanced by a better utilization and activation of civic data, through real-time monitoring, enhanced public accountability, and dynamic agency response."