Borough President Eric Adams joined by State Senator Jesse Hamilton, Councilmember Mathieu Eugene and other elected officials held a rally on Monday to decry the heinous attack on a Brooklyn woman in what police and family members described as a racial attack at the Church Avenue subway station in Flatbush, reports the NY Daily News.
The victim, Ann Marie Washington, 57, was punched in the mouth and stabbed in the chest with an unidentified object by a man who yelled racist and misogynistic slurs as she stepped off a train on Friday evening. The suspect fled the scene on a Q train.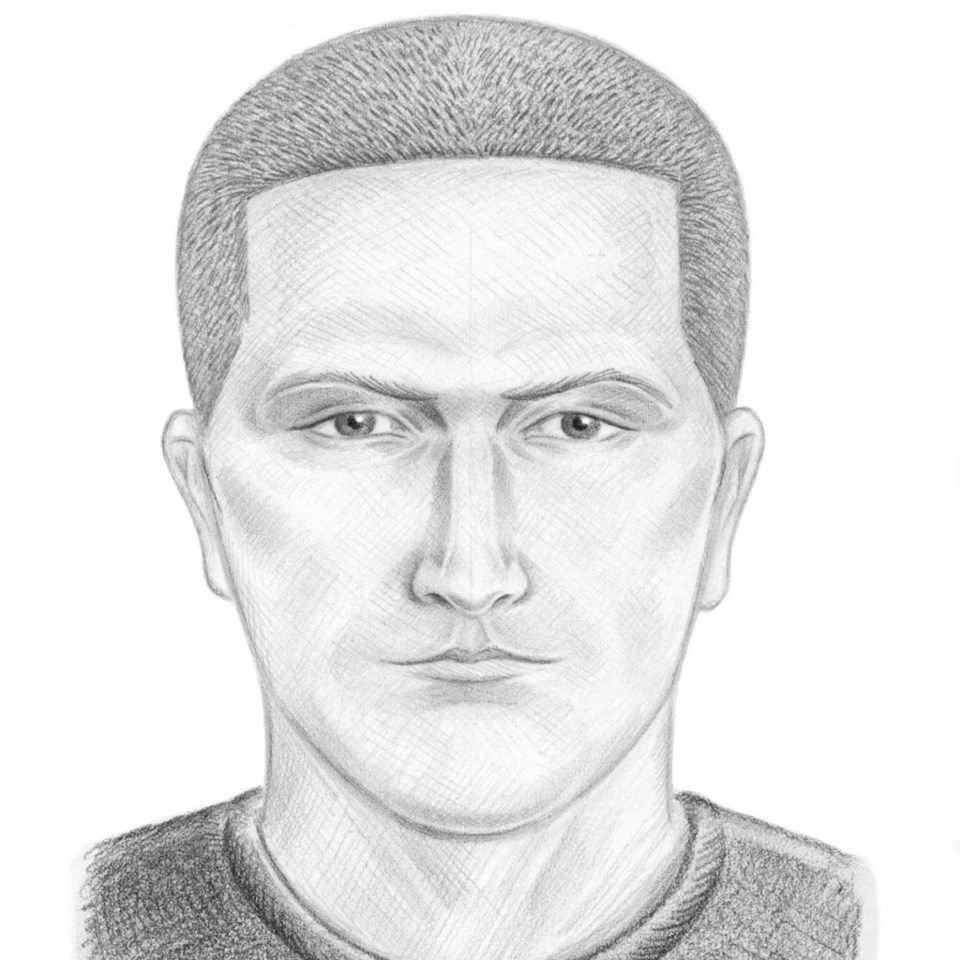 Police are still searching for the suspect, described as a white male in his 30s, approximately 5'3'' tall, and released a sketch of him Tuesday morning.
"We want justice for our mother," said Itisha Washington, the victim's daughter. "She's a hardworking woman, coming home from work on a Friday evening and brutally attacked."
At the rally, Adams urged the MTA to immediately release and circulate any images and video footage of the suspect and called on the NYPD to apprehend him and charge him with a hate crime.
"This must be immediately investigated as a hate crime," Adams said. "This was a mother who was assaulted for no other reason, based on what we heard, than her ethnicity. That is unacceptable in this community."
The Anti-Defamation League (ADL) is offering a reward of up to $5,000 for information leading to the arrest and conviction of the assailant and urges anyone with information about this incident to call @NYPDTips at #800577TIPS.
"We condemn this apparent racially-motivated attack in the strongest of terms," said Evan R. Bernstein, ADL regional director for New York and New Jersey. "As a community, we simply cannot allow events such as these to become normalized here in Brooklyn. We encourage anyone with information to contact the authorities, and hope that this reward facilitates the swift apprehension of the person behind this horrific assault."
Washington is currently recovering from surgery to repair a puncture wound to the shoulder and a collapsed lung at Kings County Hospital.