Adanne, a local Black woman-owned bookstore, has to vacate its DUMBO space by July 31, following discrepancies with its management company.
The owner, Darlene Okpo, took to her social media page on June 27, to reach out to her loving community for some much-needed financial and emotional support.
Adanne has occupied the DUMBO storefront since 2021, but the sudden 30-day notice has forced Okpo to find a new home for her bookstore. The owner plans to move her bookstore to Bed-Stuy but needs to raise funds to finalize her transition.
"When I posted that first video, I cried because I felt as if I was letting people down," said Okpo. "It was very emotional for me because I've built this space.
"I was very clear on letting people know I found a space, but it's not secure yet unless they see these funds."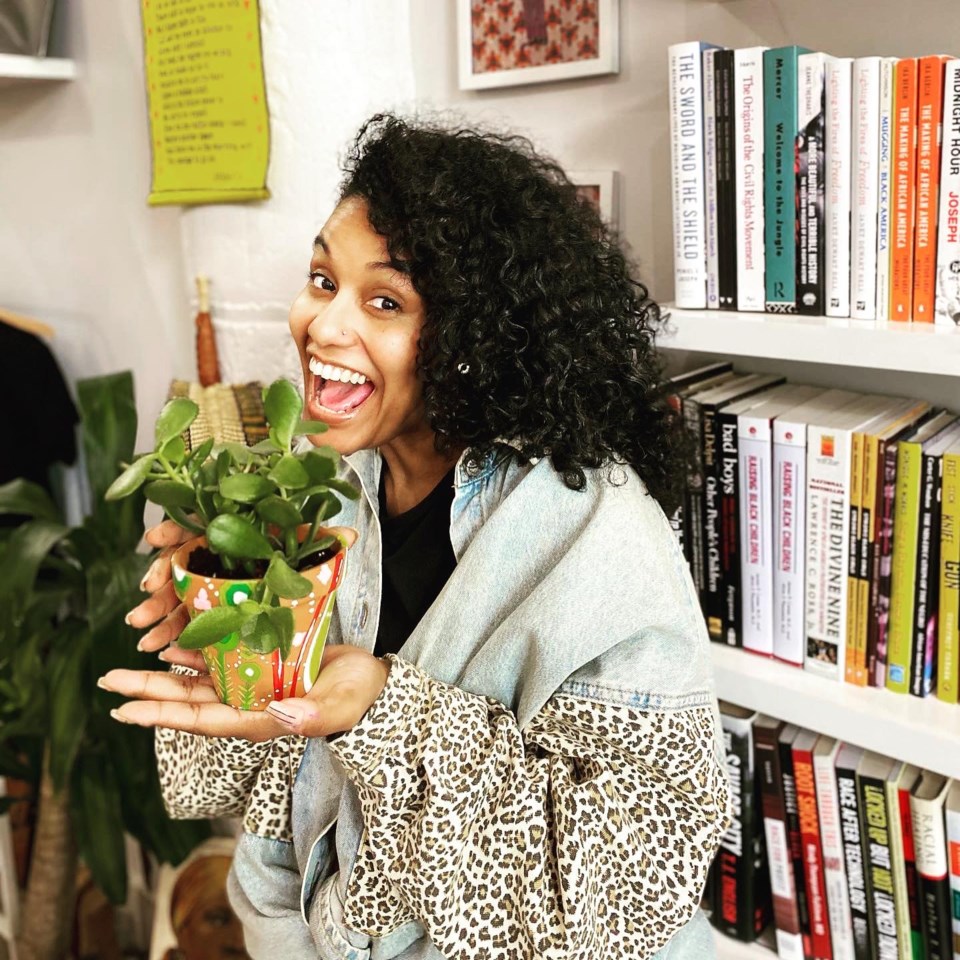 Okpo said she was hesitant to reach out to people because she was worried they would not care.
But, to her delight, she was very wrong. Adanne received an outpouring of love and support from customers, other small-business owners and local writers. In just 24 hours of posting on Instagram, Okpo raised more than $5,000 for the new location. As of July 5, she has received more than $7000. The fundraiser will be live until Aug. 31, and has a goal of $30,000.
"Yes, the finances are important, but there are other ways we can get the money if you can't donate," said Okpo. "I'm a strategic person. Sharing the Instagram post was so important… It was so important to let people know what's going on."
The Vogue-featured owner explained her choice to find a space in Bed-Stuy was an easy decision. Okpo grew up in Bed-Stuy and said the neighborhood is a cultural hub.
"For me, it's a full circle moment because I've been in this community so long," Okpo told BK Reader. "This is not a trend for me; this is where my customers are."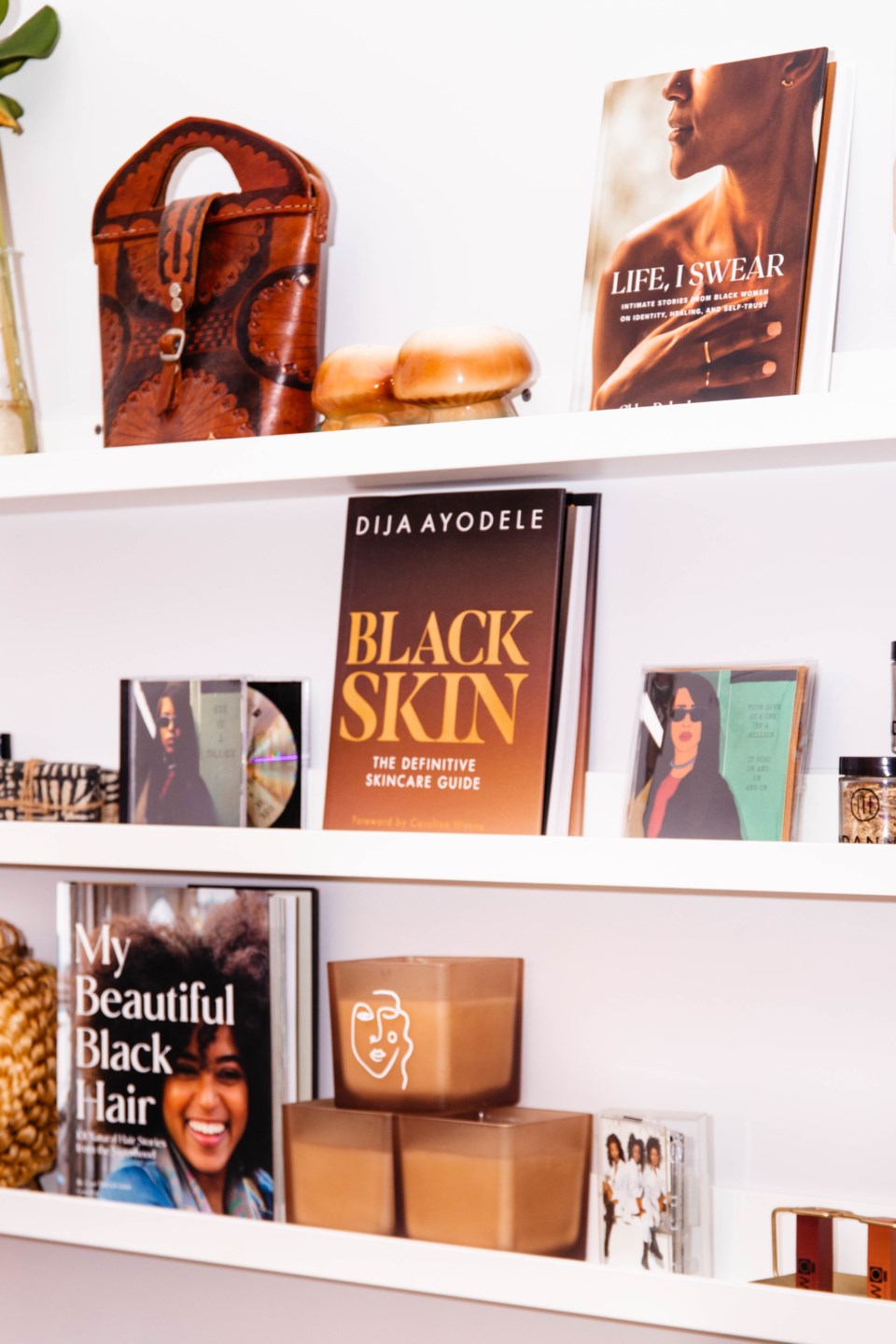 As a young girl, Okpo was passionate about reading and she hopes to instill this same passion into others around her. After pivoting from a job in the education system, Okpo was determined to turn her childhood hobby into an accessible space to connect children and adults to literature.
The current store is filled with vinyl records and bookshelves that highlight authors of color and showcase the diversity of their stories. As she transitions to Bed-Stuy, Okpo hopes to preserve the culture of her bookstore and make it feel like home to everyone who steps in.
She said her new location will continue the legacy of making Black-owned bookstores and businesses popular.
"I'm also thinking about the future and acknowledging the bookstores before me," she said. "No one is really investing in bookstores. So, I'm doing it to change the world. I want to promote literacy and make sure people are enjoying their love for reading and reading books that inspire them."