The interior of Caribbean-owned record shop LegacyDUMBO is reminiscent of a cool aunt's house: Inviting, warm and covered in interesting art and music ephemera.
This is by design. The co-owners of the store, a group of close friends, have curated the space with their eclectic aunts and grandmothers in mind, winning them loyal customers and celebrity fans.
This week, the boutique is celebrating its second anniversary on Saturday, Sept. 2, with an all-day event at the store located at 247 Water St.
"It was really just a deep love of music and bringing people together that made me want to open up Legacy," Haile Ali, one of the three founders, told BK Reader. He co-founded the store with Victorious De Costa and Barkim Salgado.
"The inspiration behind Legacy was really me being a musician. Through sampling and being a producer, I fell in love with records. It just became a thing; I started digging for records; the experience I had, the feeling that I had, I wanted to create this feeling in my own way," Ali said.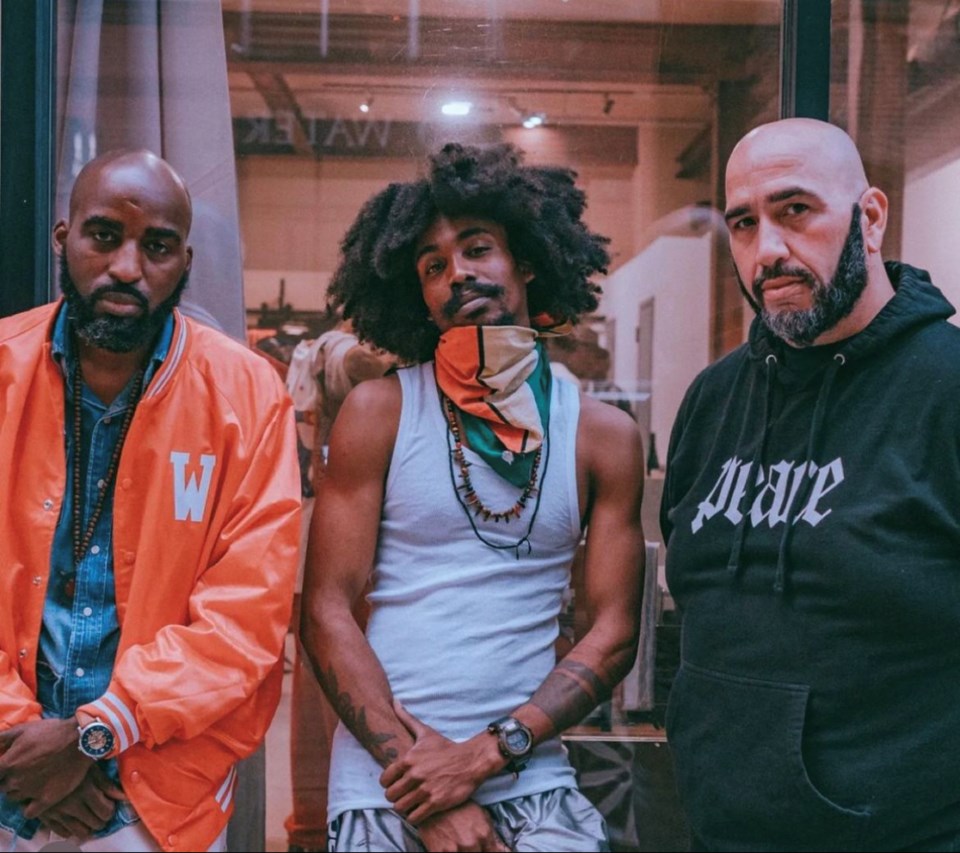 Since its opening, the store has hosted celebrities for meet-and-greets, including Rae Sremmurd, Mahalia, Metro Boomin, A Boogie, Yo Gotti, Glorilla and Ed Sheeran. Brands, including Flaviar and Cadillac, have rented the store for commercials, and the space has been featured on the Emmy Award-winning CBS show, "The Dig."
"Through that, we have been able to create a lot of content from it, and I think that has been one of the initial ways that made labels reach out to us. It's been really seamless as far as making connections; they're looking for us, and that's the cool part about it," said Ali of the high-profile clients.
The store has a distinct aesthetic, with beaded curtains, vibrant walls and striking artwork throughout.
"The entire store gives the impression that it is meant for you to come in, be comfortable and discover new music," said Kimberly Assi, a customer who discovered the shop through its Burna Boy early album listening event. "The setup of the vinyls are also meant for you to browse through as they are in pull-out drawers, so you almost have no choice but to look through different options, which can lead to you finding a new record that you may enjoy."
"Sometimes people come into the shop, just sit down, and don't buy any records. I'm not mad at it, though; they just feel comfortable to come inside. That was definitely part of the plan," Ali said.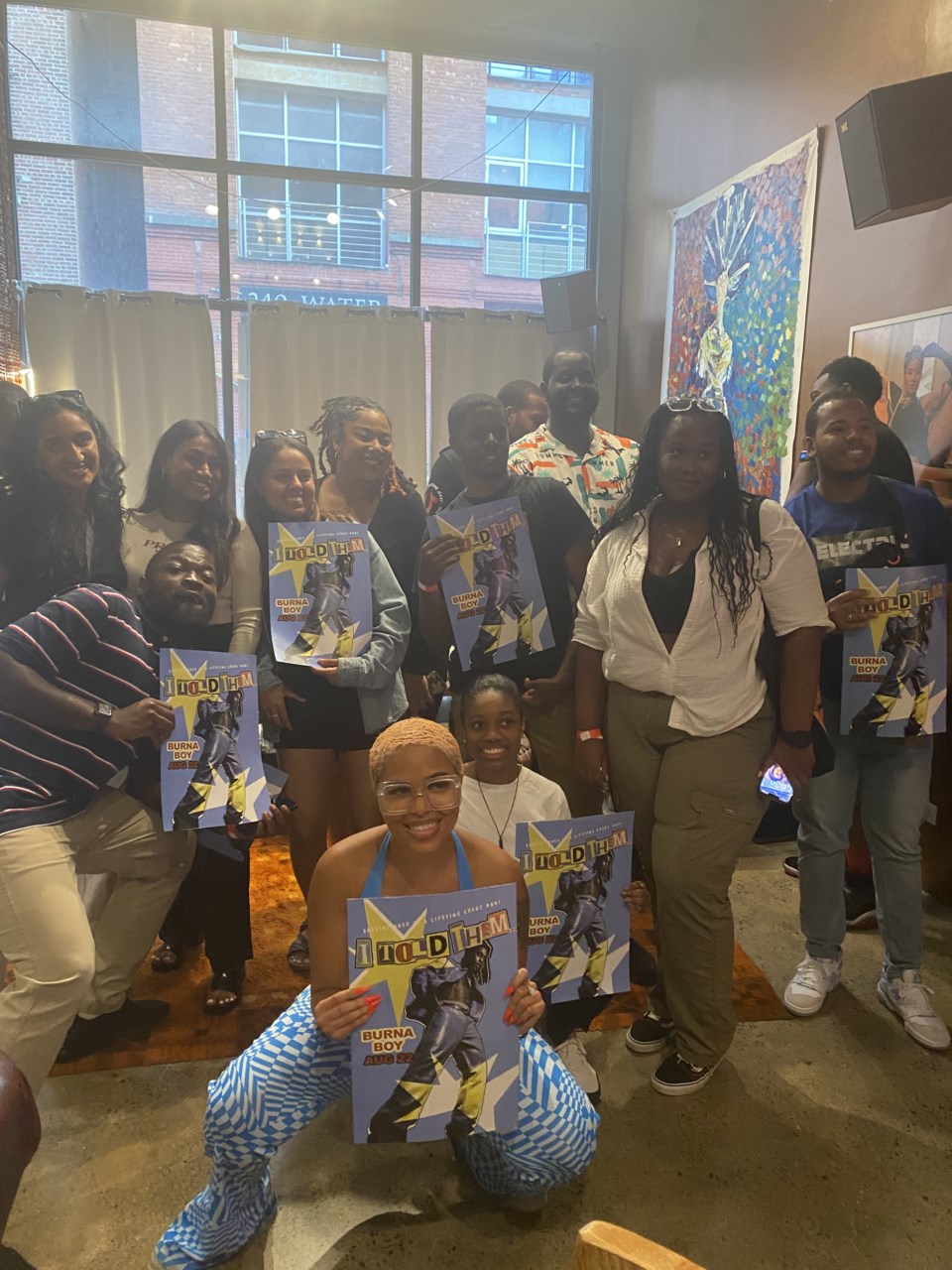 Ali is from Crown Heights and told BK Reader it was important for him to open the shop in Brooklyn.
"I wanted [Legacy] to be something where I could leave a mark on where I'm from, I could be a part of the culture that's growing and developing, as far as business in Brooklyn. So for me, it was definitely about having my roots be home before I branch out anywhere else," said Ali.
Located on the border of DUMBO and Vinegar Hill, Legacy is also one of the very few Black and Caribbean-owned vinyl stores in Brooklyn.
"It feels dope to have a place where people can come, step in and feel home. They feel comfortable, can read the room and know where we come from culturally and embrace it. It's dope to be able to share my culture with people and see how people from around the world are feeling Legacy, it's motivating," said Ali.
Assi told BK Reader she has never been to a Black-owned record store.
"I think the way in which it is crafted is definitely open to all but geared towards Black people, through the ambiance and dancehall music playing as you walk in. Record stores can often feel stuffy and not fun, but Legacy is the opposite. You can sit and read, listen to music, take pictures, and talk to the employees, all qualities that make it special," said Assi.
Legacy will host an anniversary event at the store on Sept. 2, with games, giveaways, refreshments and live performances. Find event updates through Legacy's Instagram and website.