The future looks bright for Black-owned co-ops in Brooklyn.
On Saturday, Sept. 23, more than 20 vendors and organizations will gather at the Bed-Stuy Restoration Corporation for Black Food Rising, a first-of-its-kind event celebrating Black-led co-ops.
The event will take place rain or shine in Restoration's amphitheater from 12:00pm-5:00pm and feature vendors selling art, food, wellness products, books and much more.
Most of the vendors at the event will be co-ops, and all of them will be Black-owned businesses and nonprofit partners. For the uninitiated, a co-op is any type of institution or enterprise that is jointly owned and democratically operated by people who've voluntarily opted in.
The event will also feature culinary demonstrations rooted in African heritage, a DJ and a screening of "The Sun Rises in the East," a documentary by Black Owned Brooklyn exploring the legacy of a group of Brooklynites called "the East" that worked to build local self-determined, Black-owned institutions in the 1960s and 70s.
Members of the East will attend the event and receive honors from event organizers RiseBoro Community Partnership, Brooklyn Movement Center and Central Brooklyn Food Co-op.
"There's this really rich history in central Brooklyn and Brooklyn in general of Black people creating co-ops," Ashleigh Eubanks, manager of the Our Food program at RiseBoro, told BK Reader.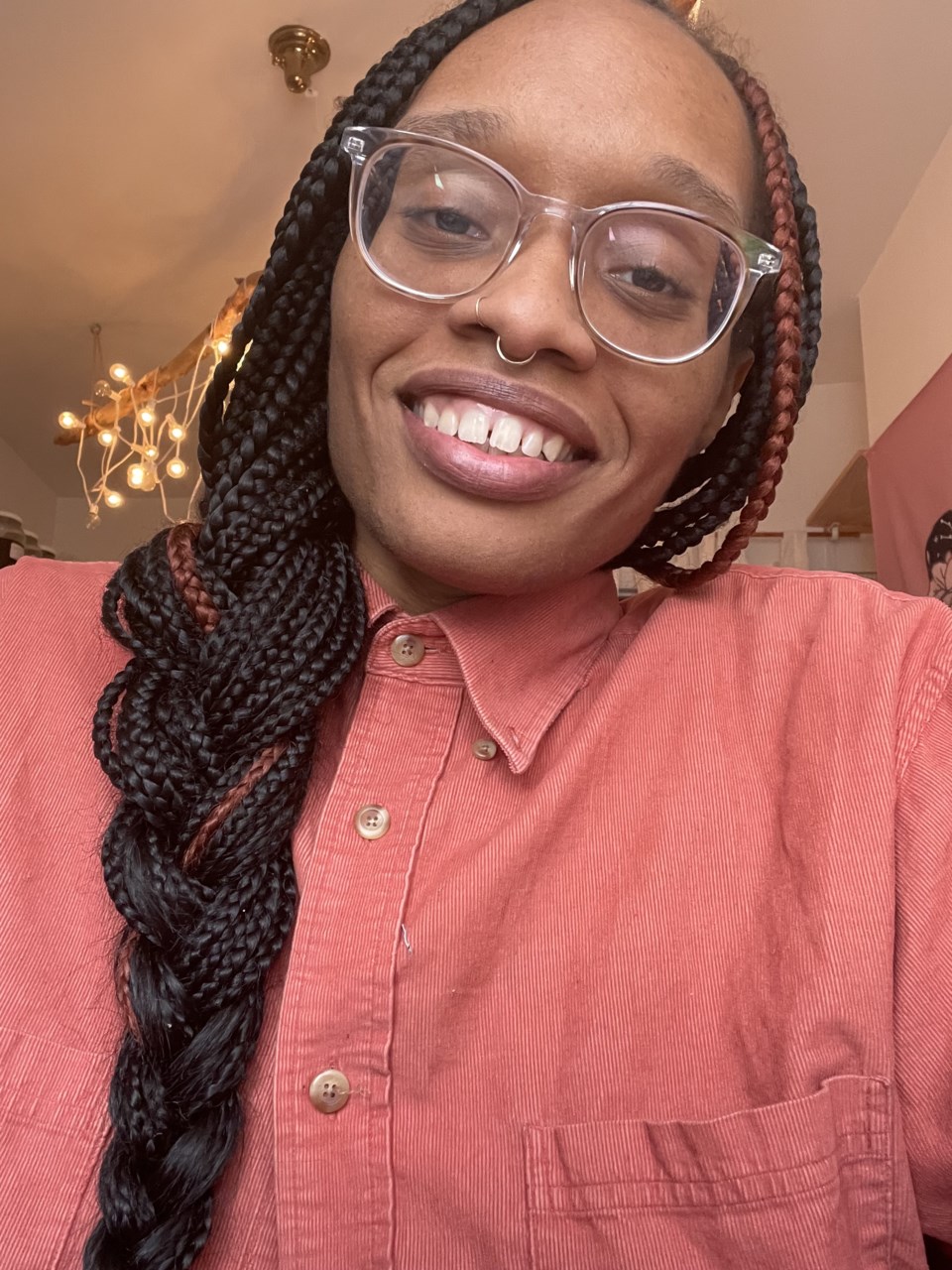 RiseBoro is a nonprofit that provides affordable housing and works to improve health outcomes for disadvantaged groups in Brooklyn. As part of its work, RiseBoro incubates Black and worker-owned businesses that are invested in central Brooklyn.
Several businesses that have come out of the RiseBoro incubator will vend at the event, like tea purveyors Sisters 3 Tea, wellness juices and health educators Our Family Tree, Haitian food and spices company Goumel and food distributor Brooklyn Packers.
"We're really excited to have this event be a fun celebration and educational opportunity to engage the community around the legacy of Black cooperatives past, present and future," Eubanks said.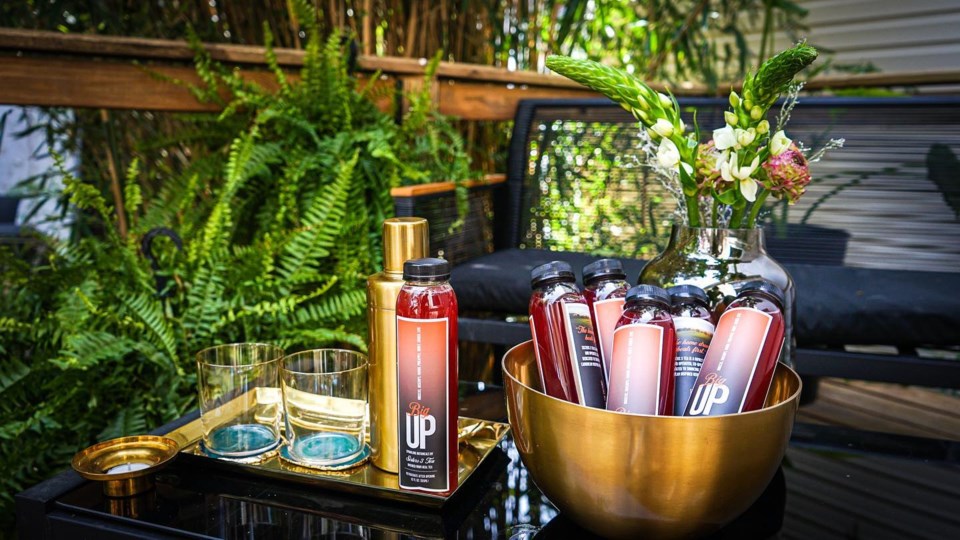 Saturday will be the first public event hosted by Central Brooklyn Food Co-op, a group of more than 250 members currently working to secure a space for a member-owned, Black-led food store in Brooklyn. During the event, current members will educate attendees on their mission and recruit new members.
The Central Brooklyn Food Co-op will eventually be located at the intersection of Fulton Street and Saratoga Avenue in Ocean Hill, on a lot that RiseBoro bought from the city to transform into affordable housing and commercial space, Eubanks said. But, it must be built first, which Eubanks estimates could take five years or more.
"It's a vacant lot right now," Eubanks said.
In the meantime, members of the Central Brooklyn Food Co-op are exploring opening either a temporary space or creating a shopping club.
"As someone who grew up not having access to good quality food, I've always cared about it. What I love about this work is that it's really about centering Black people who are often exploited and disadvantaged in the food system," Eubanks, who is also a CBFC member, said.
"This project is really about 'How do we center the knowledge, needs and wisdom the skill set of Black folks to make sure that they are actually making decisions about how food moves in our community?'"
For event information, click here.