In case you didn't know, BK Reader has the 411 on what's poppin' in Brooklyn: THE best, the most fly, and the most robust events calendar in Kings County!
This weekend, BK Reader is coming to you with an extra-special Earth Day edition to celebrate Mother Nature all weekend long.
Each year, Earth Day — April 22 — marks the anniversary of the birth of the modern environmental movement. Since its inaugural celebration in 1970, the movement has grown to more than one billion people in 192 countries around the world — and in Brooklyn.
Say "no" to FOMO, and thank us later … Or go here to check out the calendar and choose for yourself!!
And, oh yeah, feel free to upload your events here too!
FRIDAY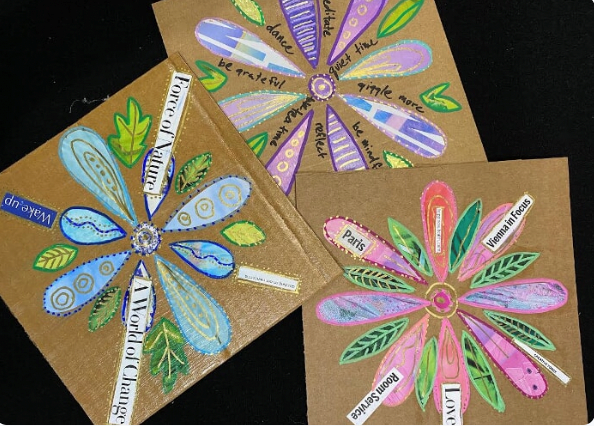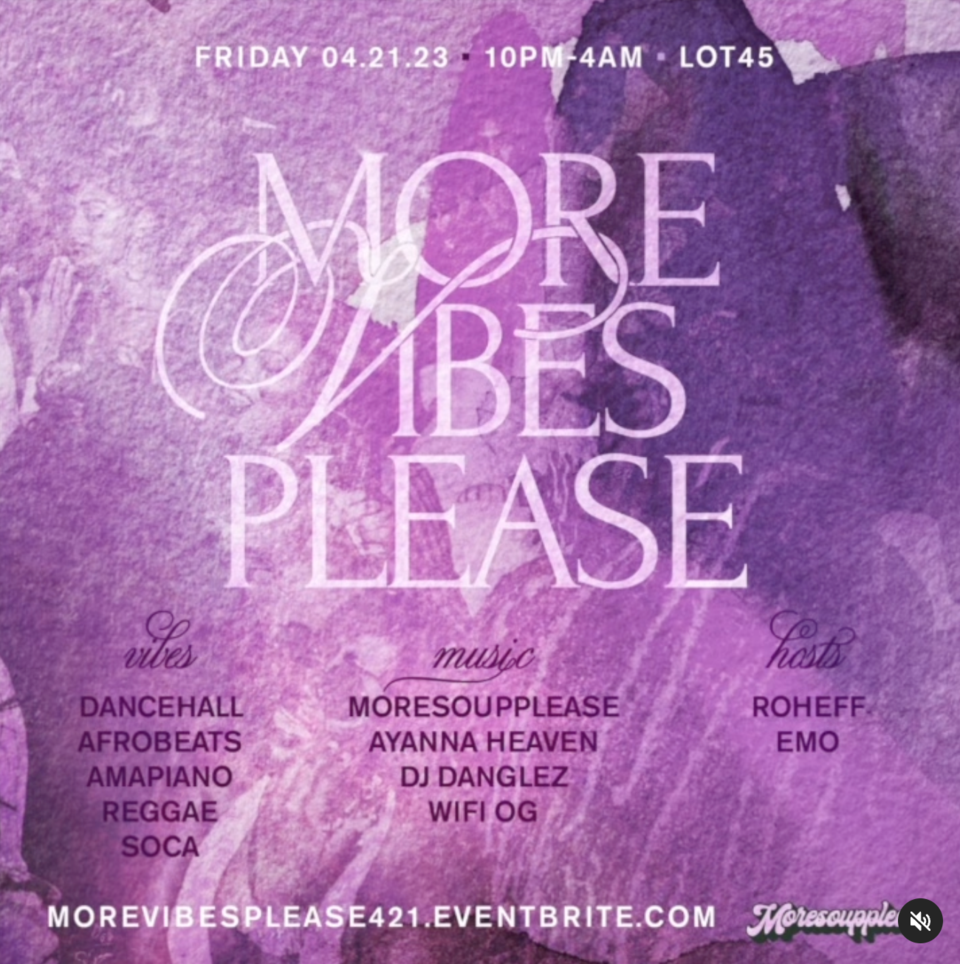 SATURDAY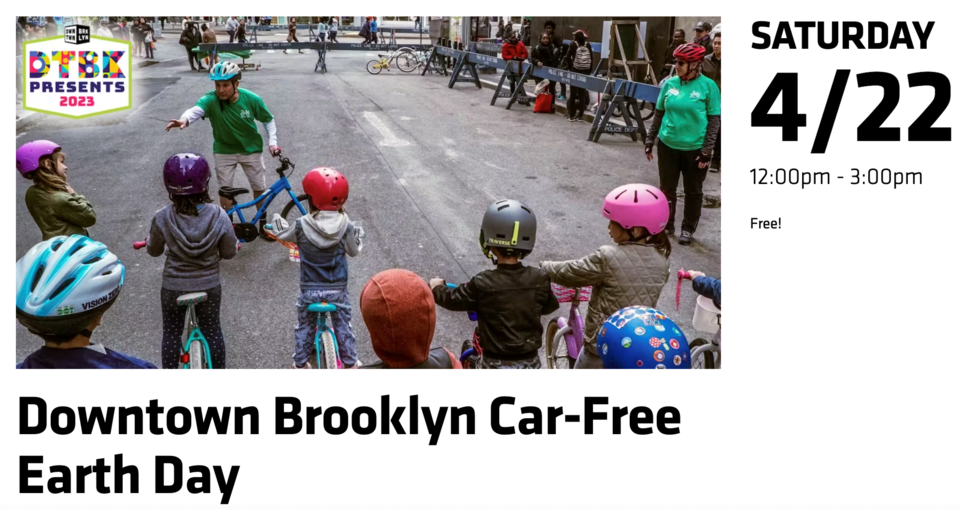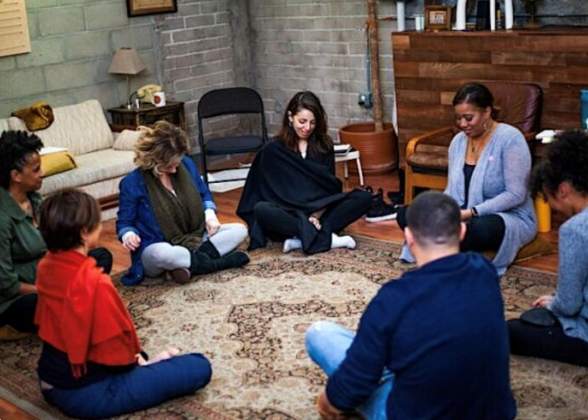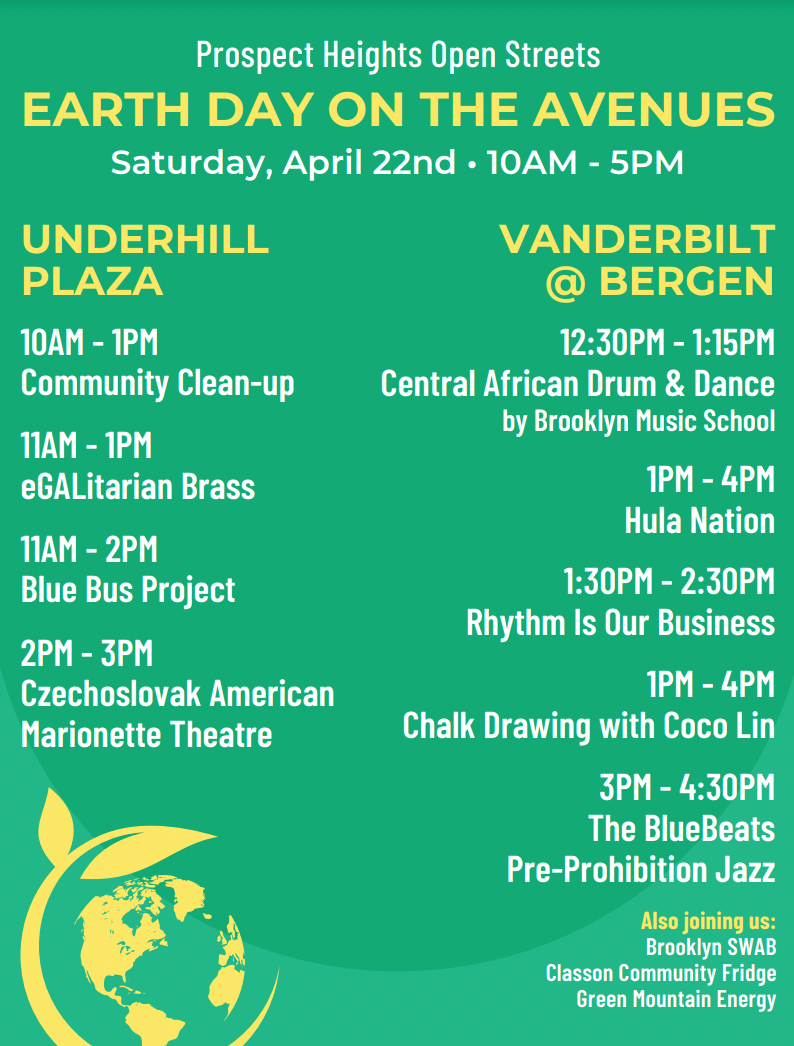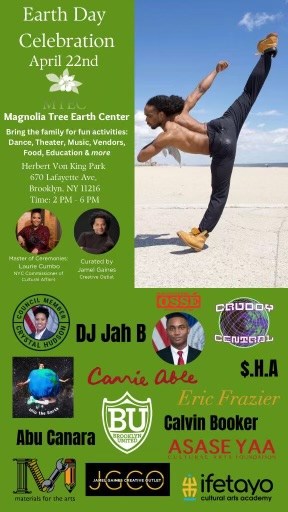 SUNDAY