Happy Memorial Day weekend, Brooklyn!
In case you didn't know, BK Reader has the 411 on what's poppin' in Brooklyn: THE best, the most fly, and the most robust events calendar in Kings County!
Whether you are taking this weekend to celebrate the veterans in your life, or simply to celebrate an extra day off, there is something for you to do this weekend in Brooklyn.
Say "no" to FOMO, and thank us later … Or go here to check out the calendar and choose for yourself!! And, oh yeah, feel free to upload your events here too!
FRIDAY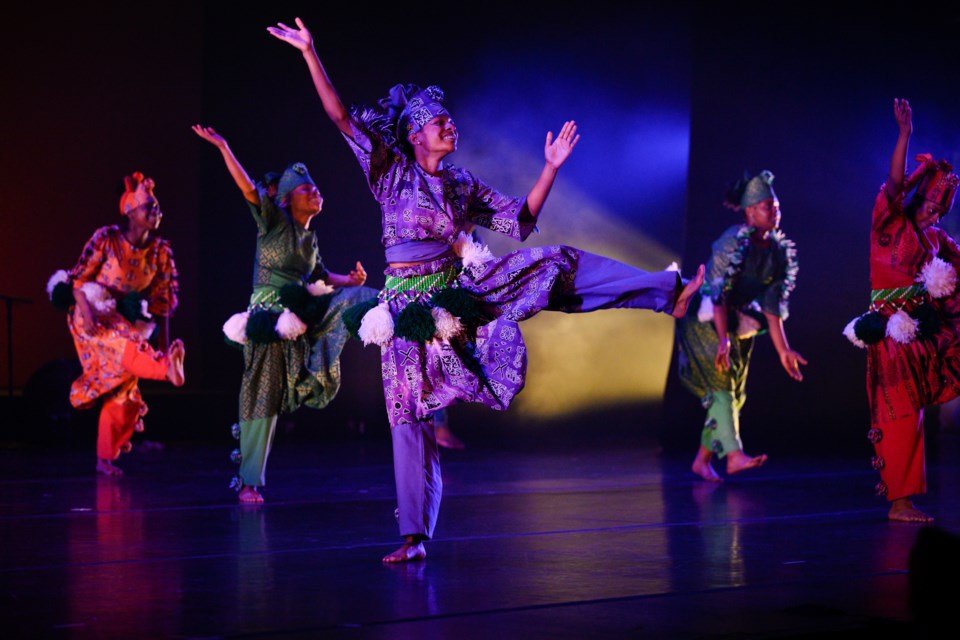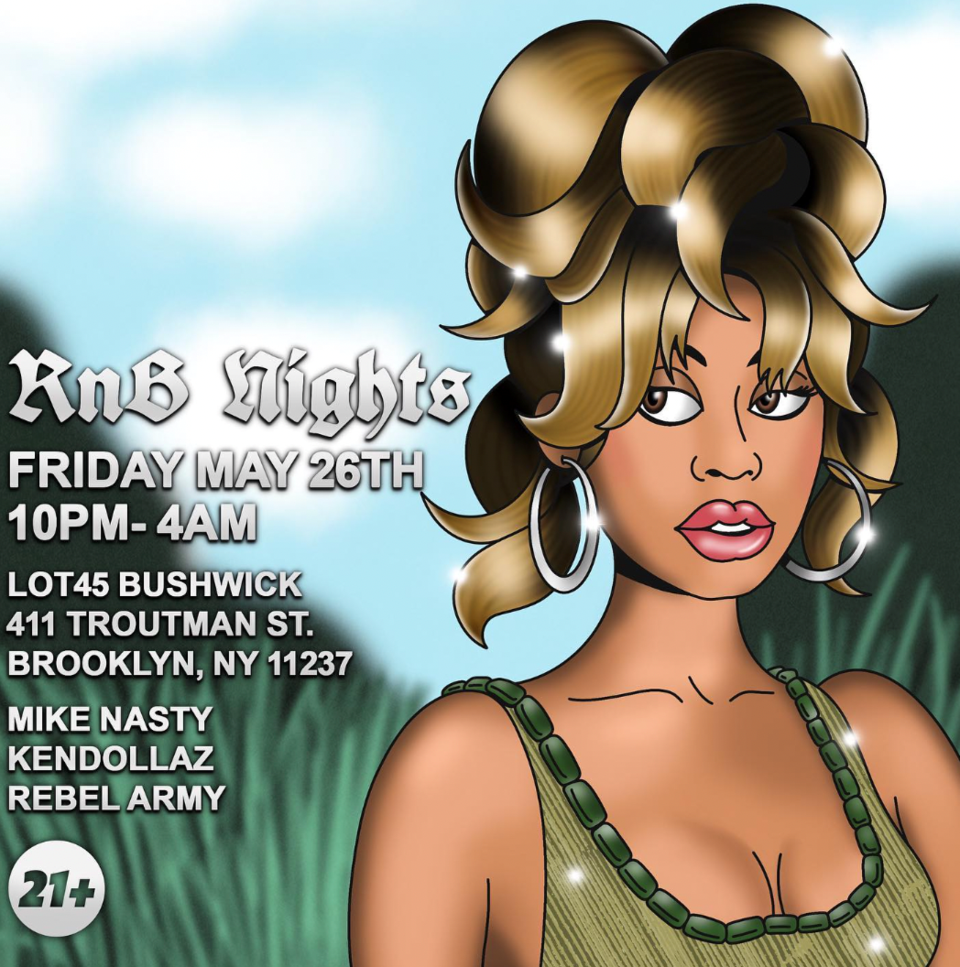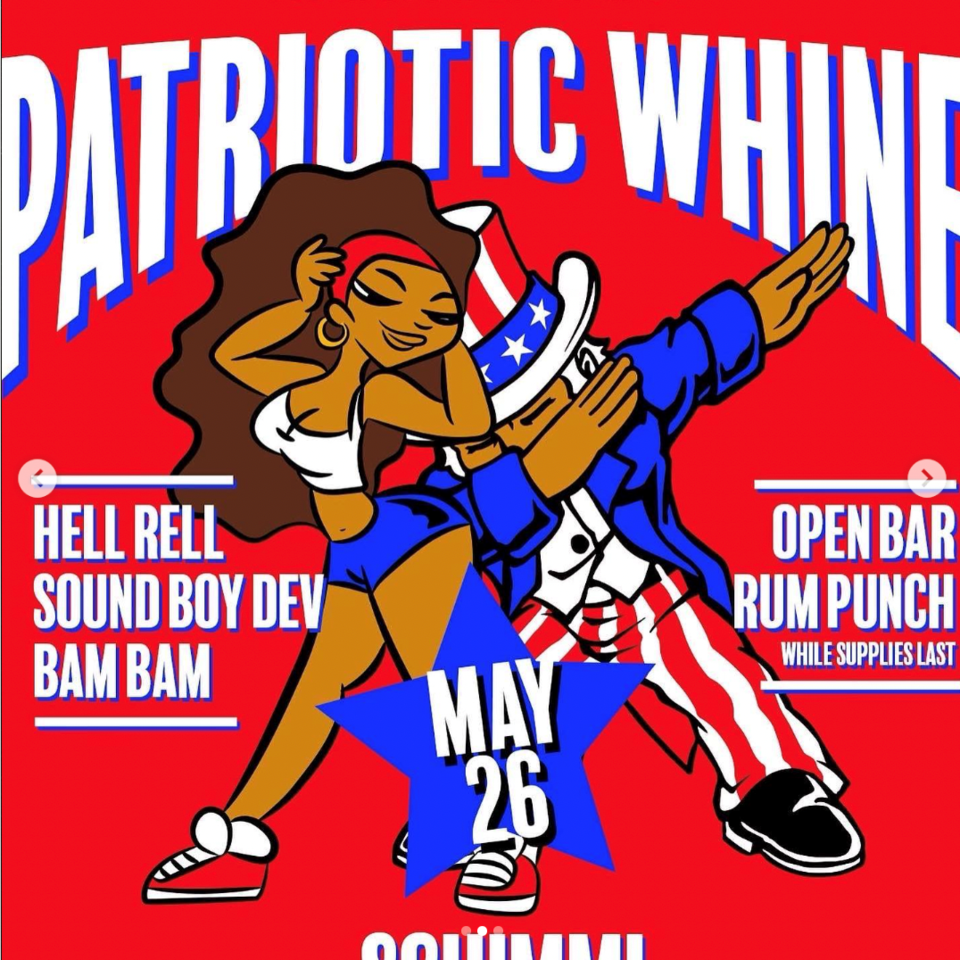 SATURDAY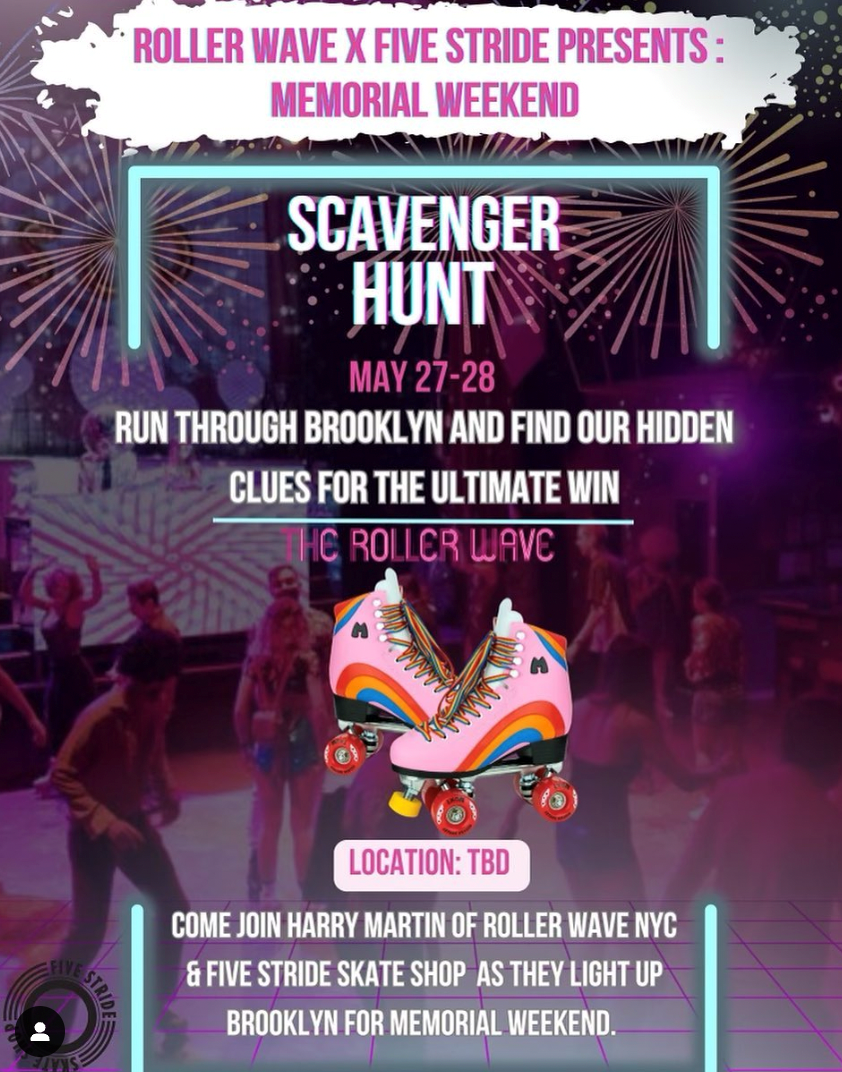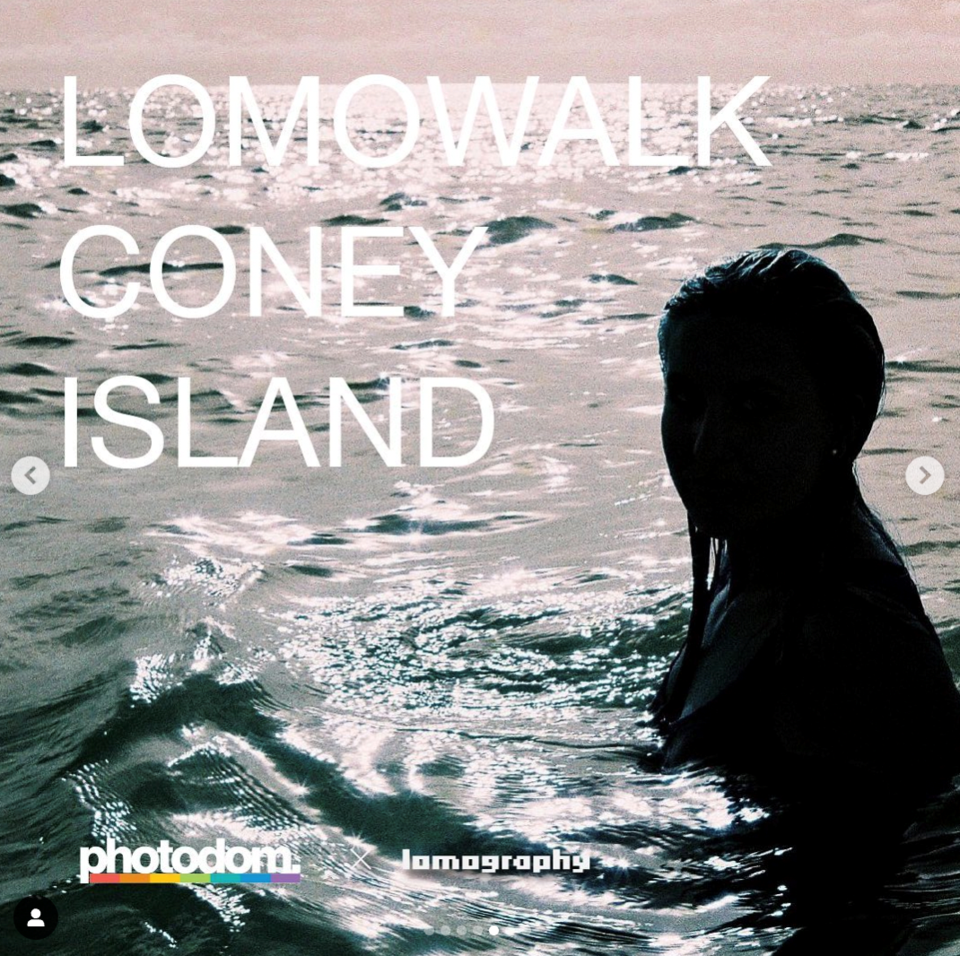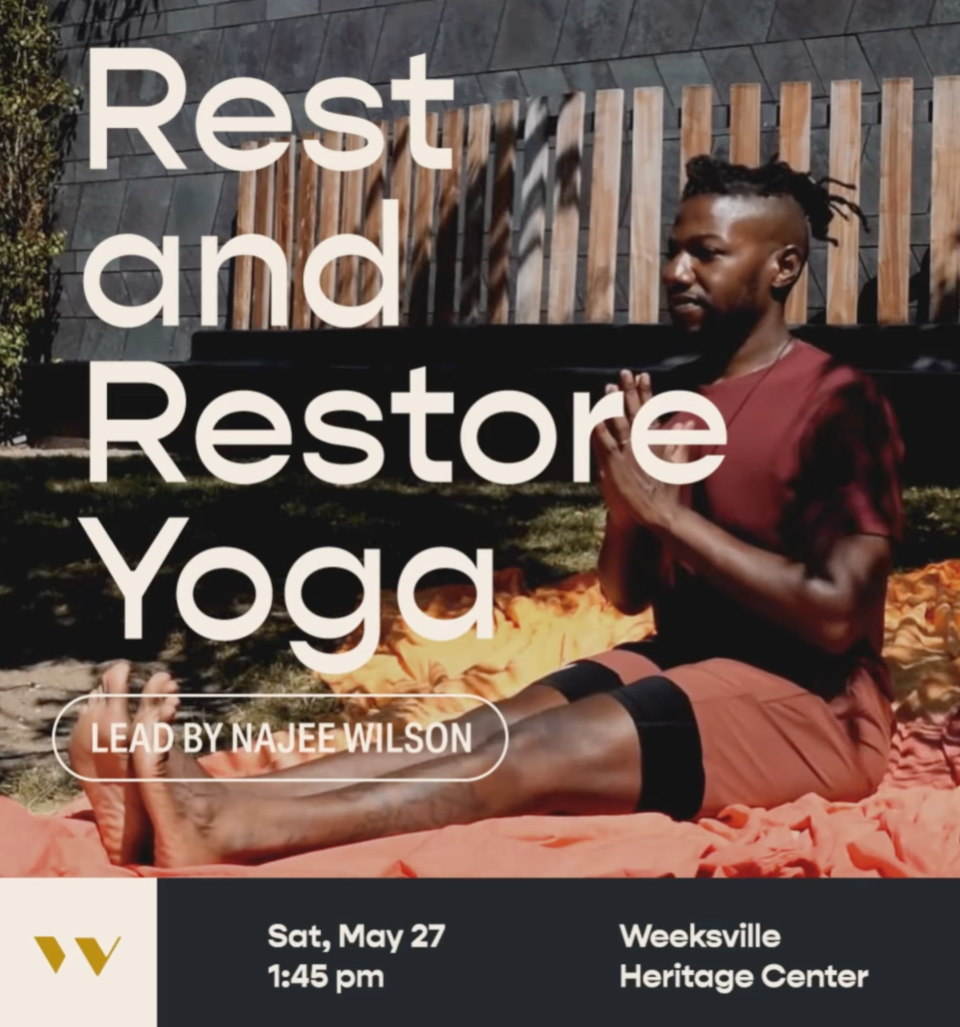 SUNDAY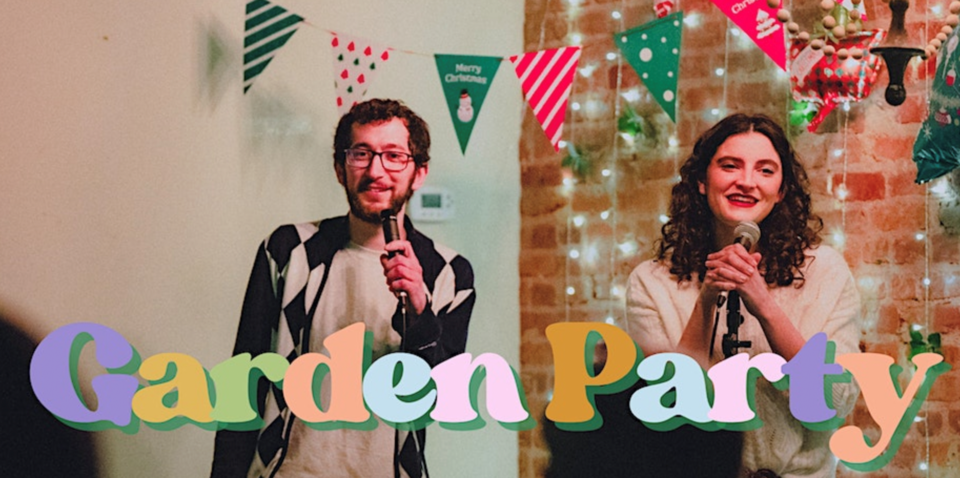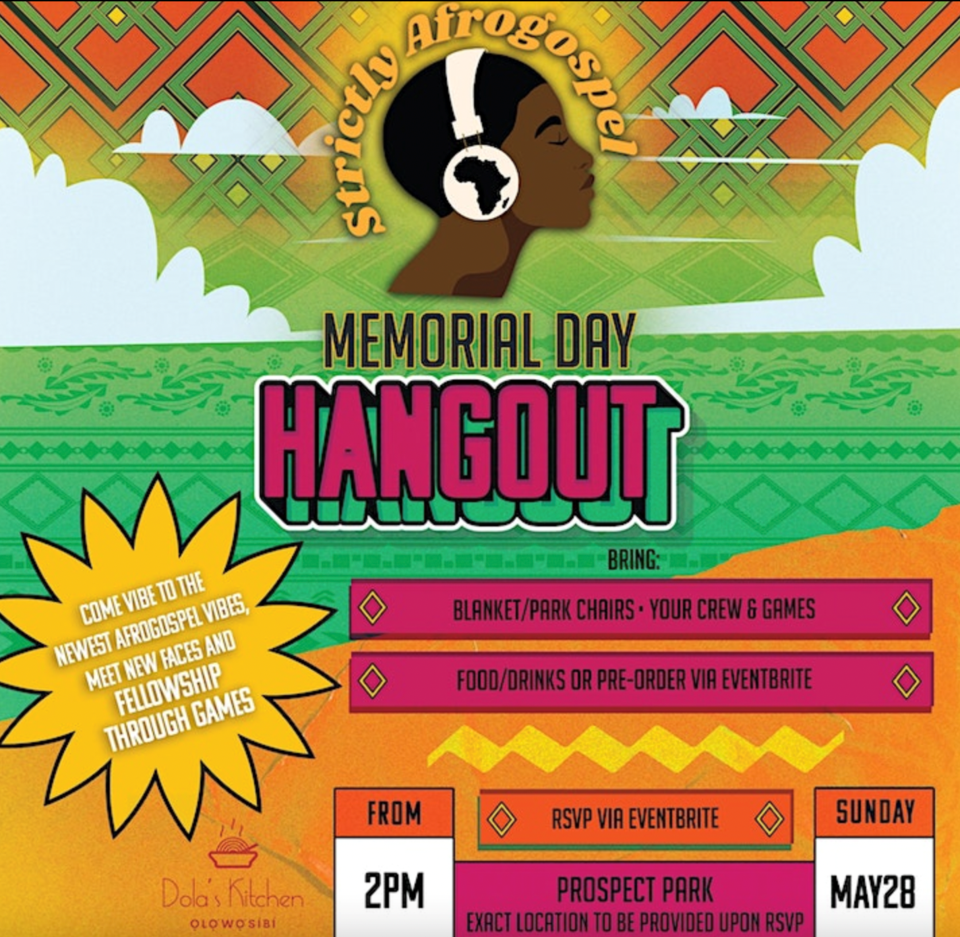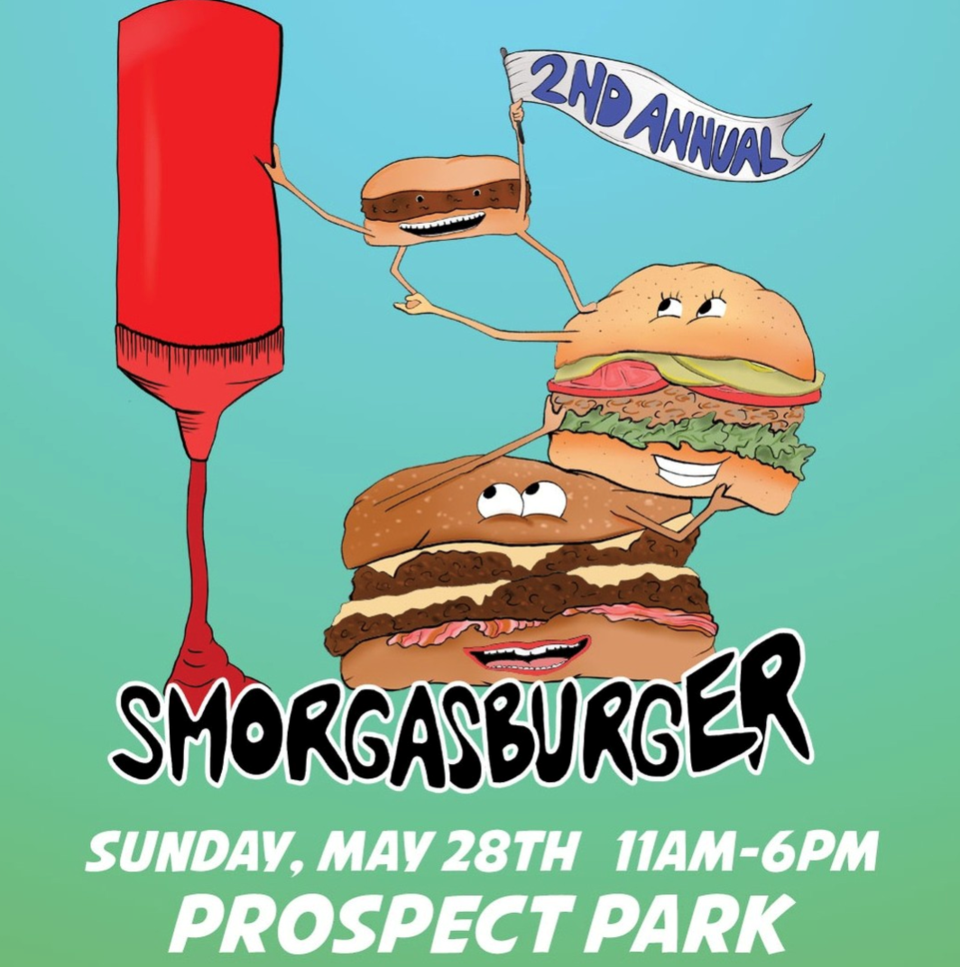 MONDAY