Brooklyn has many stories to tell, and a lot of them start at the library, a group of Brooklyn Public library staffers thought. So they decided to launch "Borrowed," a podcast that tells the stories of Brooklynites, anchored by the borough's hub of art, learning and innovation: the library.
"Borrowed brings you stories that start here at the library and takes you somewhere new," announced BPL on its website on Monday. "We're talking to people starting businesses, finding their roots, playing Dungeons and Dragons, creating community and, of course, borrowing books."
Every other Tuesday, the podcast will take listeners somewhere new in the borough, exploring Brooklyn's ever-changing neighborhoods and communities.
Season One, which kicks off on March 12, will feature stories from Flatlands, Sunset Park, Brooklyn Heights, Mill Basin, Red Hook, Coney Island and more. Each episode highlights the stories of the librarians and patrons that make the library come alive: From a grandfather's journey to a high school diploma, to a grandmother's copy of 50 Shades of Gray, to a Dungeons and Dragons-based community building program for teens.
Borrowed is hosted by Krissa Corbett Cavouras, BPL's director of marketing and engagement, and Felice Belle, a literacy advisor at BPL's central branch. Podcaster Virginia Marshall writes and produces the show, that also features music composed by Brooklyn singer and songwriter Billy Libby.
"We are so excited to bring you all of these voices and more," said Belle in a trailer announcing "Borrowed." "Because this is a podcast about you, the people who use the library, and the people who make the library run."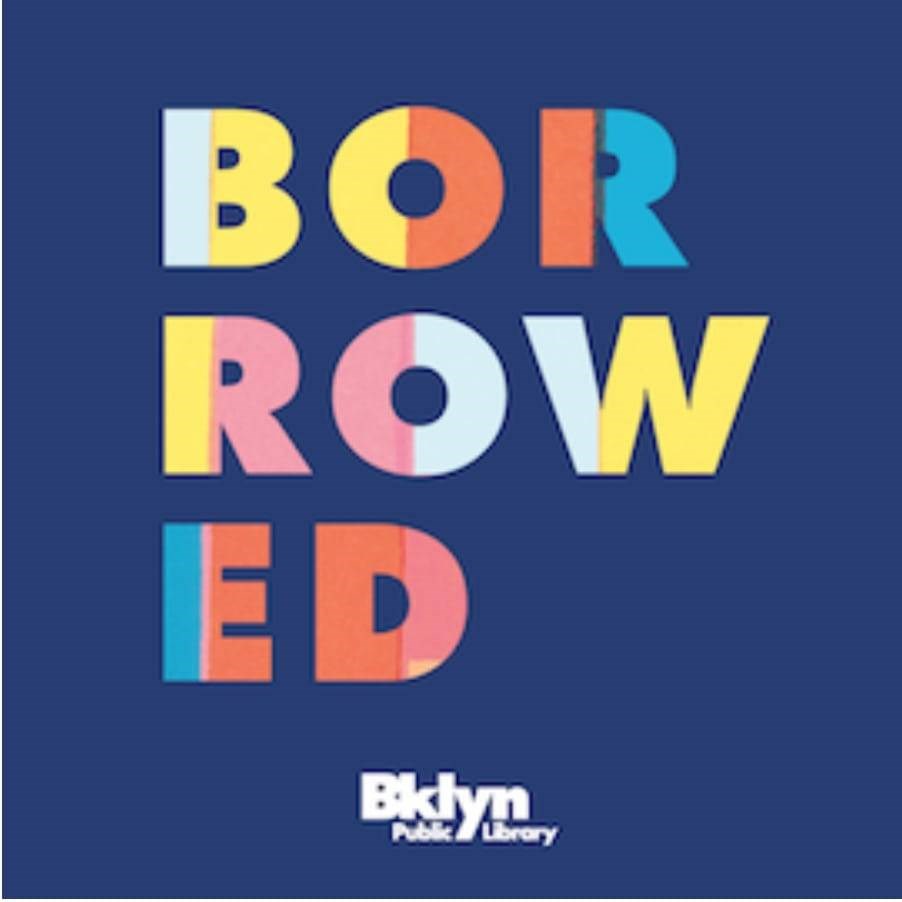 Upcoming episodes include:
March 12 - Episode 1: Books Are Not Dead
March 26 - Episode 2: Something to Offend Everyone
April 2 - Episode 3: Oil Spills and Moldy Paper
"Borrowed" will be available on all major podcast platforms. Transcripts of each episode, as well as links to a book list accompanying the stories, can be found on BPL's website.
Brooklynites who would like to share their story with BPL should contact the team by emailing podcasts@bklynlibrary.org.