In case you didn't know, BK Reader has the 411 on what's poppin' in Brooklyn: THE best and most robust events calendar in Kings County!
Because it's the weekend and you're special, BK Reader has pulled together our picks of the hottest events in Brooklyn to keep you entertained.
Say "no" to FOMO, and thank us later … Or go here to check out the calendar and choose for yourself!! And, oh yeah, feel free to upload your events here too!
FRIDAY
The Downtown Brooklyn Arts Festival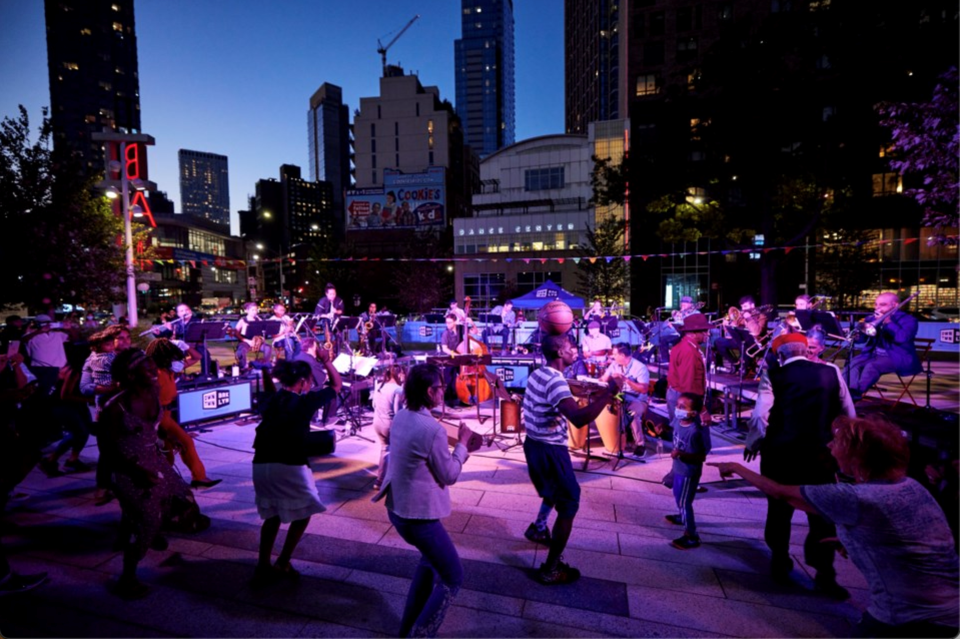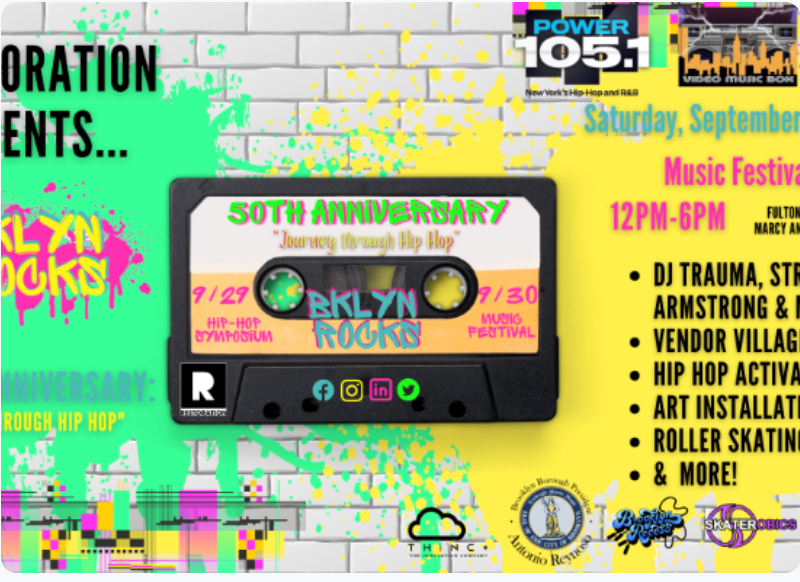 Stand-Up Comedy, Best of Brooklyn : A Stand-Up Comedy Show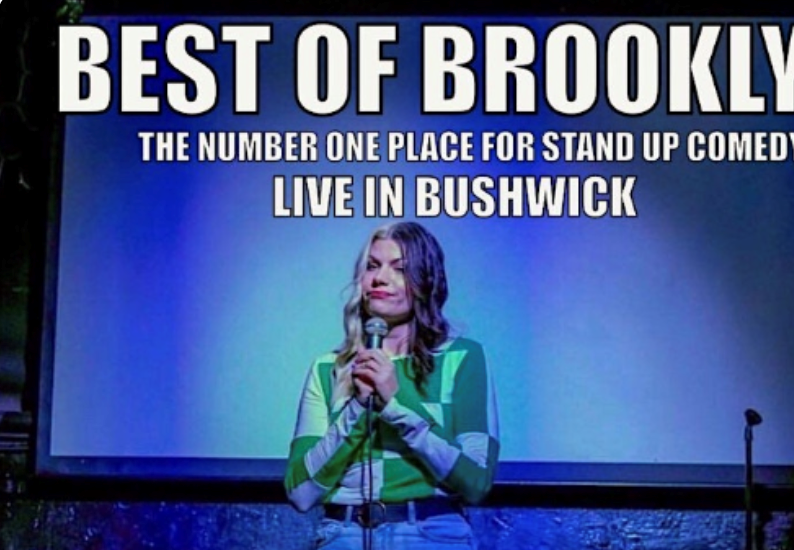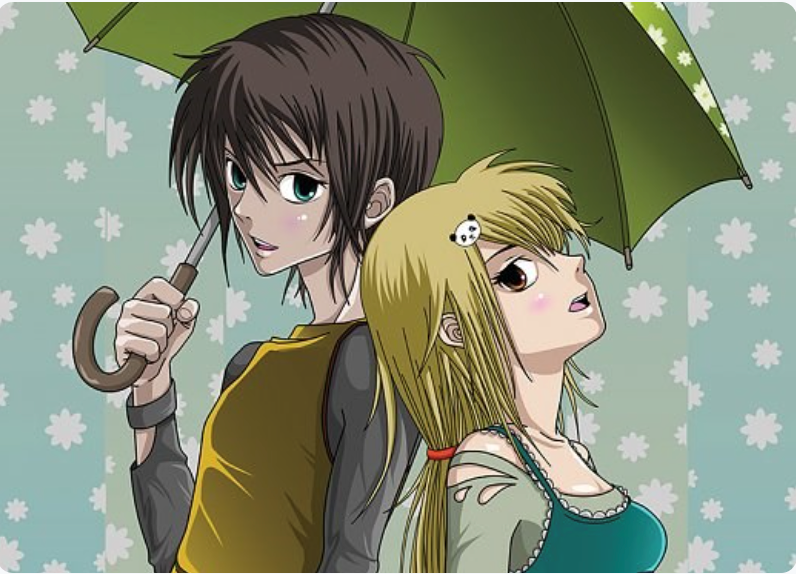 SATURDAY
Environment: Photography Exhibition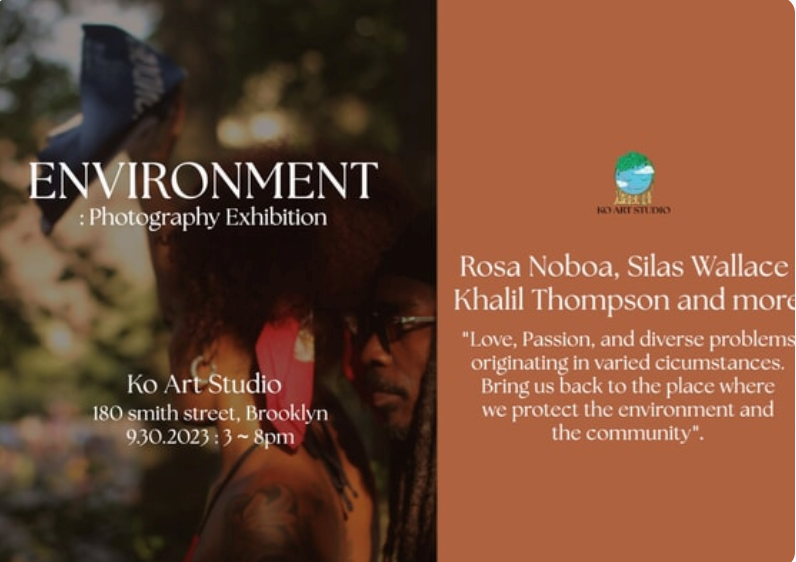 Hispanic Heritage Month at the Brooklyn Children's Museum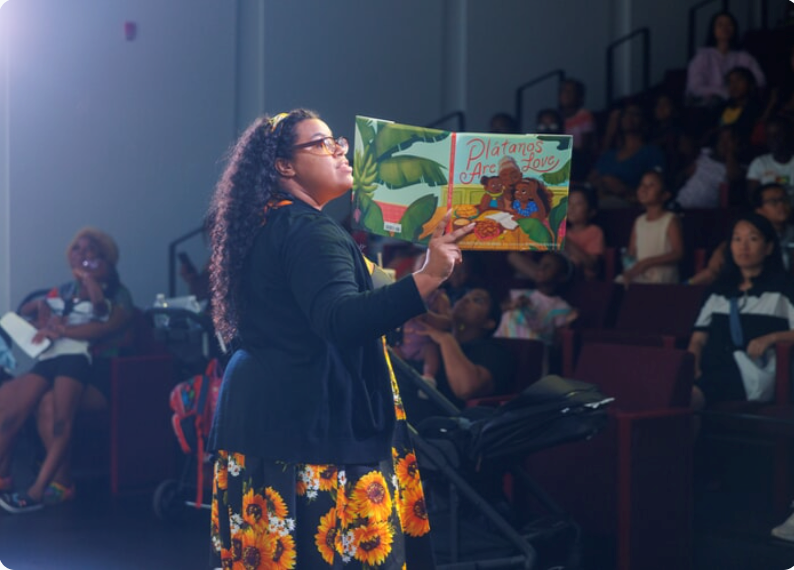 Free Books from the Brooklyn Book Bodega!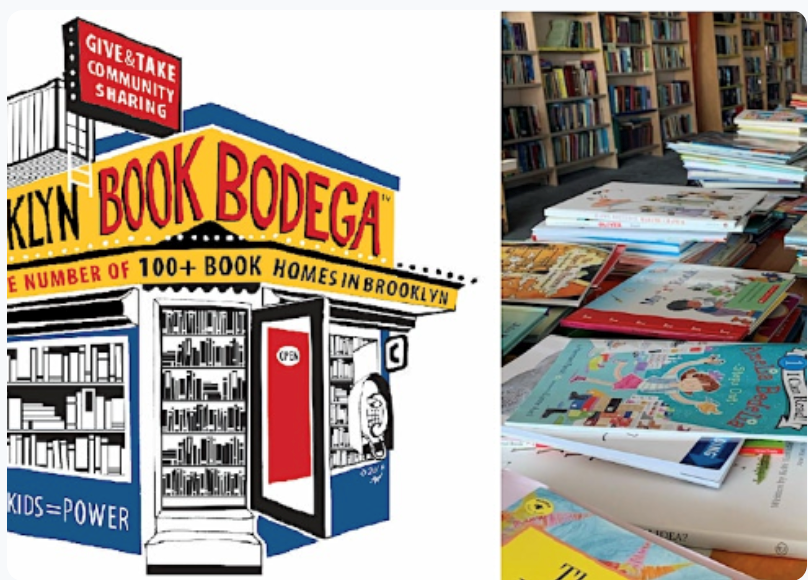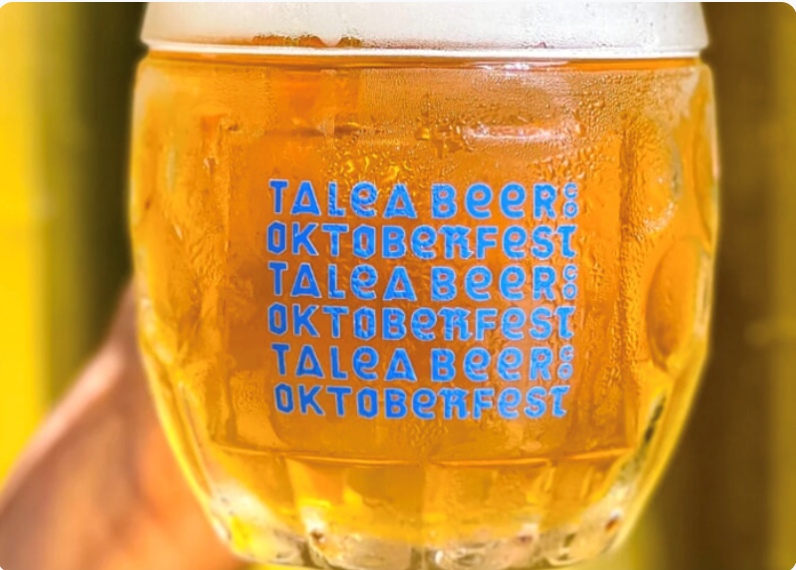 SUNDAY
Embodied Expression: A Yoga and Somatic Painting Retreat in Brooklyn