Sanaa Akesson's commitment to wildlife preservation not only made her a reptile enthusiast and animal lover, but also, this month landed her an "18 Under 18" Scholarship Award by the National Society of High School (NSHSS).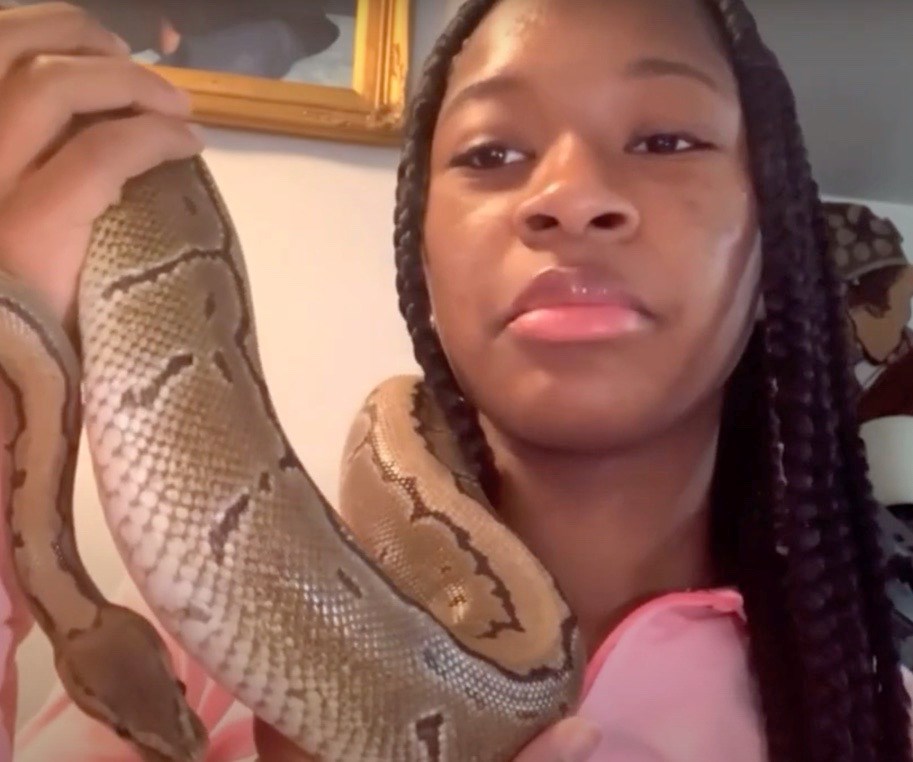 As a Brooklyn resident and graduate of the High School for Medical Professions, Akesson was one of 18 students selected for the $1,000 scholarship given to the nation's most influential young leaders.
"I've always grown up with a bunch of reptiles in my home, so I've always learned how to care for them. ... They've always had a special place in my heart," she states in her winning video submission.
The honor student's accolades include working with the Brooklyn Zoo and collaborating with high school faculty and incoming students transitioning to in-person learning. One of her most notable achievements, however, involved using her knowledge and interest in wildlife to start an animal club. As the founder and newly appointed president, she led a fundraising campaign to adopt a bearded dragon, the first-ever class pet. 
"The idea of 18 Under 18 is to celebrate the youngest of our high-achieving student membership of rising young scholars, who give us hope for the future."

Karen Kane, NSHSS Director of Scholarships and Communications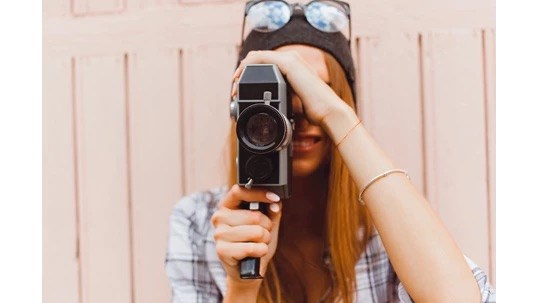 "We've noticed an uptick in high school-age scholarship applicants that have already started side businesses and nonprofits while excelling in their school curriculum, which is just phenomenal," said Karen Kane, NSHSS director of scholarships and communications.
Claes Nobel, the grand-nephew of Alfred Nobel-- who founded the Nobel Prize-- co-founded NSHSS in 2002 and the 18 Under 18 Award in 2021.
He said his aim with NSHSS is to mirror the Nobel Prize's mission of academic achievement and world betterment. The organization and its partners offer more than $2M in scholarships annually to high school and college students and career professionals. NSHSS members are honored for excellence in academia, entrepreneurship, literature, visual arts and STEM.
Akesson, now a SUNY Albany freshman plans to pursue her studies in the sciences: "As I further my education throughout college, I will continue to use my love for animals to spread the awareness on wildlife conservation, and I will continue to strongly strive to encourage the youth to preserve animal lives for the progression of a greater tomorrow."
The 18 Under 18 Award is just one of many funding options Kane encourages students to tap into amid our nation's growing college debt crisis. "Don't count yourself out, APPLY APPLY APPLY," she said.
"You're not going to win those much-needed funds if you don't apply."
Visit the NSHSS website to learn more about their scholarships, membership, and other learning resources.