Last week, Brooklyn-based performing arts organization Beyond the Black Box Theater hosted its largest festival to date at Triskelion Arts in Greenpoint.
The three-day event series, called the Black, Black, Black Week, captivated the nearly sold-out crowd on Sept. 20-23 through a variety of visual and performing arts, with a special focus on dance.
Beyond the Black Box Theater, founded by the Bushwick-based artist Chanel Stone in March 2022 along with co-founders Cemiyon Barber and Danielle Gordon, seeks to curate sacred and celebratory spaces specifically for Black dancers, Stone said.
Stone, who is originally from Columbus, Ohio, said the foundations of the showcase were "rooted in embodying the love and community that was felt in the Black Power movement in the 70s." ​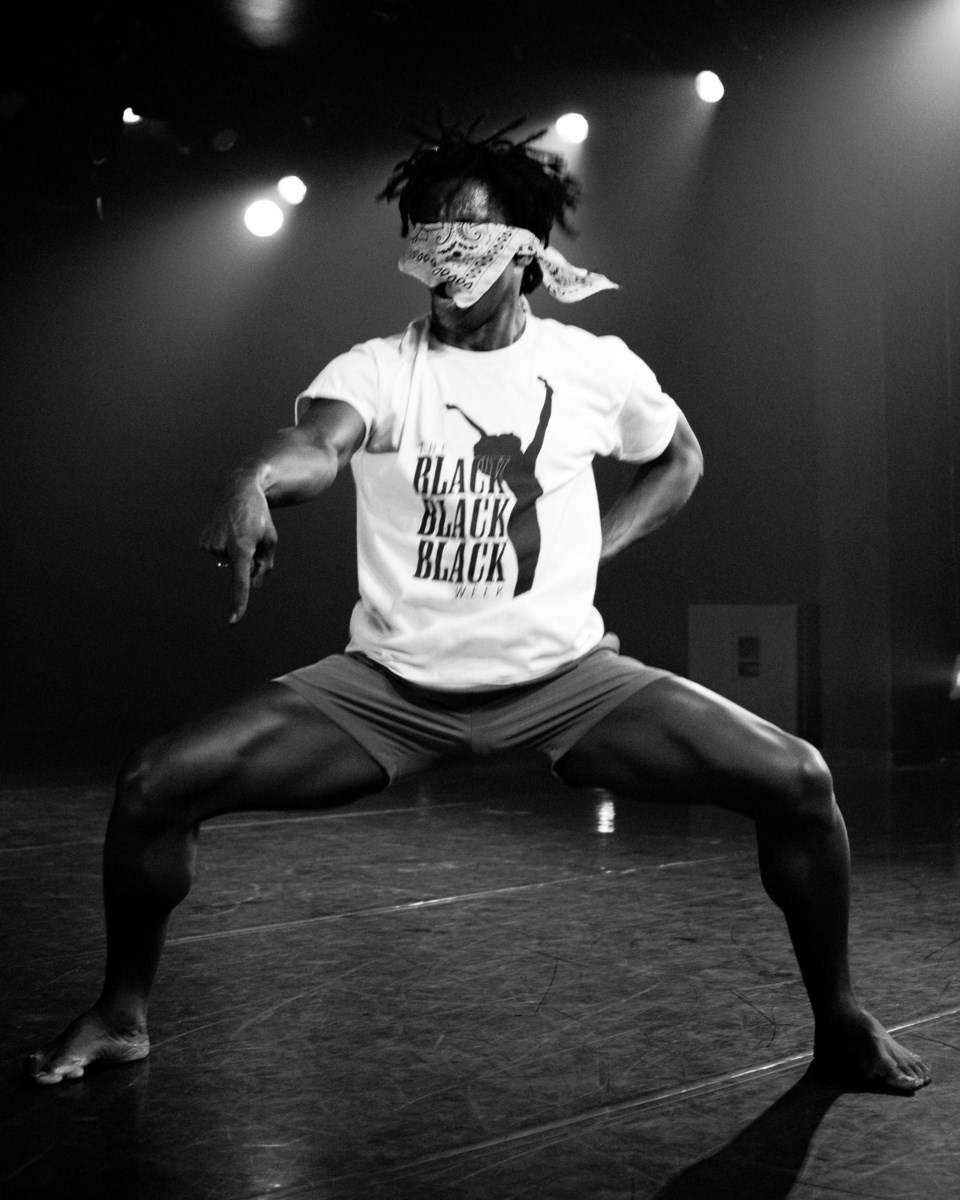 ​For this series, attendees were invited to dress up for the event in the costume style of Blaxploitation films and the iconic 1970's actor Pam Grier. Blaxploitation was a film genre in the 1970s that primarily featured Black characters, often exploring themes of crime, action and societal issues.
"We are setting the scene, and we want YOU to star in it!" the event's invite reads.
Stone said this event is the latest effort to create spaces where artists can receive payment, recognition and empowerment. BBB's mission is to advocate for Black artists across all mediums.
One artist at the event, Stephanie Nuñez, said she brought her copper jewelry-making talents to the event because the theme of the event drew her. At her booth, she assisted attendees in making their own jewelry.
"My intention in coming forward was to facilitate integration; I wanted to extend this sense of freedom," Nuñez said. "If I can assist anyone else in tapping into the zen and tranquility that arises from crafting something with your own hands and focused attention... That, to me, is the greatest gift."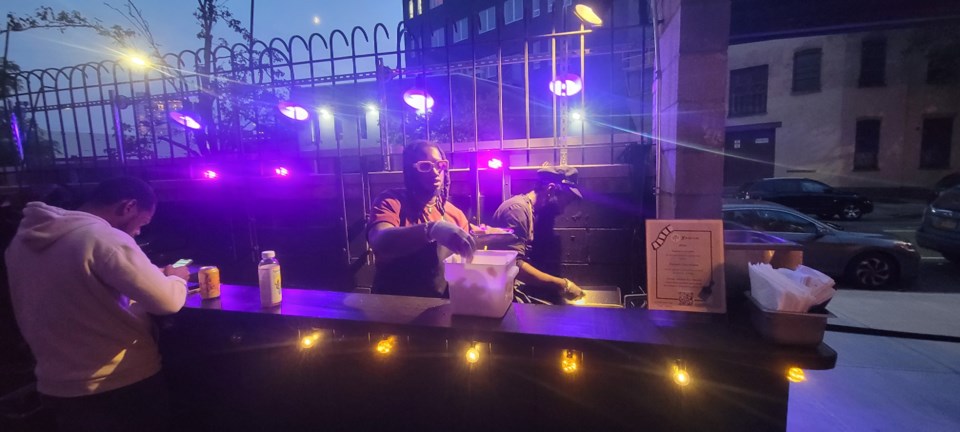 ​During the Sept. 21 event, chefs Stunn and Lonnie Love of Black-owned, Brooklyn-based catering company Mi Zã'plaz said they fostered a sense of communal gathering and connection through the food and drinks they served.
"Melding this community of family, this community of healing culture with the most healing sustenance of all," Lonnie said.
The festival featured performances from duendita, Dorchel & Hakeem, Jada Jenai, Ashley Pierre-Louis and Cemiyon Barber.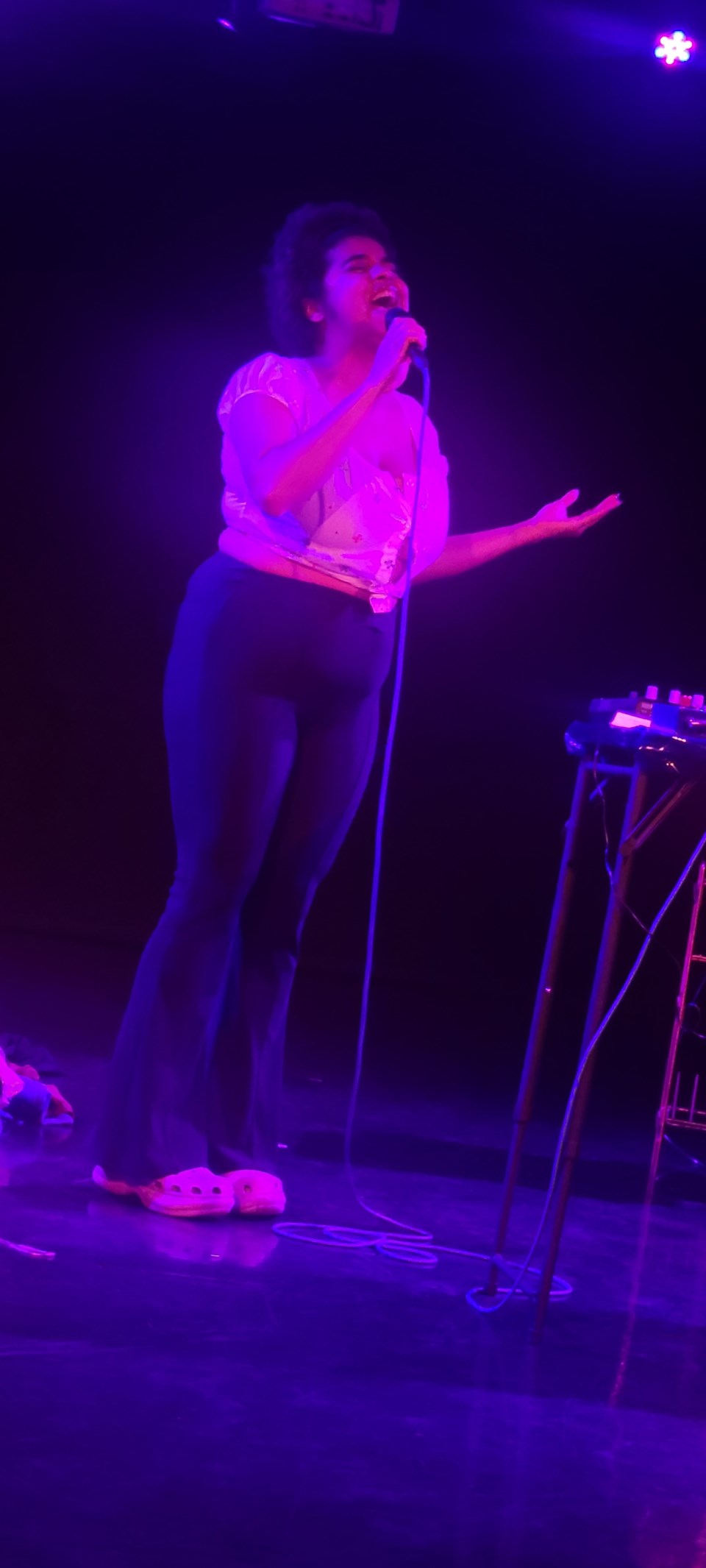 ​Queens-based vocal artist duendita told BK Reader the night was a reminder of the legacy of Black artists who have paved the way for events like these.
"We are able to celebrate our art because of the work that came before us; it's beautiful to be in space and in legacy with other Black artists," duendita said.
In the near future, Beyond the Black Box will connect with local schools to establish mentorship opportunities for students, educate school children about Black dance history and empower them to advocate for themselves, Stone said.
To learn more about Beyond the Black Box, click here.