Nadege Fleurimond never planned to be a chef.
"I thought I was going to be a lawyer," says Fleurimond, founder of BunNan BK Plantain Eatery, a newly opened restaurant specializing in plantain-based bites at the revitalized Flatbush Central Caribbean Marketplace.
Though Fleurimond grew up cooking from the age of 8, she had her eyes set on a career in politics, majoring in political science at Columbia University. At Columbia, Fleurimond began to cook Haitian food for herself and friends to make her feel closer to home country of Haiti. She quickly learned the power of food as a means of connection and cultural exchange.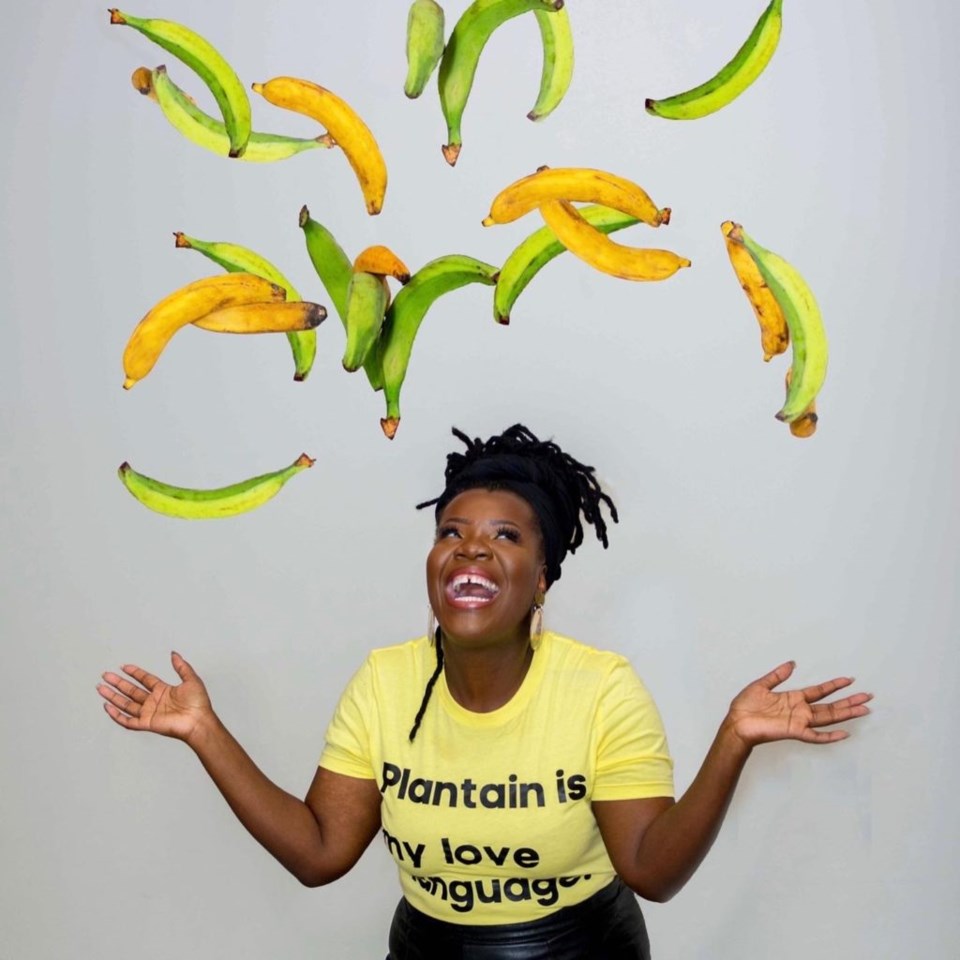 "When I got to college, cooking was just my way of comfort," says Fleurimond. "Even though it was only a train ride away from Brooklyn, I felt like the Upper West Side was a million miles away. And I just really started to look for ways to connect and remember home."
Fleurimond says sharing her home country's cuisine opened her classmates' eyes to the fact that Haiti was more than just "the poorest country in the Western Hemisphere."
And so began Fleurimond's passion to educate and community-build through food.
After graduating from Columbia, Fleurimond went on to work for Councilmember Yvette Clark. Still planning on going to Law School, she started a catering business on the side. "As I grew in politics, so did my catering company," says Fluerimond. Her catering company's goal was to serve traditional Caribbean food in an upscale way that could be served in high end settings.
Eventually, her catering company grew so successful that in 2004, she decided to quit politics altogether to cater full time, and she has written three cookbooks since then.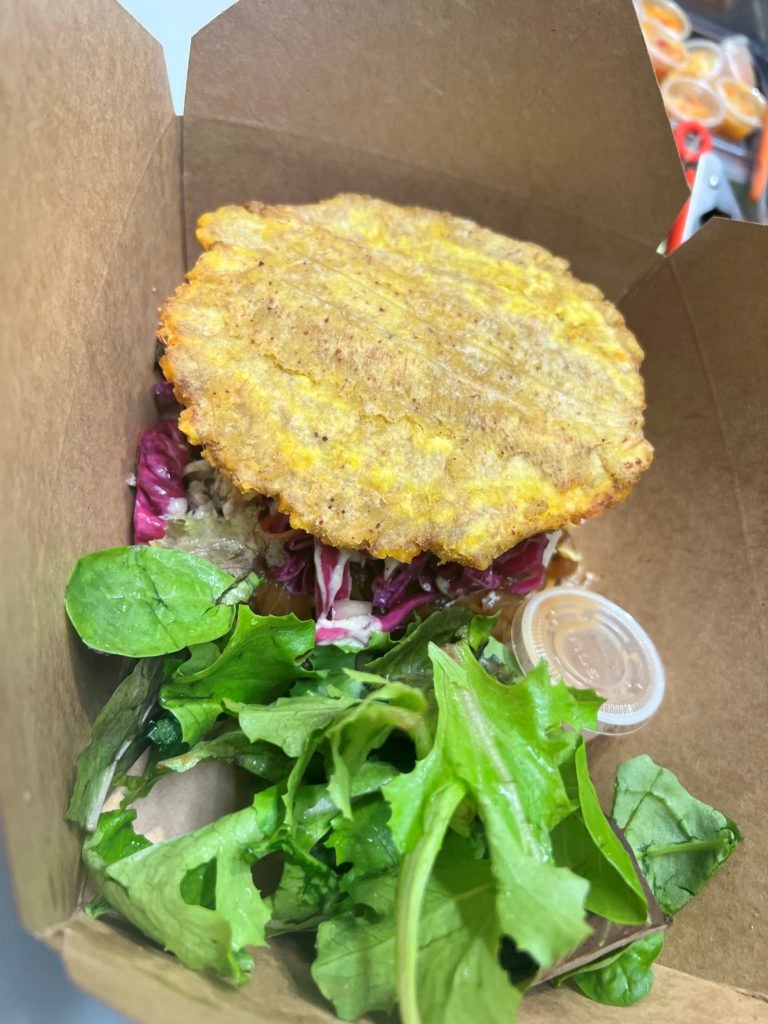 BunNan BK offers a selection of plantain-based options including plantain sandwiches, plantain chip nachos, and plantain fries. The eatery offers four options for protein, Haitian griot pork, jerk chicken, red snapper, and mushrooms. The menu is an homage to Haitian fried street food, but plantain was chosen as the base because of its widespread appeal.
"Plantain is the ingredient that connects the whole Black diaspora," says Fleurimond.
Opening her first physical location at Flatbush Central Caribbean Marketplace is a full circle moment for Fleurimond, who remembers coming to the market with her father as a child .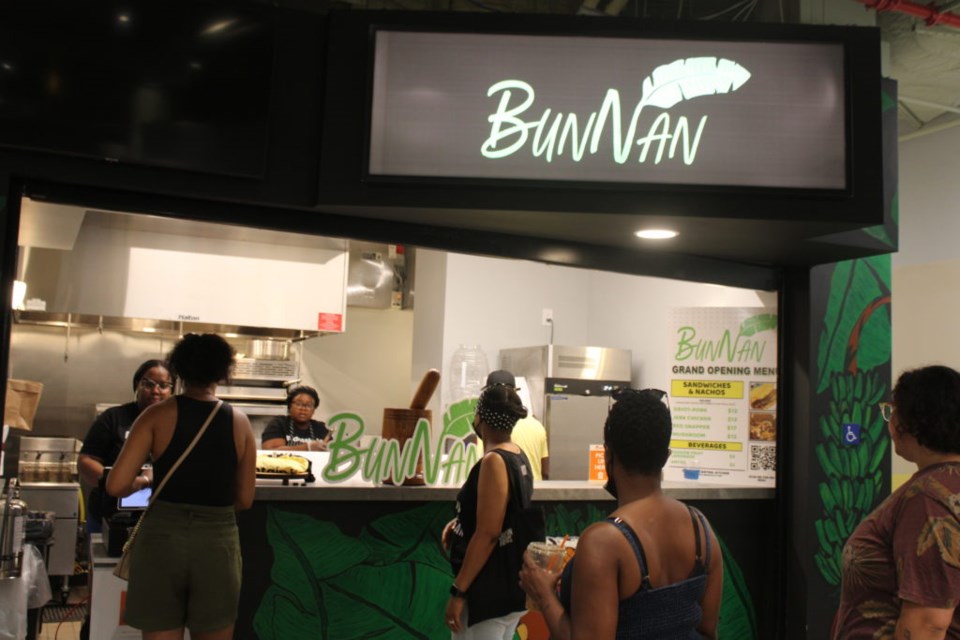 "I grew up with a single dad and we'd come here 20 years ago, just when it was an open market and we'd shop," says Fleurimond. "This is where we buy the traditional products that you know we grew up eating in Haiti."
BunNan's grand opening showed the business is already off to a strong start, with more than 300 attendees. Fluerimond says she's already received requests to expand to more locations as far as Atlanta.
"I didn't anticipate 30 years ago, you know, growing up as a kid that I would be in food period, right? Let alone to have a place in the same space that I stood as a 10-year-old."