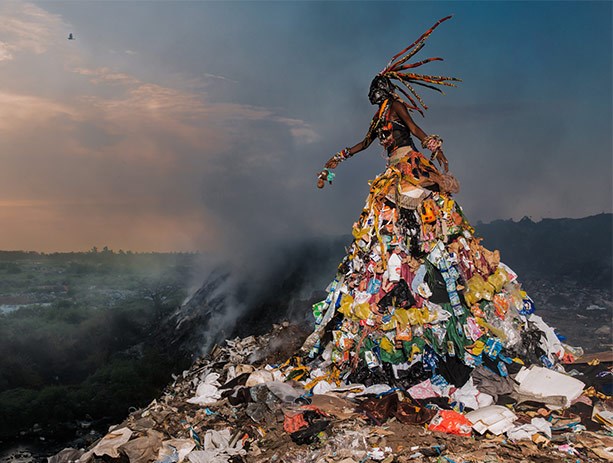 The Brooklyn Academy of Music is offering an embracing collection entitled BAMcinématek. This entrancing series presents classic films, premieres, festivals, and retrospectives, with appearances by filmmakers, actors, and critics. The series itself has garnered extremely warm reviews from film enthusiasts like A.O. Scott of the New York Times.
"The four screening rooms nestled into a stately palace on Lafayette Avenue provide a year-round menu of new independent releases and smartly programmed series." —A.O. Scott, The New York Times
In one of the most recent additions to the BAMcinématek program, FilmAfrica 2016 will run from May 25 through May 30th. The film is co-presented by the New York African Film Festival as an addition to the annual DanceAfrica celebration. DanceAfrica is widely recognized for it's dynamic fiction and documentary films that come from vibrant countries like Ghana, the Sudan, and Nigeria. This year's offerings include a special focus on Senegal and the culture that impacts film makers in that region.
The FilmAfrica portion of the series consists of three films and an insightful academic panel where scholars will discuss important environmental issues. They also plan to discuss the most important ecological issues that affect contemporary Africa and beyond.
Location: BAM 30 Lafayette Ave, Brooklyn, NY 11217
For more information, please visit this link.