Brownsville resident Ava Kinsey said, growing up, she wasn't exposed to art and culture programming that centered on African-American youth like herself.
Now, as the director of education at the Brooklyn Academy of Music, she's working to change that for future generations through the Brooklyn Interns for Arts and Culture Program.
BIAC provides paid art career experience, college application support and self-discovery workshops for rising high school seniors from any of the 5 boroughs.
"Having a cultural institution in the middle of a neighborhood that is traditionally Black and Brown, it is of utmost importance to reflect back the community," Kinsey said. "It's important for me that spaces like BAM are accessible."
In practice, BIAC is a three-part college and career prep program. But for the students selected, it becomes so much more: BIAC is a place where they are supported in planning their futures while forging authentic, lasting relationships with peers and mentors.
"It's so very important for everyone, but specifically Black and Brown children to find themselves early on," said Mecca Madyun, who is the education manager at BAM and supports the BIAC program.
"To have the support and agency to define who they are and not what the world wants them to be or expects them to be—the power of art can do that."
Izzy Pierre is a member of this year's cohort: "The folks here were the first people I told my proper pronouns to, and I'm really happy that that happened," said Pierre, who grew up in Canarsie. She will be attending Pratt institute this fall and is interested in design.
Each summer, BAM selects 12 students through an application process. The interns spend the summer taking part in professional development, college preparation workshops and exploratory art-making sessions.
Then, during their senior year, they participate in an after-school internship in BAM's education department where they receive hands-on career experience in the arts and non-profit world. During this time, they are also supported through the college application process and resumé writing.
"We help them with their college prep, but we do it in a way that's not just task-oriented," said Lonnie Woods III, BIAC's lead instructor.
"It's not just, This is how you write an essay, and this is how you get into a competitive school, we actually approach it from an Indigenous, spiritual and communal experience where students are learning about themselves, each other and how they can impact their communities."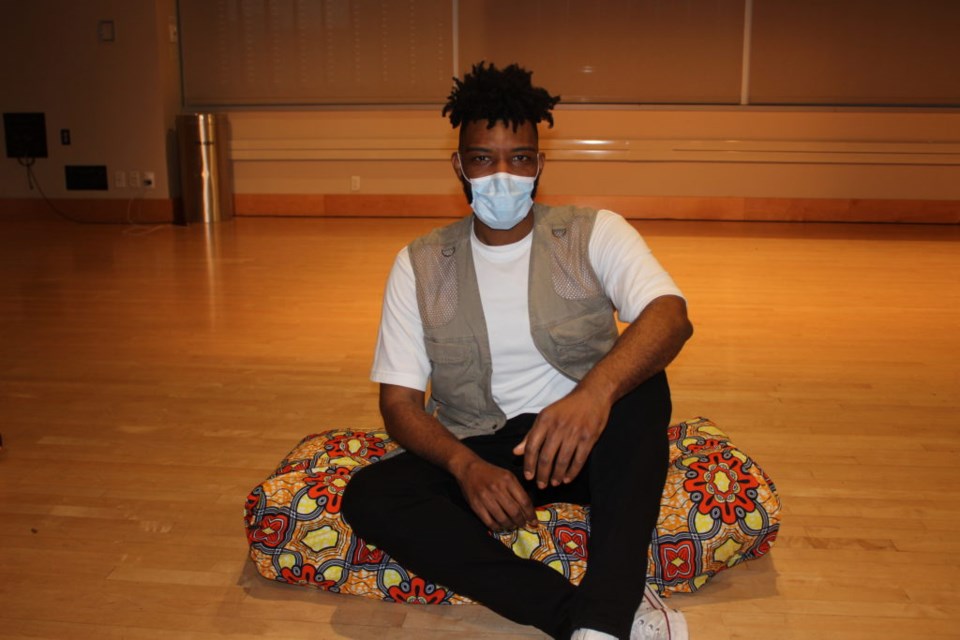 Woods said that students write affirmations for their own health and wellness and work with mentors who "support them in navigating an anti-Black world."
Students also receive a stipend for their time and have access to grants and college application fee waivers.
Teeka Duplessis, a member of this year's intern cohort, received a grant which she put toward tools and materials for her work in ceramics.
"I started working in ceramics about a year ago, and now I am doing mostly wheel-throwing, but I'm getting into a little bit of hand-building," said Duplessis, who will be attending Bard College in the fall.
During the pandemic, BIAC went fully remote. The 2020 cohort of students, in a feedback session, requested mental health support which was implemented through workshops and a wellness coordinator who was brought onto the BIAC team.
"Even though we were virtual most of the time, we were still able to be vulnerable with each other," Duplessis said.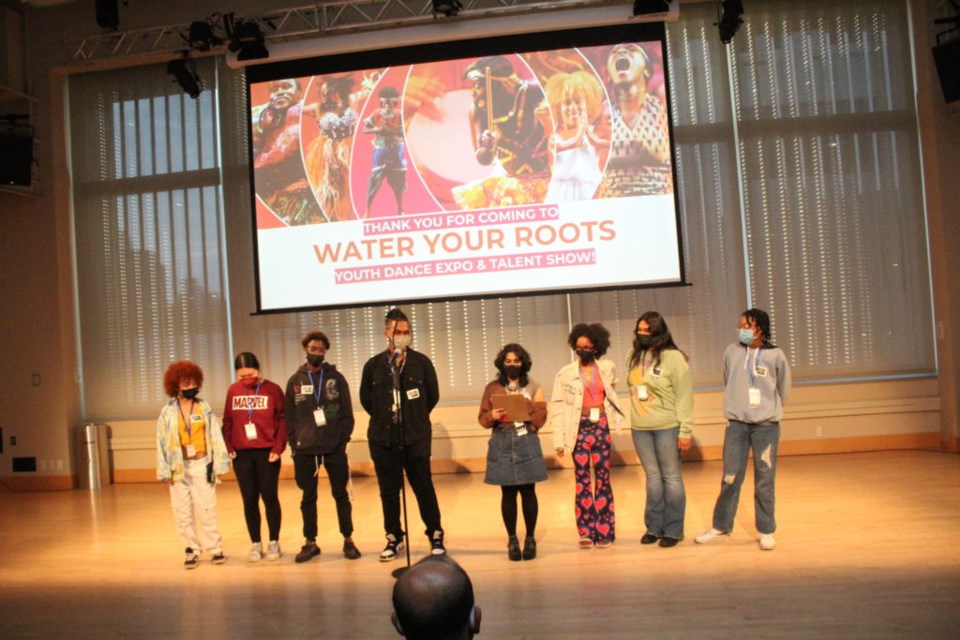 "The program really made everyone think about who they are as an individual, how they live and take care of themselves—it brought us together in a way that is unusual since we don't know each other like that, but great."
As part of their program, students practiced checking in with themselves and each other throughout each day to take stock of how everyone was doing.
Last Friday, the current cohort finally met each other in person for the first time ahead of a talent show they organized for Brooklyn teens as part of the 2022 DanceAfrica festival.
Applications for the July 2022-June 2023 cohort are open until June 3 and will operate on a hybrid model, as pandemic restrictions shift.