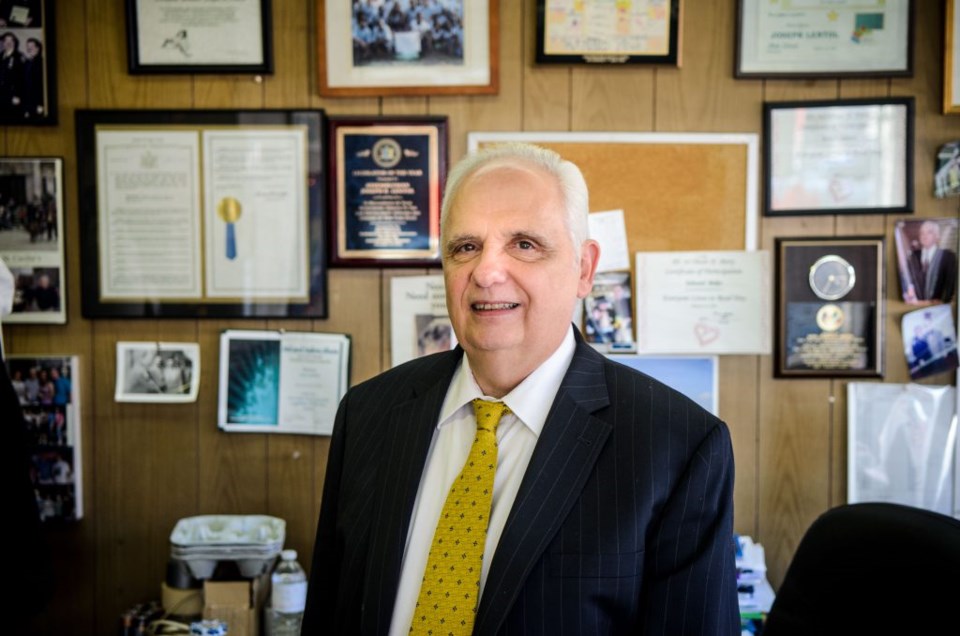 Assemblyman Joe Lentol announced on Friday that he stands in opposition to the Executive Budget Proposal Part X requiring online marketplace providers — such as eBay and Amazon — to collect state sales tax when they facilitate a sale.
Currently, the burden of collecting online sales tax is on the seller, not the marketplace provider, and only for transactions between New York sellers and customers. However, under the new proposal the online marketplace would be forced to collect the tax when they facilitate the sale — whether the seller is located within or outside of New York.
Lentol explained, the proposal could have serious negative consequences — including stemming job growth and retention, discouraging companies based outside New York from expanding their operations into our state and lost tax revenues when marketplace businesses choose to leave New York.
"Think of it like this — an online marketplace is like a landlord," said Lentol. "The state wouldn't force a landlord who leases his property to a shoe store to collect sales tax from people who bought shoes at the store, right?"
Other detrimental effects outlined include:
The high cost to online marketplace businesses: Part X would require young companies to divert scarce engineering resources to the tasks associated with building and maintaining complex systems needed to comply with the tax provision. This could put some small startups out of business.
The precedent for regulatory liabilities: By requiring online marketplaces to collect sales tax, which is traditionally collected by sellers, they would be exposed to new liabilities such as copyright infringement and product safety. This precedent would fundamentally change online marketplaces by forcing them to act as sellers instead of a facilitator between buyers and sellers.
"I stand in opposition to the marketplace tax provision because we need to promote tech companies in New York, not turn them away," Lentol said.